New Energy PR: A breath of fresh air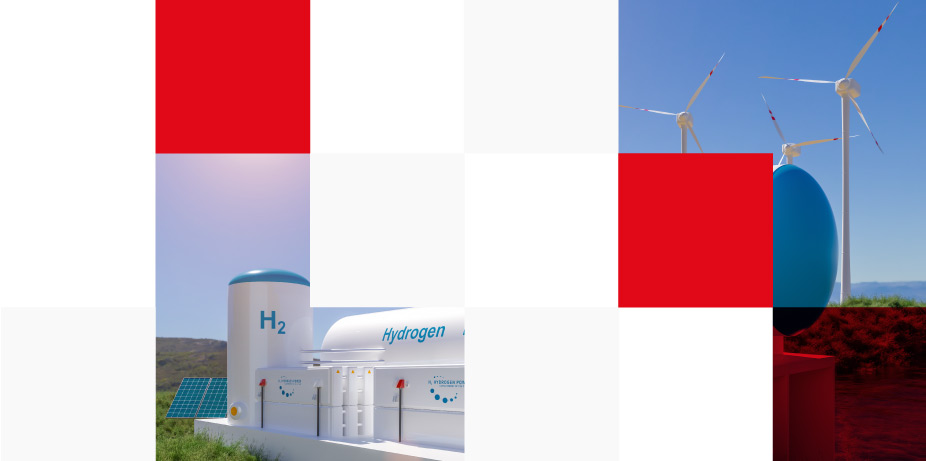 Markets and technology for New Energies are developing rapidly as we search for solutions to increase sustainability, reduce carbon emissions and stop global warming as we approach the NetZero 2050 deadline. This exciting, fast moving market sector is one of my personal favorites with fascinating developments happening all the time particularly in the area of green hydrogen generation and battery technology. We already have customers involved in this sector and are well positioned to help you get the right messages out to the right people to help you meet your business goals.
Stephen Ballard, Managing Director at BCM Public Relations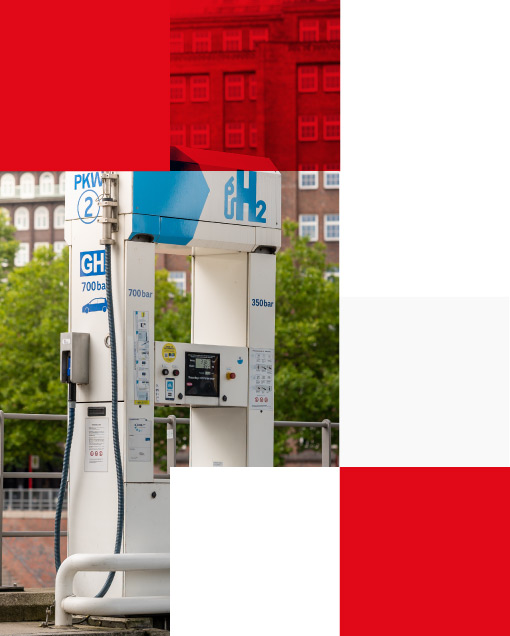 What is New Energy?
New energies are low-carbon alternatives to fossil fuels. These include renewable energy sources, such as hydrogen, biomass, geothermal, photovoltaic (solar), tidal or wind (find out about our renewables PR), but also new mobility options such as electric vehicles and battery or hydrogen-powered trains and now aeroplanes.
We keep abreast of the latest technologies, trends, and challenges in new energy markets to ensure we can help you position your business where it needs to be reflecting your company's green credentials to the world.
Whichever area of the exciting New Energy arena your business is focused on, our experienced writers and new energy PR specialists can help you get your message out loud and clear to the people you need to reach through the right media.
New Energy Public Relations that will make a difference
We have a deep understanding of the technology involved in this industry. Challenges and trends in new energies and our relationships with key publications and organizations mean we will help you promote your brand, increase your share of voice in new energy, and, ultimately, help you increase your sales and profits.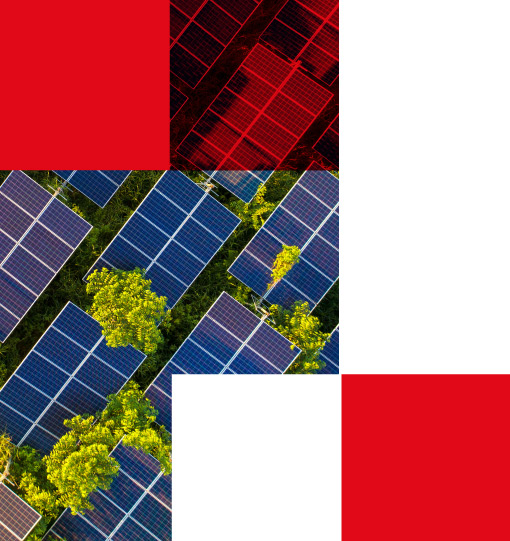 Testimonials from our clients in the New Energy sector
BCM understands the generation, transmission and distribution PR business and most importantly know the key industry editors. Siemens has successfully worked with BCM to produce quality thought leadership articles, in addition to interviews at industry events.
We're engaged with the New Energy industry. We love a new communications challenge.
LET'S TALK ABOUT YOUR NEW ENERGY PR.
Latest industry news