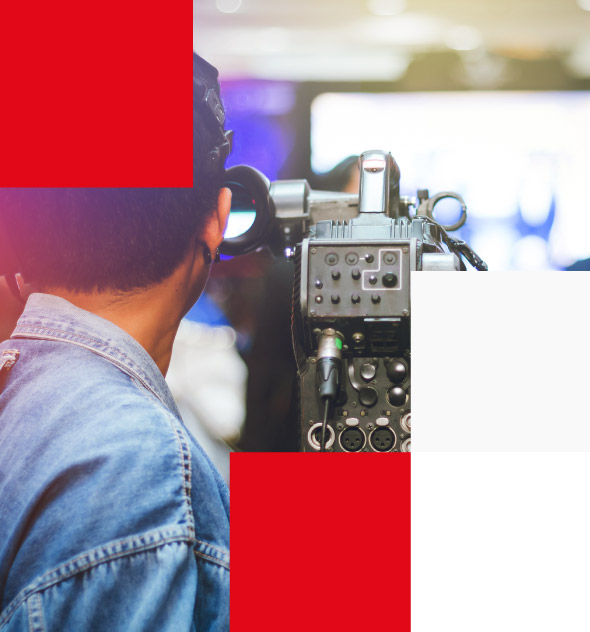 We know that global media relations can be challenging. Pressure to expand into new markets while maintaining brand visibility in established regions is enough to keep you awake outside your time zone! Faced with a global communications challenge, it's all too tempting to adopt a "one size fits all" approach.
Stephen Ballard, Managing Director at BCM Public Relations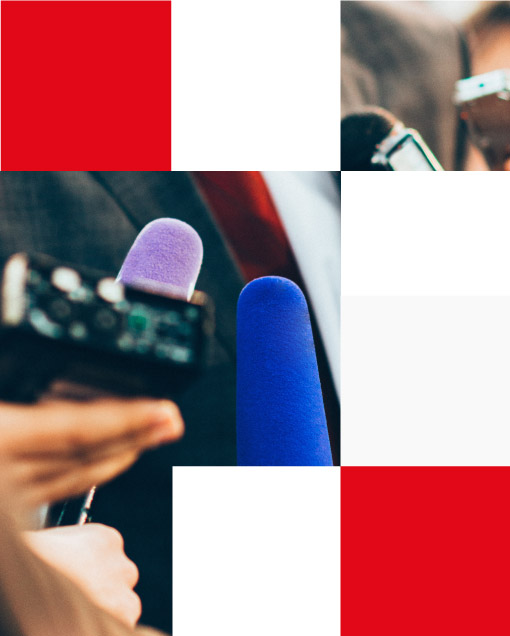 Technical knowledge & a thorough understanding
After 35 years in the business, we know that technical knowledge linked with a thorough understanding of local and cultural market factors and strong, lasting relationships with media is the key to success. Our programmes reach regional audiences, without the need for big agency fees or managing in-situ agencies.
We work in close cooperation with our clients to prioritise efforts, identify efficiencies, advise on local factors and implement strategies that make the maximum impact for your budget.
Our global communications experience is vast and diverse, from launching local ventures in Saudi Arabia, Nigeria and Kazakhstan, establishing brands in Asia and Eastern Europe, to maintaining consistent brand profiles and lead generation in North American and European markets.
Flexible, effective global public relations
We coordinate global campaigns from our UK headquarters, supported by regional expertise in Malaysia, USA and the UAE. Our global network is formed by over 50 associates. Their sector experience and local knowledge ensures we deliver effective local PR and event management.
This provides our clients with a flexible, effective global public relations capability, with a single agency point of contact and management for cost effective and coordinated worldwide communications.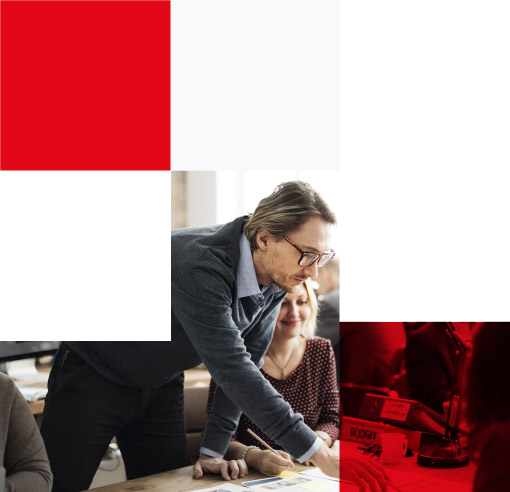 We like nothing more than a new communications challenge. Let's talk.
Our Global Public Relations