Global Oil and Gas PR Expertise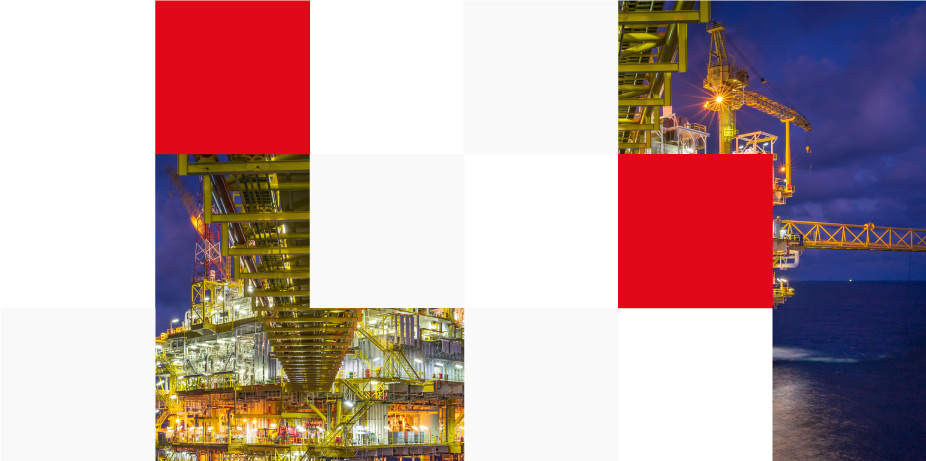 If your business or Government wants to drive conversations in the oil & gas industry you need to partner with a PR agency that truly understands how the oil and gas industry works, the current opportunities, and future challenges, including the new 'green' agenda. BCM Public Relations are one of the longest-established international PR agencies specializing in this sector. We know the key global influencers, editors and correspondents, media titles, and the events that influence your customers.
STEPHEN BALLARD, MANAGING DIRECTOR AT BCM PUBLIC RELATIONS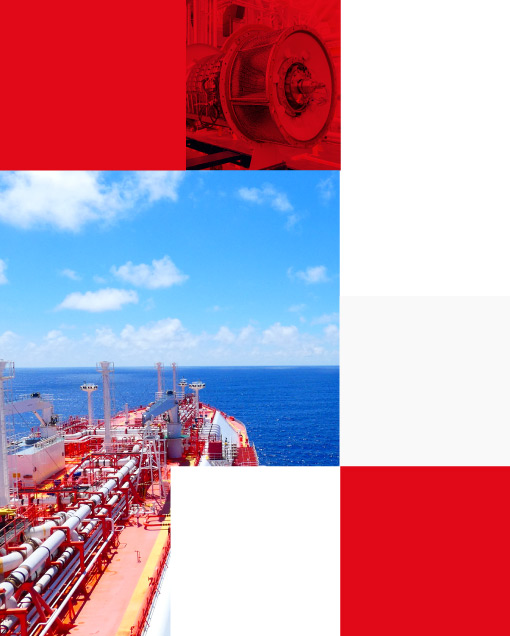 Oil & Gas PR to move your business forward
The oil & gas industry has undergone many changes in recent years. More volatile pricing, a need for cleaner energy sources, shifting geopolitics, new energies, ageing fields, and new technologies have all played their part. The result has been a mixture of postponed or cancelled projects, new opportunities made viable through advancing technology, and different project goals or KPIs. Your business's message needs to keep pace with trends and issues faced by the industry and probably needs to adapt to the new 'green' agenda. In an industry where competition is tougher than ever, we have the oil and gas PR and industry expertise to ensure your strategy is understood and that your voice is heard by all of your stakeholders globally through carefully placed thought leadership content.
Working across all oil and gas media throughout the world
At BCM Public Relations, our expertise extends through all media – across traditional printed magazines or journals, online industry media, social media, your web presence and marketing collateral, award entries, conferences, or other events.
+
POSITION YOUR MESSAGE, MANAGE YOUR BRAND & PLAN COMMUNICATIONS
+
OIL & GAS PR SPECIALISED AGENCY
+
UPSTREAM, MIDSTREAM OR DOWNSTREAM PROCESSING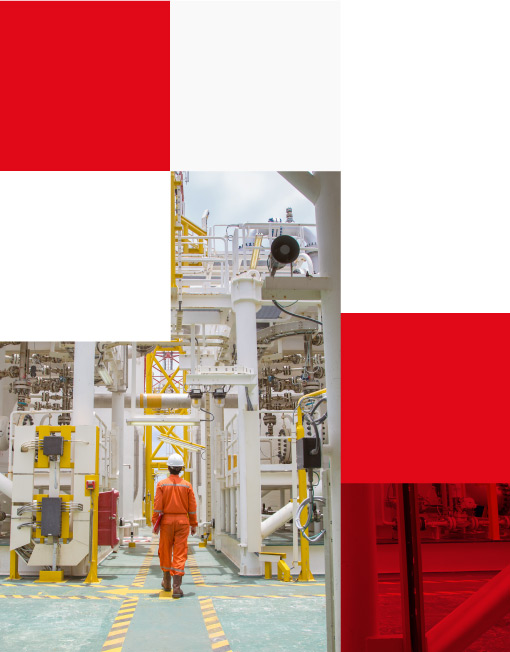 Oil & Gas PR Client Testimonial
BCM Public Relations has a deep understanding of both the upstream and downstream oil and gas industry worldwide. I have no hesitation in recommending BCM Public Relations.
DOMINIC KÖFNER, PREVIOUSLY HEAD OF GROUP CORPORATE COMMUNICATIONS, VICE PRESIDENT, MOL GROUP

We're engaged with the oil and gas industry. We like nothing more than a new communications challenge.
LET'S TALK ABOUT YOUR OIL AND GAS PR.
Latest industry news