Content Creation
There's always room for a story that can transport people to another place.
J.K. Rowling
We're always one step ahead
PR professionals like us know all about content creation – it has been the bread and butter of our industry for years. The channels for distributing content grow and diversify year on year, but the basic rules still apply – understand the audience, find out what they are interested in and create original material that informs, entertains or engages.

Services we provide
+
WRITING AND EDITING SERVICES
+
TECHNICAL ARTICLES AND CASE STUDIES
+
WHITE PAPERS AND THOUGHT LEADERSHIP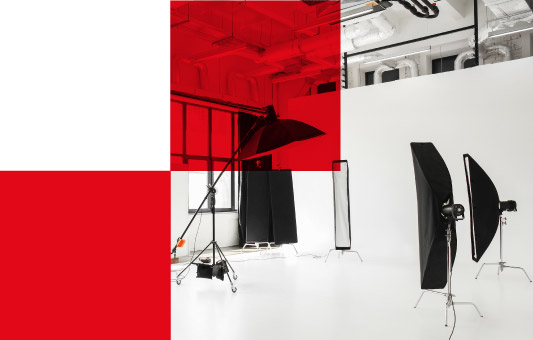 For more information about our expertise in this area please contact us.