Energy PR: Rise above the crowd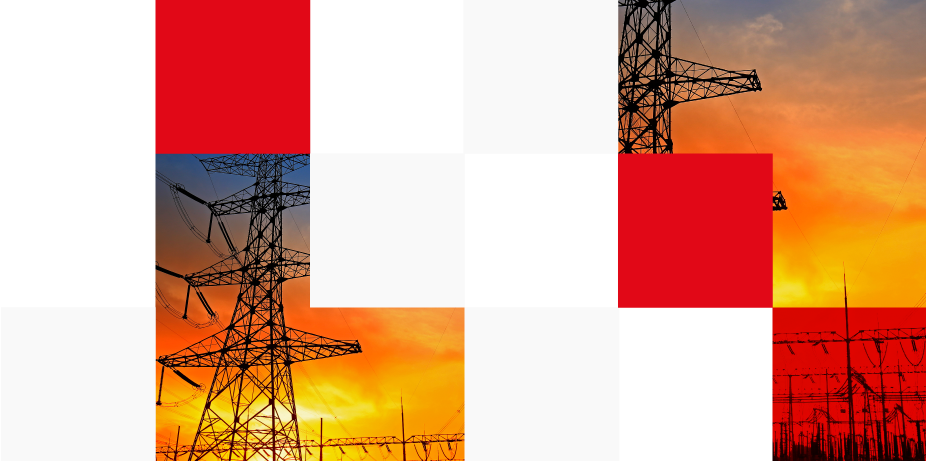 In an energy market that is transitioning to low carbon generation sources, good public relations is the essential ingredient that will position your company above the industry "chatter", presenting your customers with a clear understanding of your companies environmental strategy and the products and services you offer.
Stephen Ballard, Managing Director at BCM Public Relations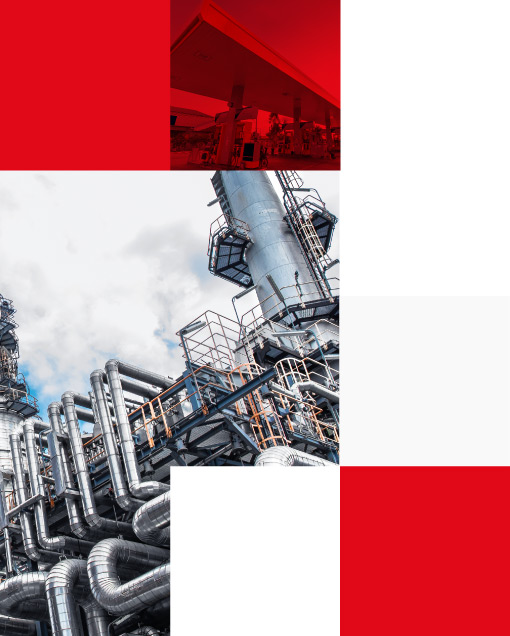 A leading energy PR company
In a rapidly changing energy landscape, our experience, knowledge and long relationship with the energy sector and key publication editors throughout the world, will get your products and services noticed. We will help you communicate the benefits of your solutions and increase your share of voice in the energy media which in itself is undergoing huge change. When it comes to energy PR and communications, our experience and contacts will generate results. When it comes to your brand, why would you settle for anything but the best there is?
Energy public relations across all media: making you the headline
With a deep understanding of the electrical energy sector and expert writers, from generation through transmission networks and supply, we will help you navigate all communications to increase your voice into the market.
+
STAY ABREAST OF THE LATEST DEVELOPMENTS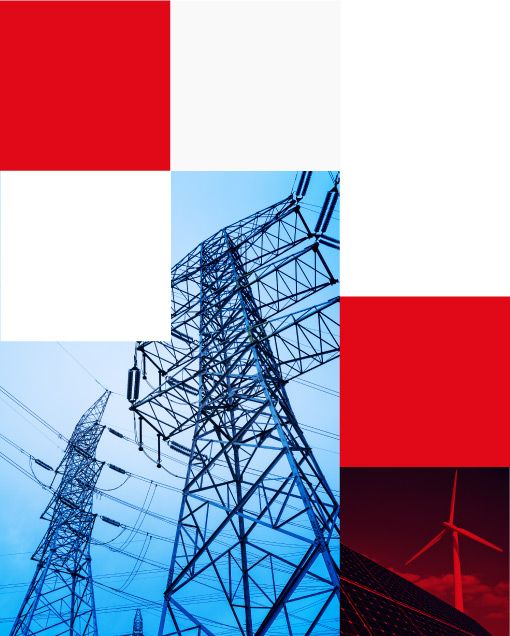 Testimonials from our clients in the energy sector
BCM understands the generation, transmission and distribution PR business and most importantly know the key industry editors. Siemens has successfully worked with BCM to produce quality thought leadership articles, in addition to interviews at industry events.
We're engaged with the energy industry.
We like nothing more than a new communications challenge.
LET'S TALK ABOUT YOUR ENERGY PR.
Latest industry news