Industrial PR: Growing your business​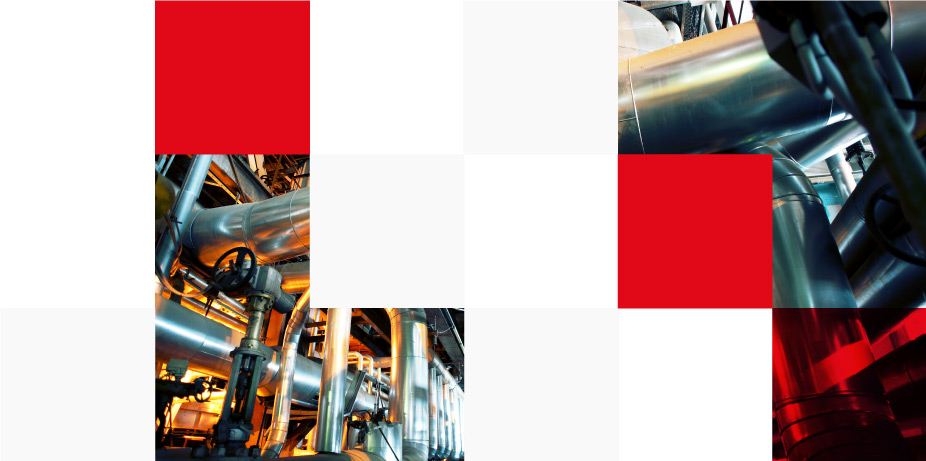 We are a leader in managing public relations for industrial and manufacturing companies. Our technical understanding, decades of PR expertise and real passion will help you grow your business through strong communications and global press coverage. Whatever your product, service, or industry, we can help you refine your messaging and attract customers – it's what we do!
STEPHEN BALLARD, MANAGING DIRECTOR AT BCM PUBLIC RELATIONS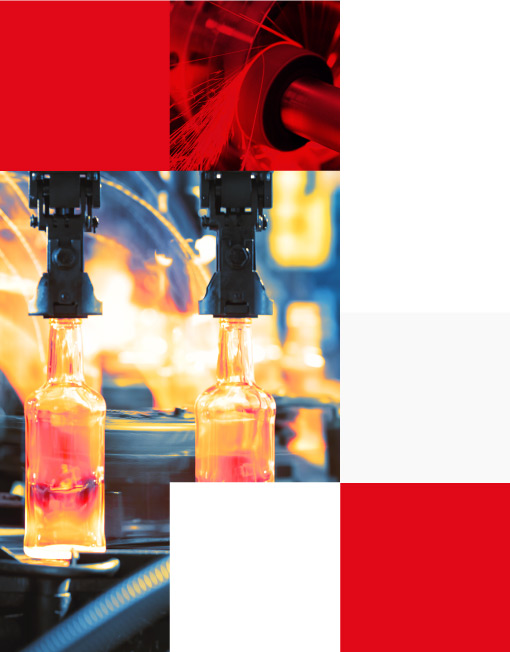 Professional Industrial Engineering PR: Doing the best for your brand
We will help you manage your public relations and communications to reach your business goals. Our industrial PR services, which span all types of communication, will help add value to your brand and your propositions, speak to matters that your customers are interested in and place you as thought leaders in your market area. Our teams include experienced technical writers and PR specialists, so the learning curve is low. No matter how technical or complex your solution, we will ensure your messages are clearly expressed in a way that makes your story attractive to the media so you can reach the right audiences.
Contact Us Today
Industrial Engineering PR experience
Industrial media relations
Our technical industrial media relations will set your business apart from your competition, with robust coverage in top media titles in your market area. Although press releases are an important part of keeping the 'drumbeat' of your brand, detailed technical papers, and opinion pieces, even speaking opportunities, will show your expertise and are a great tool to engage with and attract customers. Through long relationships with editors in leading global industrial trade media titles, we will help you reach your target audiences and find the right storylines to produce headline articles.
+
TARGET INDIVIDUAL MARKETS WITH TAILORED MESSAGES
+
TAILORED COMMUNICATION PLANS TO FIT YOUR MARKETING STRATEGY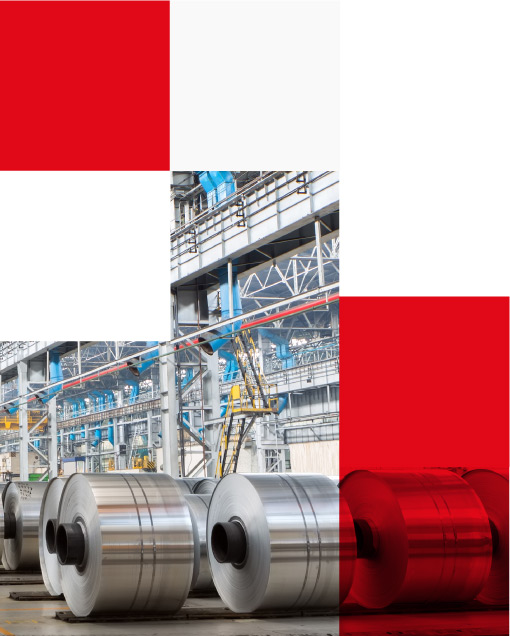 Industrial PR Client Testimonial
Coordinating a global PR program requires both solid project management skills and a broad cultural understanding. BCM has demonstrated both of these important attributes to provide added value through an impressive portfolio of published PR.
We're engaged with industrial PR. Contact us to start a new and exciting journey for your business through better PR.
LET'S TALK ABOUT YOUR INDUSTRIAL PR.
Latest industry news