Corporate Communication
A business has to be involving, it has to be fun, and it has to exercise your creative instincts.
Sir Richard Branson
Share your corporate achievements
Your company milestone was hard to achieve and everyone put a lot of hard work in to get there. Now you want to share your incredible achievement with your corporate communication.
Corporate communications can affect every aspect of your business from shareholder value, to gaining customers and market share, to company morale.

We guide you through those all important events, including:
We can help your company with
+
SUPPORTING MARKET EXPANSION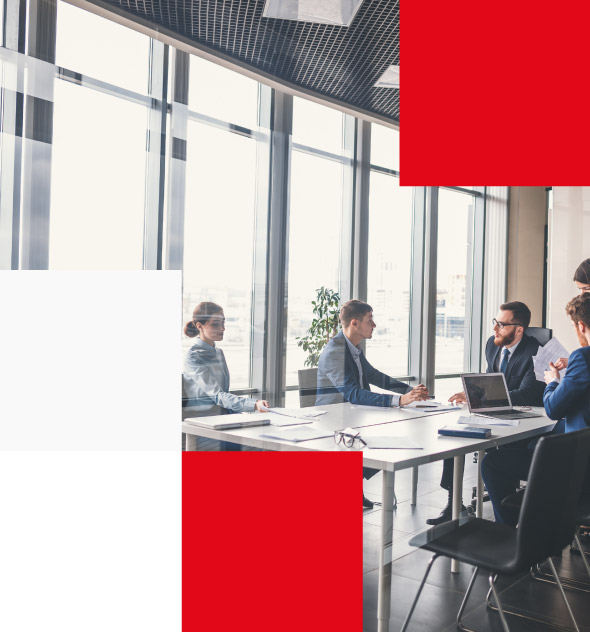 For more information about our expertise in this area please contact us.