Manufacturing PR: Engaging with your stakeholders​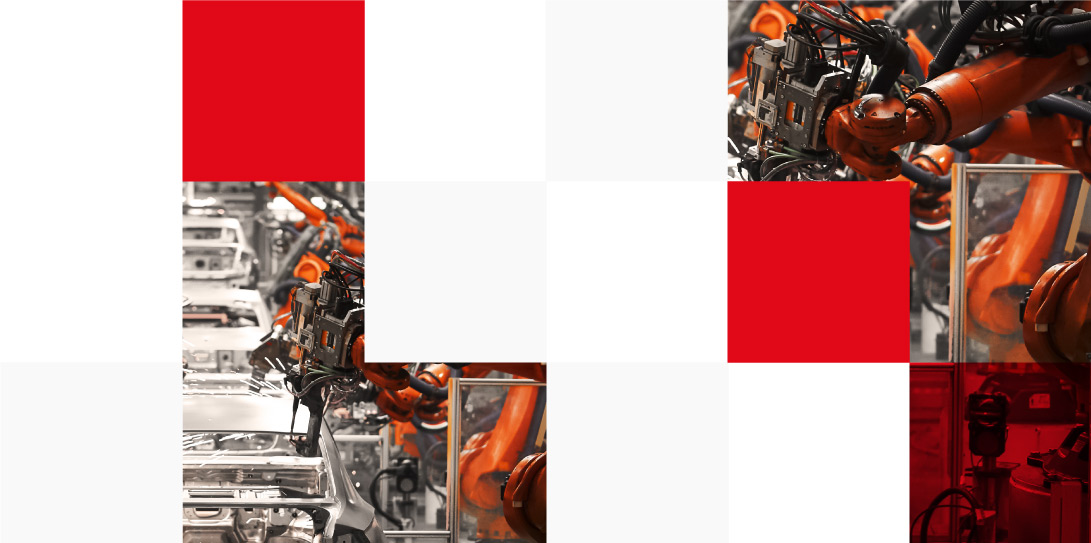 To succeed industrial company's need to stay one step ahead of the game with their manufacturing PR. At BCM, we're with you all the way – from building your profile in emerging markets, to positioning new technologies and generating leads across diverse markets and industry sectors.
STEPHEN BALLARD, MANAGING DIRECTOR AT BCM PUBLIC RELATIONS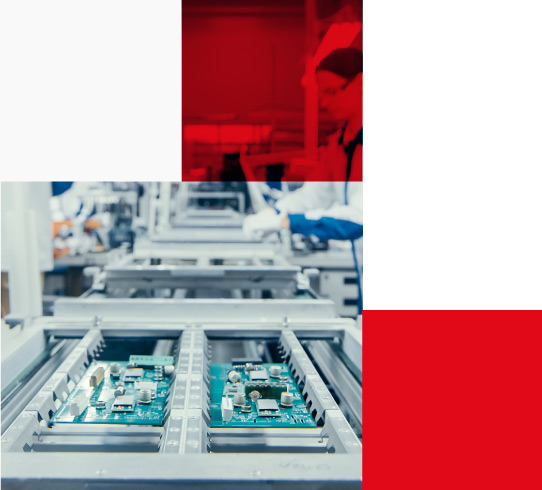 Stay one step ahead of the game
BCM Public Relations understands your industrial processes and engineering needs, and how to market these to a global business audience.
Our experienced team will help you develop global and industry-specific marketing campaigns, tell the stories that raise your profile, keep your products and services in the spotlight, and build your brand reputation with diverse target audiences in multiple countries.
We understand how manufacturing, industrial processes and technologies impact efficiency, safety and the environment and how to communicate those benefits to both technical and business audiences. Read more on what our manufacturing PR agency can do for you.
Testimonials from our clients in the manufacturing sector
Coordinating a global PR programme requires both solid project management skills and a broad cultural understanding. BCM has demonstrated both of these important attributes to provide added value through an impressive portfolio of published PR.
We're engaged with your industry.
LET'S TALK ABOUT YOUR MANUFACTURING PR.
Latest industry news