PR Engineering: Building your brand and helping you grow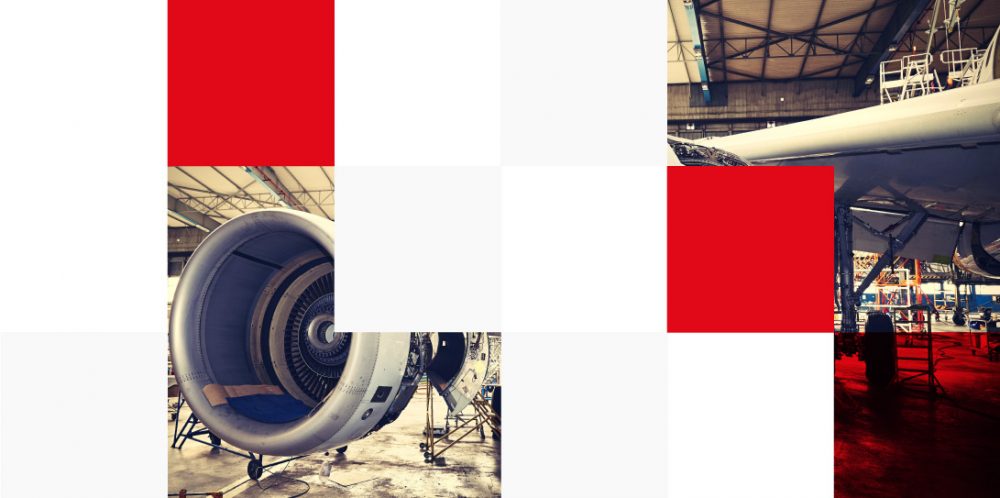 Working with engineering firms is exciting. These businesses bring ideas to life. They deliver us sensational new products, drive efforts for global sustainability, help improve our health and society and address challenges faced in the world. We want to help them shout about what they do and reach new customers with their remarkable stories. Our PR services do just that – and I am so glad it was what we do.
STEPHEN BALLARD, MANAGING DIRECTOR AT BCM PUBLIC RELATIONS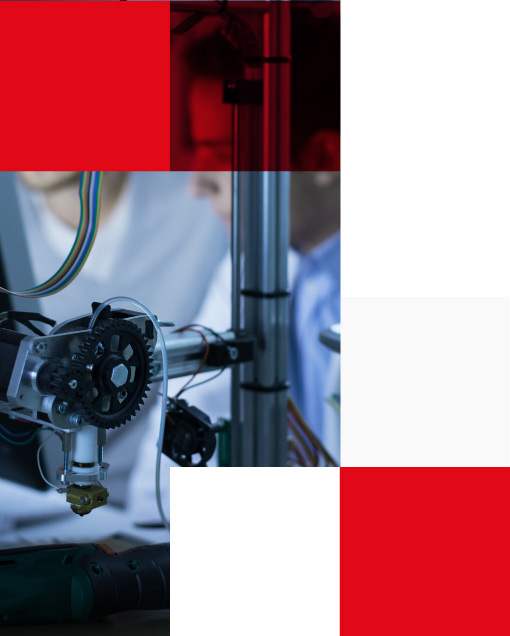 A global engineering B2B PR agency
Our global contacts and experience will help you reach technical and business audiences throughout the world. Whether you want to grow in a specific region or are looking to break into new geographies, our PR engineering will help you tell your story in a way that will engage and attract your customers.
Meeting industrial engineering PR needs
Many engineering firms have great products, services, and ideas, but are often not sure how to communicate them. Our teams, which include industrial PR specialists and experienced, technical writers, will help you convey clear, positive messages to build your brand and reputation helping you get in front of the new agenda.
Contact Us Today >
Engineering PR Agency Experience
Experienced in managing public relations for global engineering firms
We work with global majors and new start-ups; managing brands, helping businesses grow, and launching new products and services. We will work with you to create a communications plan tailored to your needs and your KPIs. We will tell your customers not about the features of your product, but about how you understand their challenges and can help them to solve them with informative, original, engaging content. Furthermore, we can create a position of thought leadership for your company in a given field of engineering by commenting on the development and direction of new engineering innovations and practice.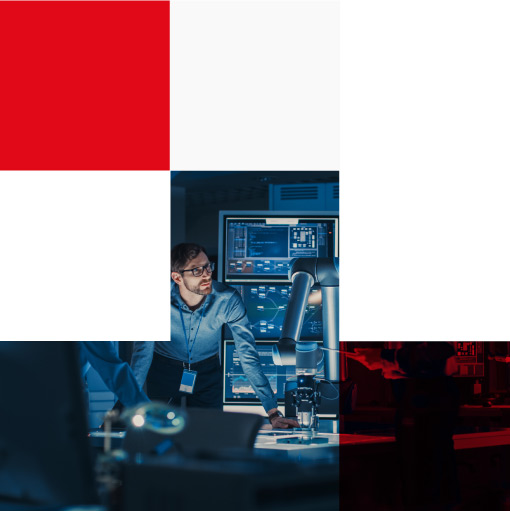 Testimonial from an electrical engineering PR customer
For over 20 years BCM has generated consistent PR in the international US and German trade media. The agency understands the engineering and manufacturing sector from a technical and cultural standpoint, being able to author thought leadership articles in America and UK English, plus German. BCM has a proven a knowledge of those publications and news website serving industry, a fact evidenced by the agency not only achieving but exceeding all agreed KPI's.

We're engaged with the New Energy industry. We love a new communications challenge.
LET'S TALK ABOUT YOUR ENGINEERING PR.
Latest industry news