Automation PR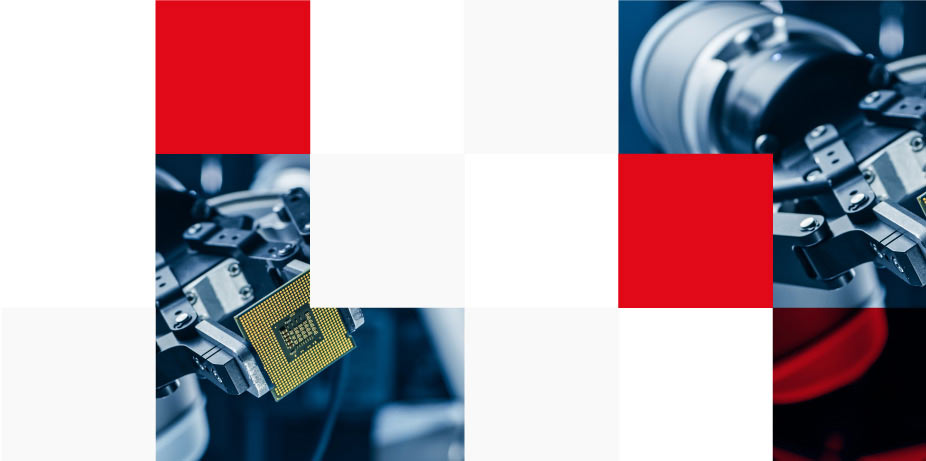 BCM Public Relations was founded within the automation business. Automation technology is driving levels of efficiency, sustainability, and productivity to new levels. There are so many opportunities for press coverage within the automation sector, whether your business is software or hardware, we will get you the best coverage in the media in the journals that are read by your customers. If anyone knows automation PR, we do.
Stephen Ballard, Managing Director at BCM Public Relations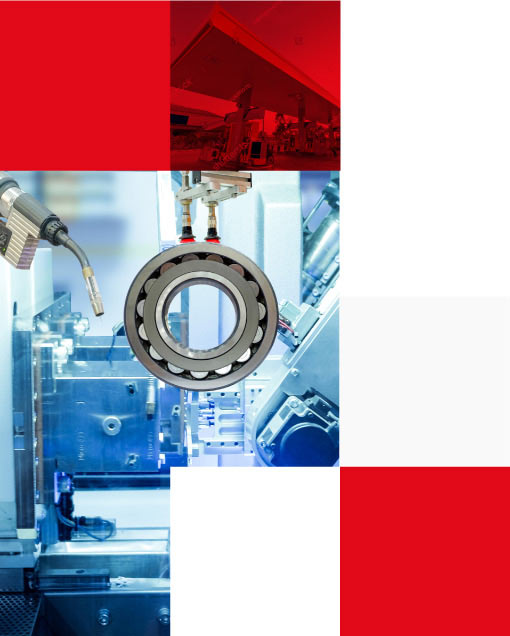 An automation PR company founded in, well…automation!
'Automation' covers many different technologies. Whether you are providing supervisory systems, SCADA, PLCs, control systems, robots, sensors, or actuators, we will help you gain superior coverage in the media and reach new customers.
We understand technology and the processes to which it is applied in the filed of automation, making us a leading partner for automation suppliers small and large. What is more, because we have been in the automation sector for so long, we can help you reach the right editors and publications to really raise your brand and your profile.
+
Understanding of the automation sector
+
We Understand Technology
Why automation public relations matter…
Automation markets are fast-changing and competitive. When you have a new idea, want to reach new geography, have a product to launch, or simply are not getting the coverage you deserve for the innovative solutions you offer, time is of the essence.
If you are not saying what your customers want to hear, the chances are your competitors are. We will help you shine out and gain market share with consistent, high-quality communications to engage your customers and address the challenges they are facing. This is not just PR, this is automation PR.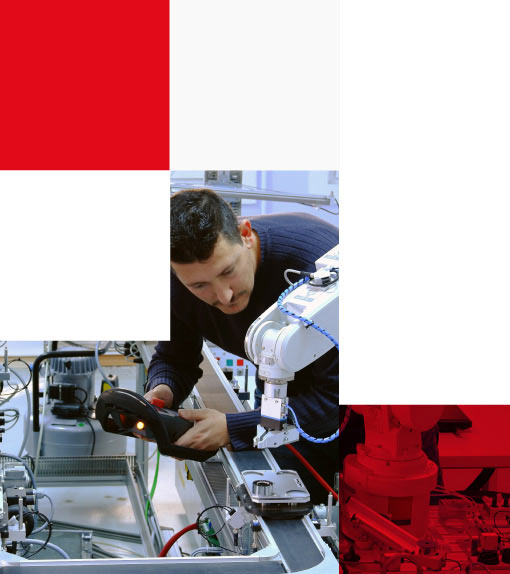 Contact us and start a new and exciting journey for your business through better Automation PR
Latest industry news