Artificial Intelligence Public Relations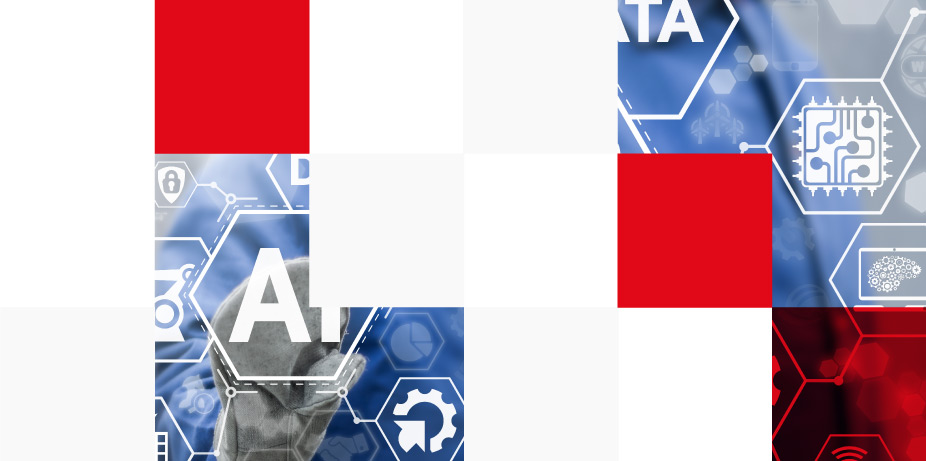 It is not by accident that BCM has a deep understanding of how to promote AI solutions, we have deliberately and proactively followed the progress of this technology over many years. We can make a difference to your public relations because of this understanding. We know what journalists are looking for and talking about and can help you find the right stories to get you headline coverage in the right media.
Stephen Ballard, Managing Director at BCM Public Relations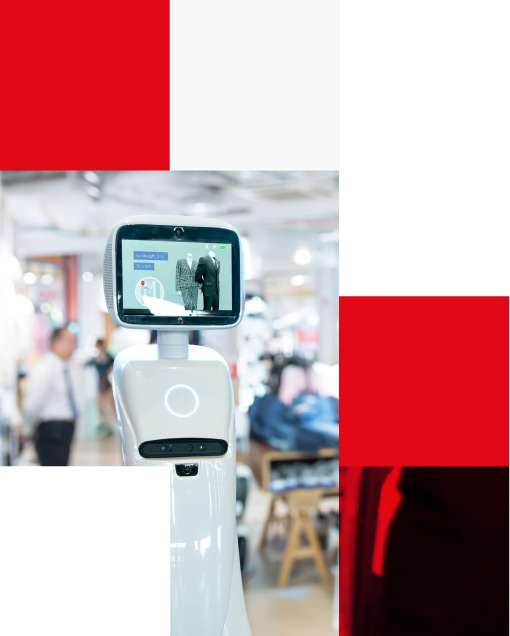 AI in PR: Get your story heard
Artificial Intelligence and AI solutions are things that journalists, magazines, and readers are keen to learn about. However, it is important to get the message right when talking about Artificial Intelligence Public Relations.
+
Technical detail vs customer benefit
+
Complete communications planning for AI solutions
+
New AI solution? Let's shout about it!
+
AI, Public Relations, and Marketing
Contact Us Today >
Artificial Intelligence Public Relations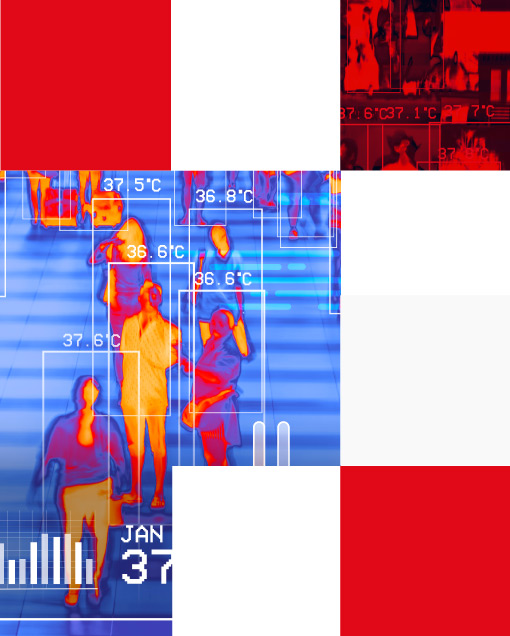 Artificial Intelligence Public Relations Client Testimonial
BCM have been instrumental in lifting the profile of Atomiton though a series of excellent thought leadership articles covering artificial intelligence and edge computing placed in both trade and news media internationally. In addition, they have been responsible for securing speaking opportunities in some of the major industry events worldwide. I would not hesitate to recommend their services, practically if you are looking for a tech savvy agency that really understands the media agenda.
Artificial Intelligence Public Relations is exciting! Contact us to give your business a boost with more impactful communications…
Latest industry news