Green Public Relations: saving our planet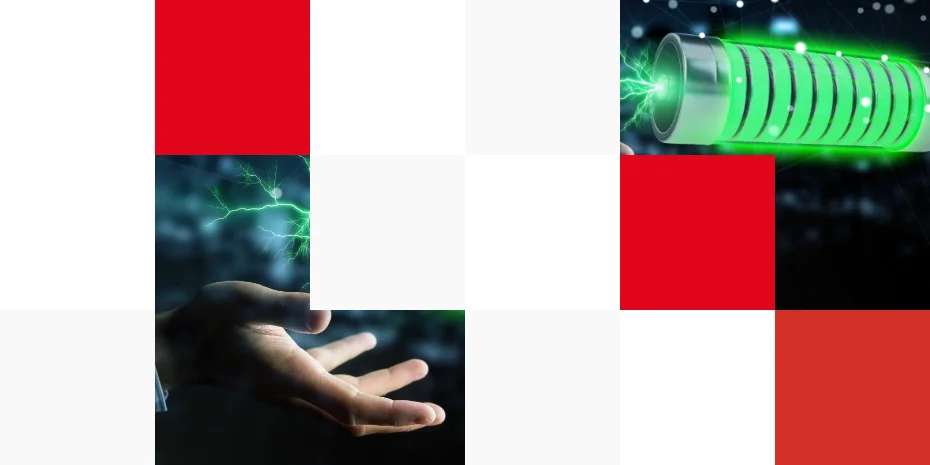 We are a green PR agency that is passionate about helping green companies get their voices heard. If you are striving to make a difference to our world, let our passion help you grow.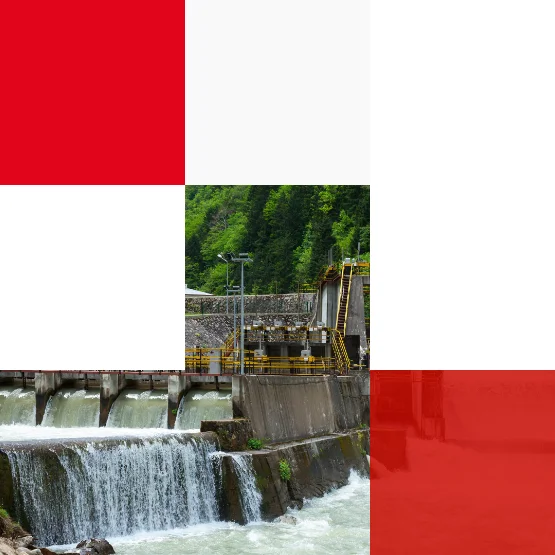 Driving the sustainability narrative
BCM is really passionate about giving green companies a voice in a world where increasing sustainability is crucial for us all. We know that it's not just about finding new markets for your green solutions, but about making smarter choices today that will make a positive impact tomorrow. As a green public relations firm, we can help accelerate that change by making sure your service or product obtains the widest market visibility.
Our expertise includes:
Talk to us today about how we can make you heard in the markets that matter to you.
What is green PR?
Our green public relations services are designed for emerging and established companies that are working to make a difference when it comes to environmental impact, climate change, circular economies, energy transition, and anything that will make our world more sustainable. If your business is passionate about its social responsibility and has products or services that will help, we will help your business grow.
Good media relations are crucial to promoting your brand and the most efficient way to get your message to the people that matter. Our team here at BCM includes experienced green PR specialists, communication strategists and expert technical writers to help you form a narrative that will make you a 'go to' reference in the markets you serve.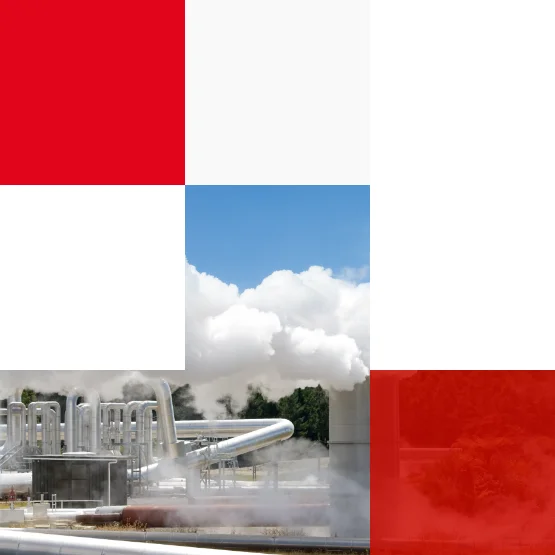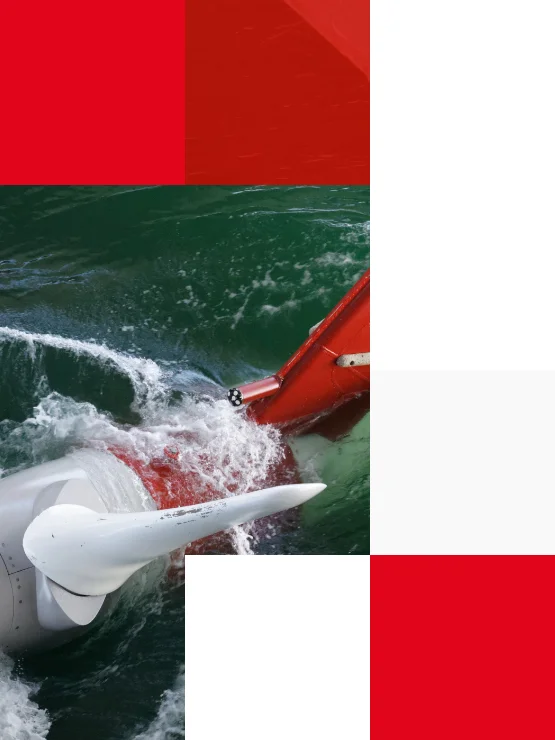 Why BCM is passionate about green PR
Our work within sectors including energy, renewables, new energies, particularly hydrogen and other e-fuels but also manufacturing and mobility. mean we understand the urgency of change when it comes to environmental impact. This is why we want companies like yours to succeed and make a difference to our futures. Talk to us today.
Expert green PR services
Our green PR agency services will booast your internal and external communication strategies to new levels. Our media experts and technical writers will work with you to create powerful thought leadership articles that will feature in top digital and traditional media titles for your target markets. We will help you increase your presence and followers on social media, arrange interviews with key journalists, and boost your presence at conferences, exhibitions, and other networking events.
BCM offers understanding of technology, markets, and the challenges we face along with long-established media contacts.
Services include writing, distribution, placement and strategy around:
We need green solutions. We need to find solutions to climate change, reducing waste and sustainability. We are all in this together. When it comes to green public relations, we are right by your side. Call us to chat about how we can help your business bloom.
Latest industry news