Transport PR: Moving communication forward​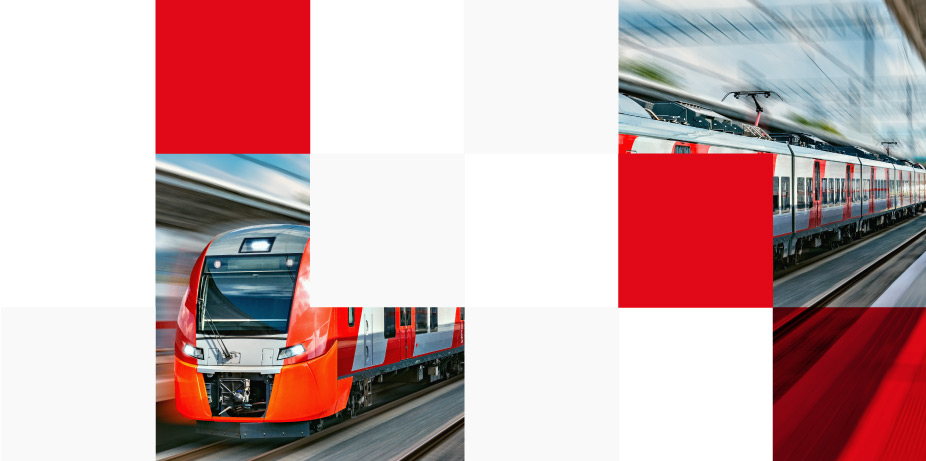 As vital players in the world's economy, governments look to transport businesses to provide better, more efficient ways to mobilise people, resources and fuel business growth. We understand the importance of developing strong research-based thought leadership and influencing diverse stakeholders through transport PR.
STEPHEN BALLARD, MANAGING DIRECTOR AT BCM PUBLIC RELATIONS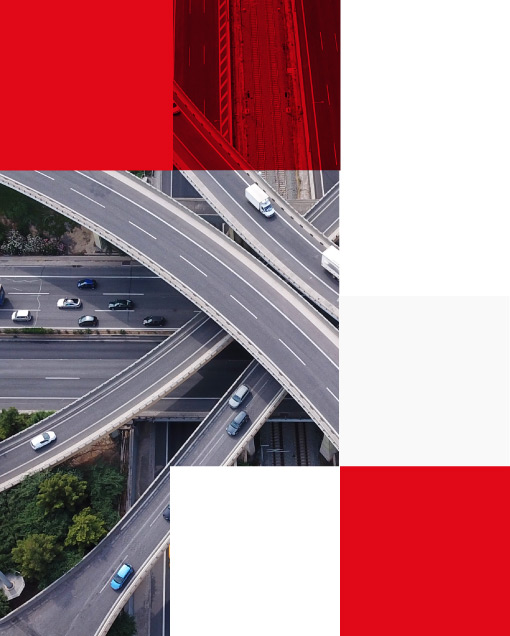 We understand the driving forces
Building the reputation you deserve while balancing the needs of stakeholders as diverse as clients and suppliers, transport users, investors, governments and campaign groups can be a challenge. Our transport PR expertise means we understand the driving forces behind the transport sector and the contacts to help you tell your story.
BCM Public Relations has a track record working with clients in the multi-mode transport industry. Clients such as Invensys Rail, Siemens Rail Automation, RATP Group and Bond Aviation have brought us on board to manage their corporate communications, strategic bids and technical transport PR.
Whether we're helping clients bid to operate a metropolitan rail link or launching a new technological innovation, we have the knowledge, experience and contacts to reach and engage industry influencers from technical journalists and bloggers, to transport correspondents and policy advisors.
Transport PR Industry Experience
Testimonials from our clients in the Transport sector
BCM have provided expert PR and guidance on a global basis for us for over 5 years now and I would have no hesitation in recommending them. The fact that they are small means they are agile, focused on you the client and you have access to the senior, experienced people all the time, something that is often lacking in larger agencies.
We're engaged with the Transport industry.
LET'S TALK ABOUT YOUR TRANSPORT PR.
Latest industry news