LinkedIn: How to get the best out of it with these tips & tricks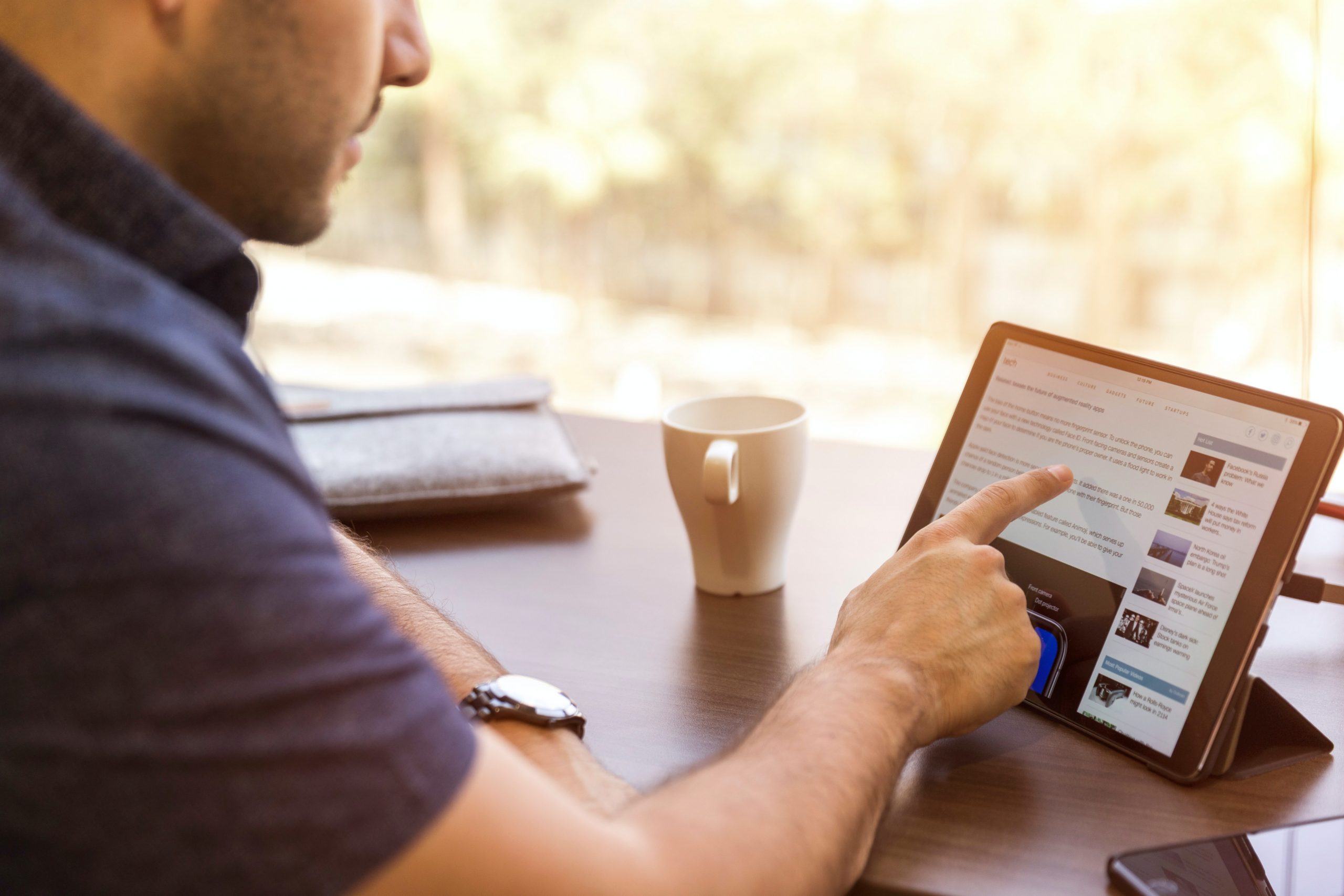 Most professionals are aware of LinkedIn and its benefits for business. But for those of you
who would like a summary: LinkedIn is a business and employment-oriented social media
network which launched in May 2003. Today the platform now has over 750 million
members worldwide.

Getting started

Creating your LinkedIn profile is the first step to developing your professional network. It is
a way of letting people know who you are and your background.
To best benefit from the platform, it is very important to keep your profile updated and to
choose a professional headshot as your profile picture. Apparently, having a profile photo
increases your chances of getting noticed by 21 times.
The "about" section is your chance to show your skills, your motivation and state what you
are looking for. Be as creative as you want to showcase your personality.

Training

LinkedIn offers the possibility to do training courses which can validate your skills. Most of
these courses are available through a subscription but there is always an element which is
free. Adding five or more skills to your profile will really showcase your talents and look
great on your profile. These skills can also be validated by your connections to further
exhibit your credentials.

Recruitment

Of course, LinkedIn is a great way to search for jobs, but also have recruiters notice you. If
you want recruiters to find you more easily, you can choose to display that you are "open
to work".
Be very selective in the filters you set in the job tabs otherwise you can be inundated by
hundreds of jobs which are not relevant to your search. It is also useful to state your
location to help prevent wasting recruiter's time.

Networking

To grow your network of connections you can reach out to former classmates or colleagues,
but you can also follow companies or individuals who inspire you. It is a good way to keep in
touch or create new relationships. On LinkedIn, you can also search and join groups centred
on topics you are interested in.

Advertising
Companies also use the platform to promote themselves and B2B marketing. For example, it
is a useful tool for freelancers who can search companies and contacts to find the best
person to reach out to offer their services. Tailored advertising is a way in which ads can
target the needs and wants of a small set of people or an individual consumer, as opposed
to a mass audience. Tailored (or targeted) advertising may focus on any number of specific
demographic characteristics, habits, identifying traits, behaviors, or contexts of consumers.

Recommendations
Interacting with others on LinkedIn is a great way to share your profile without being
persistent. Vise versa, if you post on LinkedIn and a connection interacts with it – chances
are it will be seen on most of their connections feeds. Growing your network is important to
be seen so make as many connections as you can. A good and easy way to grow your
LinkedIn network is to sync your profile with your email address book. This allows LinkedIn
to suggest people you could connect with. This can be really effective for finding relevant
people to reach out to. Finally using professional imagery will have a greater effect on how
viewed your profile is.
Enjoyed this? Find more content on our blog.
Related Posts