Three PR trends to watch out for in 2018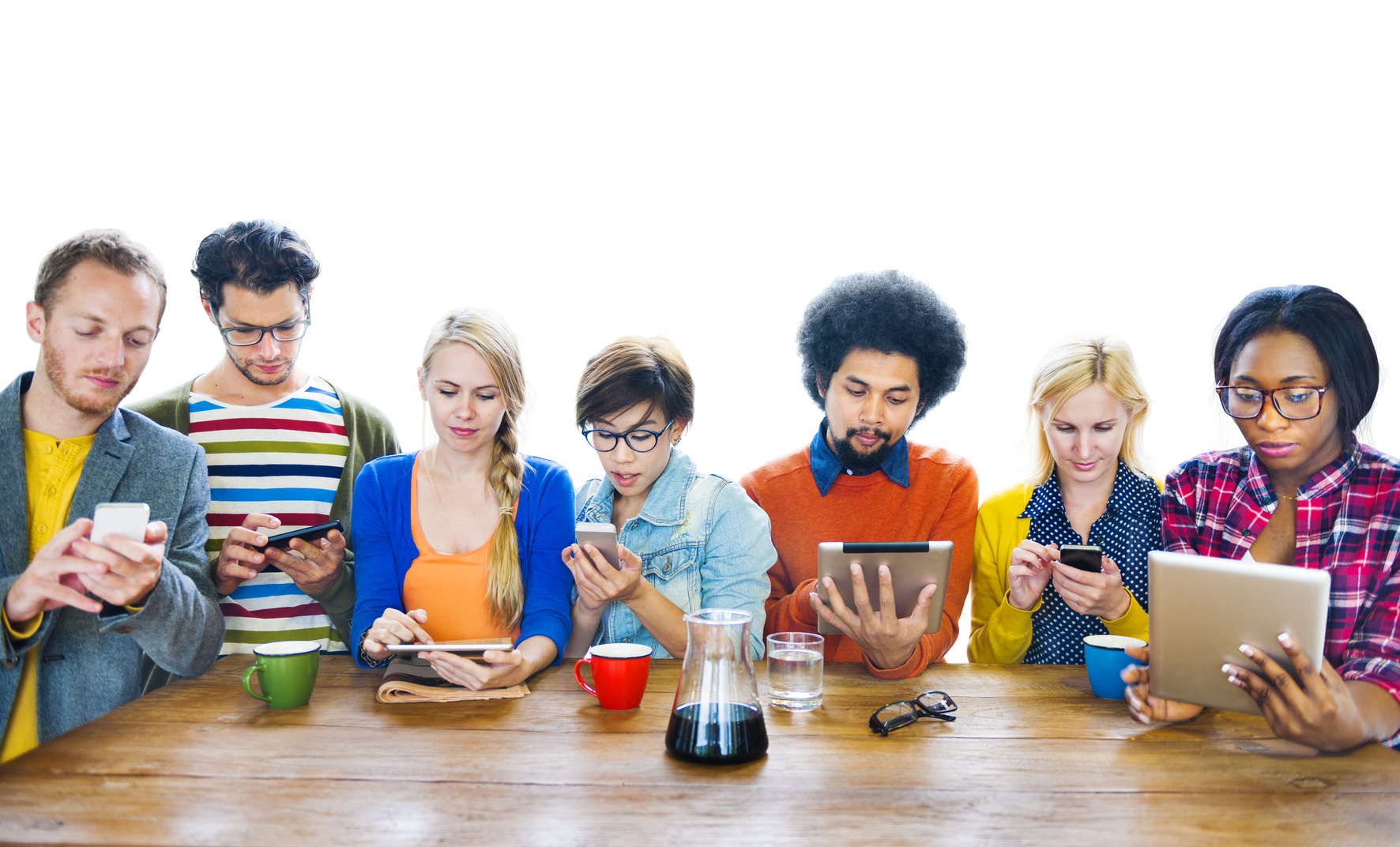 Out with the old and in with the new, it's a new year which means it's time to feel totally left behind. New advancements are heading our way, and they're coming at lightning speeds! We see bitcoin erupting, AI taking on new kinds of feats, and Amazon completely transforming the retail landscape. So, what trends can we expect to erupt in 2018 in the media and PR industry?
1. The Instastory
Gone are the days when Snapchat dominated the story scene. At 250 million daily users, the Instastory has emerged, taken over, and is here to stay. In 2018, we will see Instagram shopping taking on new heights, with more and more people using the embedded links to make purchases. Live streaming on Instagram will also continue to rise in popularity; Live videos on Facebook are being watched 3x longer than regular videos posted by brands and we're going to see these figures replicate on Instagram. Also, there is high engagement with brands on Instagram, so we can expect brands to really up their game when communicating with customers on the platform.
2. The influencer marketing evolution
Paying celebrities or influencers to endorse a product/brand has grown wildly in the last couple of years and will continue to do so in 2018. People are still very much influenced by peers when it comes to deciding to buy a product or not, even more-so when that person is noteworthy.
But we'll see it transform into something less transparent than a paid placement that consumers can see through; advertisers are going to find new and creative ways to get influencers involved. Paying influencers to simply promote a link needs to have more strategy involved for PR agencies to generate effective results. They'll also realise that the brand needs to match the values of the influencer, in order not to confuse the brand message.
3. AI
This couldn't be a blog post on future trends without a mention of AI. We've all seen Google and Tesla's innovation around the self driving car and we're familiar with voice recognition such as Apple's Siri and Amazon's Alexa. But how is AI going to benefit PR? For 2018, we're going to see AI creep into all industries, including the creative ones. AI robots might be able to identify potential PR crises, and we'll see Chatbots become more common when dealing with customer queries.
As the industry becomes obsessed with all things tech, we have to remember that not everything in the creative industry can be measured. We heavily rely on metrics such as reach, engagement, exposure and page views, but building a brand means it's difficult to only define it in quantitative terms. As we venture into 2018 and tech becomes ever more part of our lives, let's not let it cloud our judgment on what's working and what's not.
Have a happy and successful year!
Related Posts