Media Interview Preparation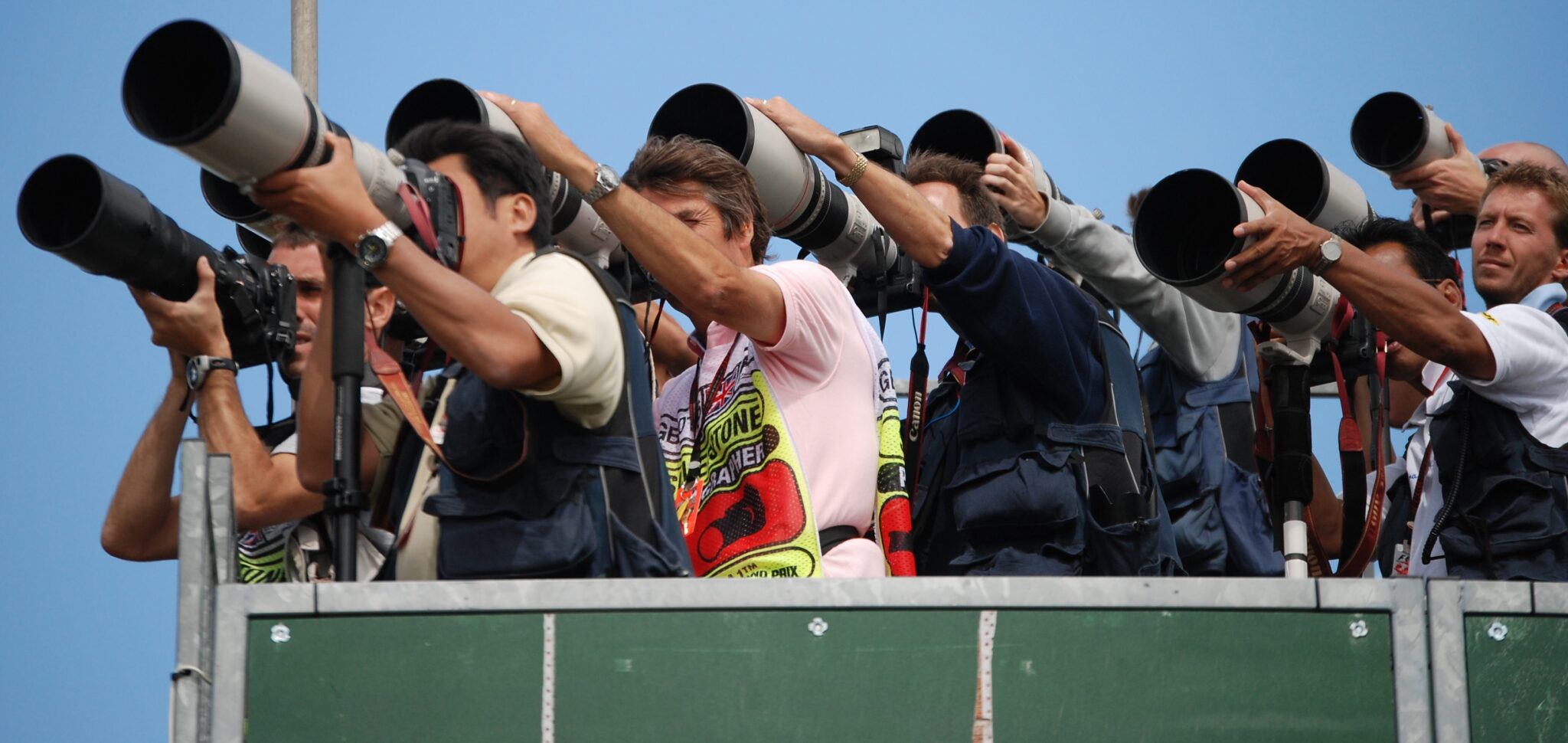 Most companies and organisations recognise the value of a good news story, and the opportunities an interview offers to promote or protect reputations. However, with "citizen journalists" now a source of news via on-the-spot eye witness accounts, tweets, and online forums, the likelihood of becoming the centre of unwanted media attention has never been higher. Media interview preparation has now become a must.
The demand for excellent customer service and a genuine brand experience has resulted in companies and organisations being closely scrutinised. And the convergence of media can see news stories appearing across multiple communication channels.
So being prepared to work effectively with reporters should be an integral part of any organisation's business, as public perception can depend on media reports and how spokespeople come across in interviews.
For those whose job it is to represent their company or organisation in any public forum, having a good understanding of how the media works and being prepared to engage with reporters with confidence has never been more important.
Media interview preparation and training courses not only equip staff with interview tips and techniques to stay on message, they also ensure product and brand talking points work alongside corporate strategy and positioning.
In the past only official spokespeople underwent media interview preparation and training, however companies are now extending this to include staff in key support positions.
By equipping more people within companies with an understanding of what makes news, frontline spokespeople are assured of quick access to the information they need to respond to media queries or attention. Reducing the risk of speculation and ensuring the company's voice is heard.
And as demand grows for greater transparency and deeper engagement, media savvy companies are making sure their people are trained and ready to rise to the challenges and opportunities presented by the 24 / 7 news cycle.

Are you looking to get media savvy? Let's talk about our media interview preparation and training.
Related Posts