Why SEO PR is Important for your Business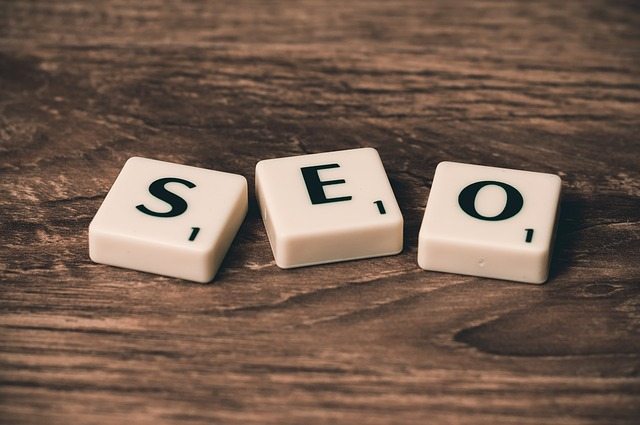 Why SEO PR is Important for your Business
"But we're already ranking on the first page in Google."
Whilst that answer is good, are you sure you're ranking for the right keywords? Ranking well in Google is one thing, but ranking well with keywords that align to your company's goals is another thing entirely.
If you're ranking well in Google now it doesn't mean that you will be in a month's time. Driving traffic to your website is just as important as the groundwork your sales team does on a day to day basis. You wouldn't let them get complacent, would you? SEO PR can be overlooked, but it is a key part in raising the profile of your company.
"SEO is far from dead,"said Sam McRoberts, CEO of VUDU Marketing and widely published expert in the SEO field. The transformation SEO has taken is definitely more noticeable in another quote from McRoberts, he said: "It's changed so drastically that people really need to learn to think of it as less of a marketing tactic, and more of a branding play."
Organic search engine optimization still works, which is a fundamental fact, regardless of the ever-changing algorithms Google and other search engines use to determine a websites ranking and authority.
It is cost-effective. When you compare the cost of SEO PR to other forms of marketing or public relations services, the return on investment is commonly good. Pay-per-click can drive revenue, and social media is more focused on your brand image.
First impressions are important, especially online.
A company's online reputation can be determined by its visibility to the right audience at the right time. This means that content should be properly search engine optimised so that it appears on the first page for related search terms.
For example, a company that sells asset management software to the oil and gas industry might want to be found when the term 'oil and gas asset management software' is searched for. But, SEO PR can ensure you're found for relatable search terms like 'offshore asset management' and 'oil and gas sustainability.'
Social media indicators are rising in importance for Google and other search engines to evaluate and determine a website's ranking. A few years ago this did not exist. Search engines want to send the user to the right place, and to do this every website has a certain level of 'authority'. By being active and relevant on social media, a company is essentially proving their creditability to the search engine, which in turn improves the website's authority.
In the consumer world, between 80-90% customers now check online reviews prior to making a purchase. This relates to B2B PR even more now because companies invest more in e-commerce. Enabling products to be sold and available on your desktop, mobile and tablet. Your content, products and website need to be visible to your audience and SEO PR can make this happen.
Content is king. Creating engaging, unique and interesting content is the key component in winning your battle over the algorithms that search engines place on ranking your company.
Want to find out more about SEO PR? Let's talk about what we can do to improve your rankings.
Related Posts