Earth Day: What you need to know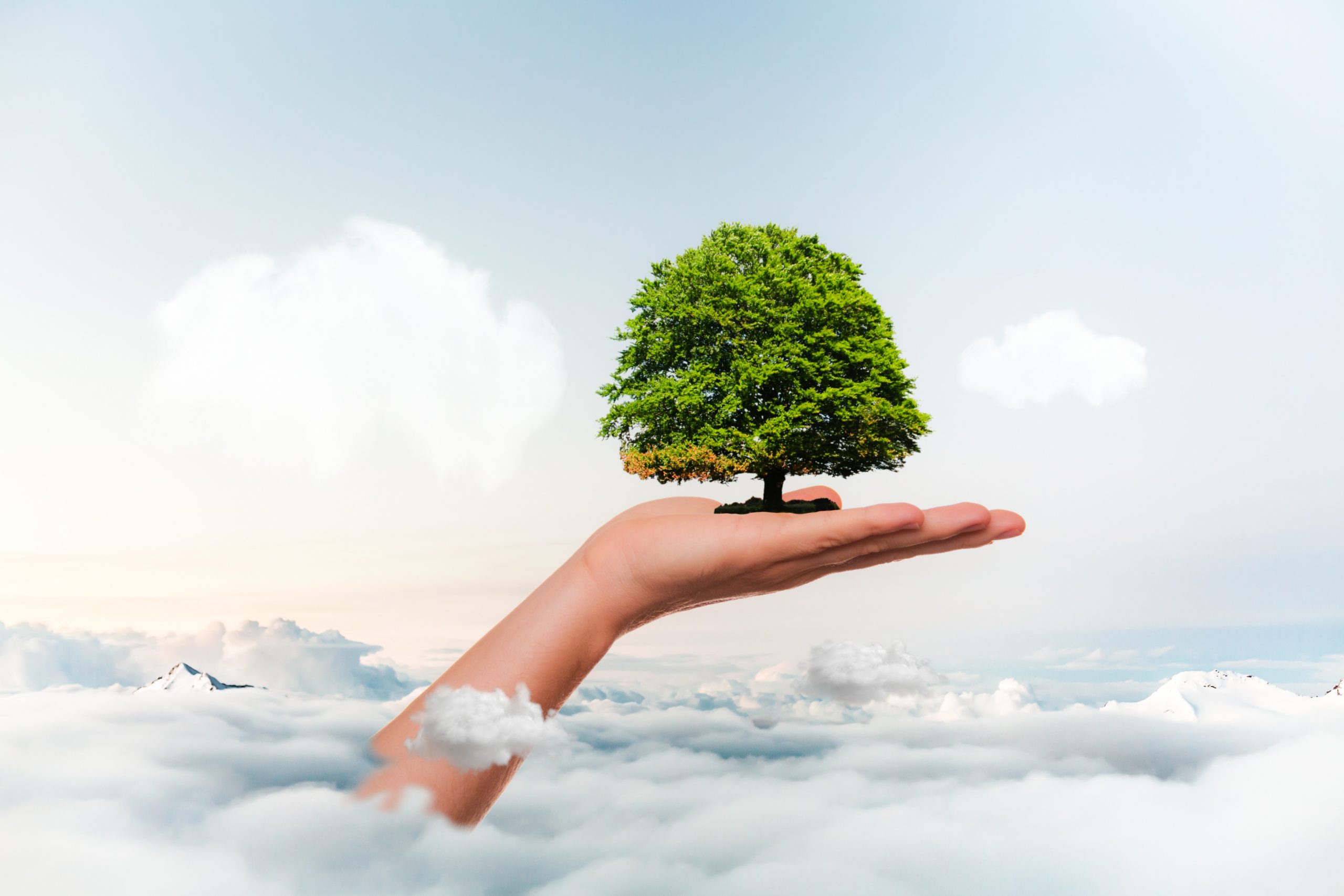 It's no secret that the Earth is suffering due to pollution, overpopulation, deforestation and the burning of fossil fuels. Every 22 April, millions of people around the world celebrate Earth Day in support of the environment drawing attention to the serious issue of climate change.
In fact, figures show that the amount of CO2 in the atmosphere reached record levels in 2020, despite the talk of "nature healing" when countries went into lockdown. The impact of climate change has been well documented; soil erosion, poor air quality, undrinkable water and wildfires, such as those in Australia and California.
With this in mind, plainly urgent action is needed. Individuals, communities, businesses, schools and organisations all need to come together help fight climate change both on a political and practical level. Sustainablity is the key, including renewable energy, reducing food and water waste, fuel-efficient vehicles and factories, reducing and recycling plastic materials and eating less meat and dairy.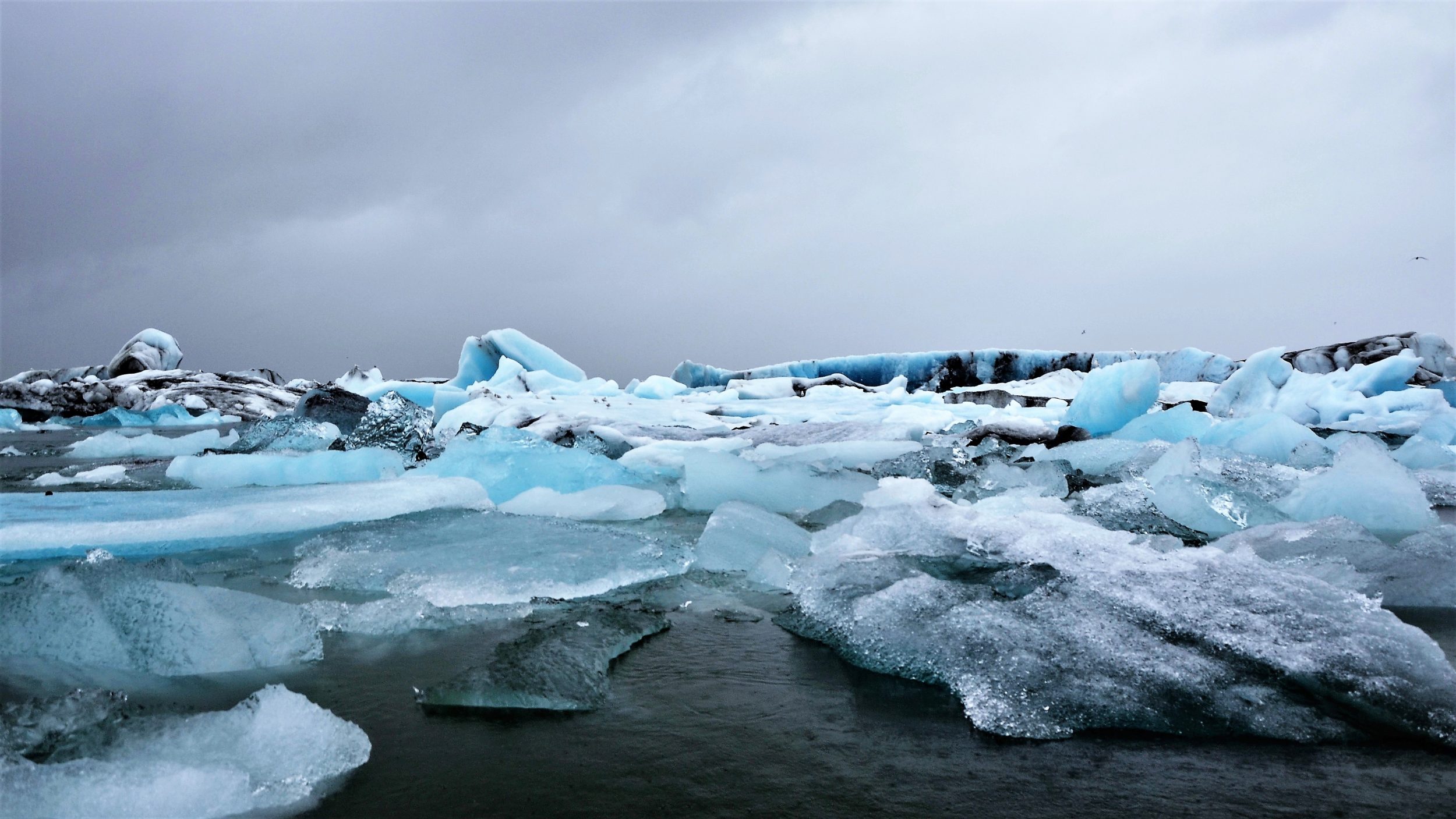 Here some daunting stats that underline why we as a global society need to address this issue:
The planets' surface temperature has increased by 1.18 degrees Celsius since the 19th century due to carbon emissions.
The ocean has absorbed much of this increased heat, resulting in the ocean warming more than 0.33 degrees Celsius since 1969.
The polar icesheets have decreased in mass. Greenland lost an average of 279 billion tons of ice per year between 1993 and 2019, while Antarctica lost about 148 billion tons of ice per year.
Glaciers are retreating almost everywhere around the world.
The amount of spring snow cover in the Northern Hemisphere has decreased over the past five decades and the snow is melting earlier.
The global sea level rose about 8 inches in the last century.
Both the extent and thickness of Arctic sea ice has declined rapidly over the last several decades.
What is Earth Day about?
Earth Day is an annual event brings together an estimated one billion people gather each year in 192 countries to highlight the importance of protecting the planet. This year, US President Joe Biden has invited 40 world leaders to take part in a virtual summit on 22 and 23 April to highlight the urgency for stronger climate action. The event will be live streamed because of the pandemic.
What is this year's theme?
This year's theme is Restore Our Earth, which focuses on natural processes, emerging green technologies, and innovative thinking that can restore the world's ecosystems. This will address how we can play a role in repairing the damage we have done, but also the need to reduce our impact as we recover from the effects of Covid-19.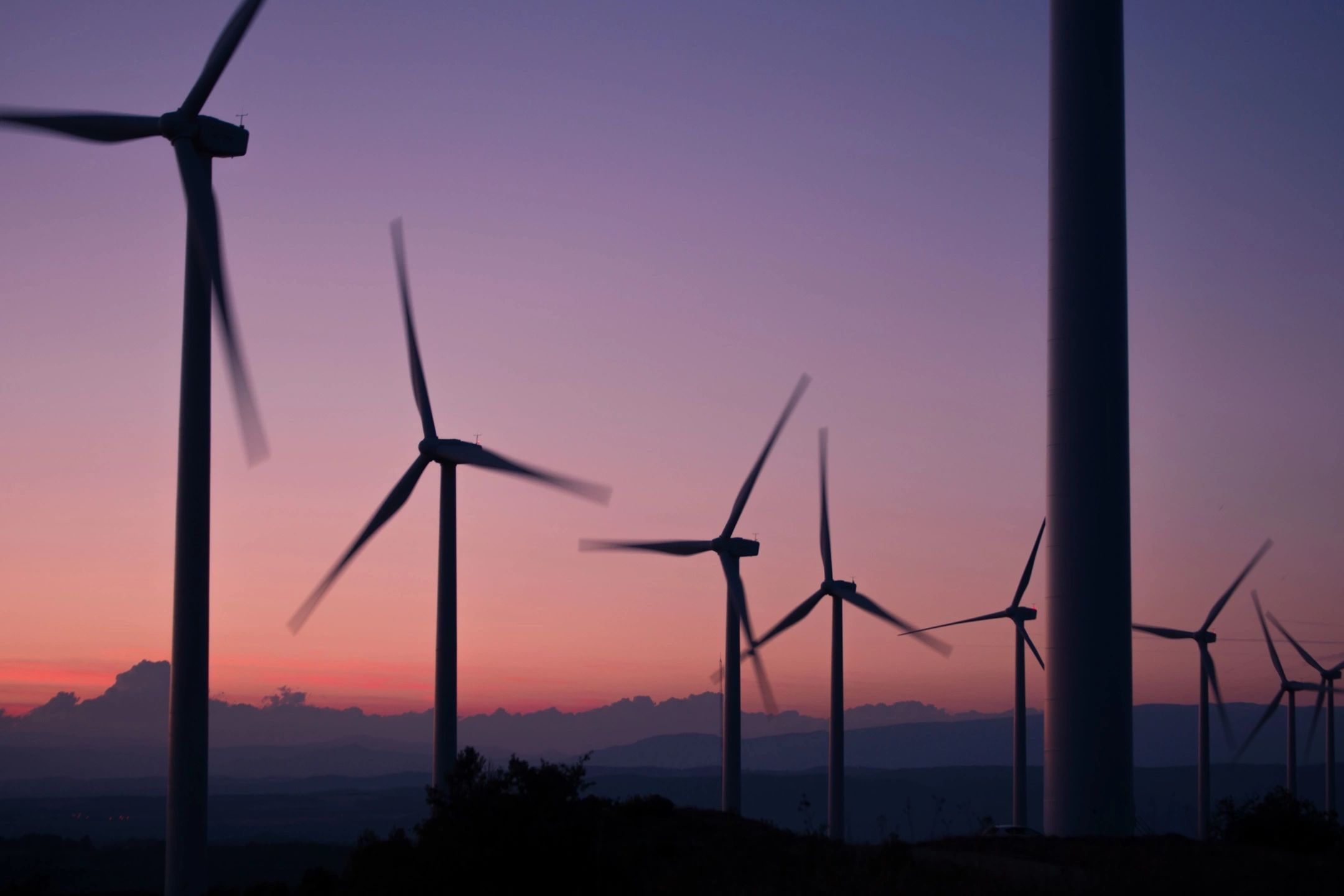 How can you take part in Earth Day?
With Earth Day just around the corner now is the time to come together as a global renewables PR group, do our bit and spread the message. On Thursday 22 April the world will gather to raise awareness and celebrate our planet Earth. Here are some ways you can celebrate:
Watch Bidens Global Climate Summit. It will be streamed live for the public. 40 world leaders will come together to discuss the climate crisis.
Check out the Earth Day website. Check out the educational resources available via: https://www.earthday.org/
Spread the message. Use #EarthDay2021 on social media posts to express your views or read up on what others are saying.
Change the way you ride. Opting to ride your bike will help reduce your carbon footprint. If this isn't possible public transport and green-fuel vehicles also reduce global emissions.
Use a refillable water bottle. It's really time to ditch those single use bottles. This may be the easiest switch ever!
Plant something. Give back to the Earth by planting a tree – this will improve air quality and can help by providing shade and reducing temperatures.
Get some reusable bags. Instead of single-use plastic shopping bags, opt for cotton tote bags or bags for life.
Turn off switches. If you turn on the light switch and leave the room, you are consuming and possibly wasting electricity. It's always worth checking your switches are off when not in use!
Join a local campaign group or litter picking group, write to your politicians and/or donate to environmental charities such as Greenpeace, 350.org or WWF. Every contribution helps!
Take in the world. Let's be honest, we are lucky to be surrounded by natures beauty. Take some time outside to read, work or have a picnic.
Related Posts