The best ways to get into the Christmas spirit this year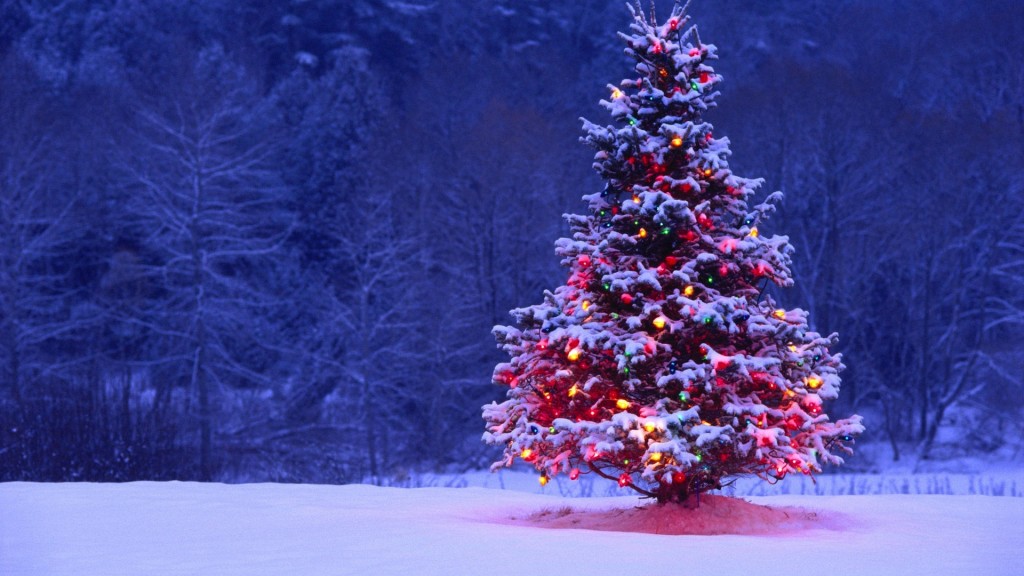 When someone mentions Christmas, we automatically think; gifts, trees, lights and elves. Mariah on the radio and the office secret Santa. Here in London, the city has literally gone into overdrive, mad shoppers darting left, right and centre. So in what ways can delve into the real meaning of Christmas, and make it as magical as possible?
The Tree
Is it even Christmas in your home without a tree? No it's just not, sorry. The Christmas tree is not only great to look at, but provides a great activity for little ones to decorate something other than their bedroom walls. Heading out with your family to pick out the perfect fir means you're likely to get into that Christmassy spirit. I'm also quite sure a trip to Homebase for a faux one might yield the same effect but don't hold me to that. Lashings of tinsel and baubles brighten up sitting rooms everywhere around the UK, and by far the best part of the tree is the effort that goes in to making it look the part. Keepsake decorations come out of brown boxes and there's always a bicker over who puts the star on top. It goes without saying, you can't get magical without a tree.
The Gifts
Back in the day, people would literally give each other oranges, not as a joke, an actual orange. Nowadays, a typical UK household will spend an average of £600 on Christmas gifts! As if Christmas wasn't stressful enough, there are articles on the "psychology of gift giving" and what the gifts you give and receive mean, but I wouldn't ponder too much thought over the socks you might get this year.
With that being said, the holidays really can be a tough time for some people so instead of splashing out on the latest iPhone or designer handbag, make Christmas a time to give back. You could donate your old coat to keep someone warm this winter, you could spend sometime with an elderly person who just wants some company, or you could give a new mum a break and offer to babysit for free while she does some peaceful shopping. Acts of kindness don't have to break the bank, but they're sure to make a magical difference.
The Movies
What's the true meaning of Christmas? Not carol singing or church going, but watching telly apparently. Everything from Elf, to constant re-runs of home alone, brits just can't get enough of their box during the festive season, with the average time being 5 hours of TV watching on the big day! There's something really comforting about curling up on the sofa with loved ones and a hot drink and watching Love Actually for the 100th time. If you really appreciate these moments fully, you'll be sure to get that warm and fuzzy feeling in no time.
A Christmas Reflection
Amongst the Christmas cheer, joy and parties, we have to remember that some people really don't know it's Christmas time at all. 120,000 homeless British children are going to wonder where Santa is this year, wishing only for a bed and a hot meal. It's time to start putting our consumerist culture to rest around the festive season. Instead make it a time when we start giving back, being appreciative for what we already have, and continue to spread the magic of kindness and love, long after the Christmas season is over. Ho, ho, ho!
The BCM Team wishes everyone a very Merry Christmas!
Related Posts