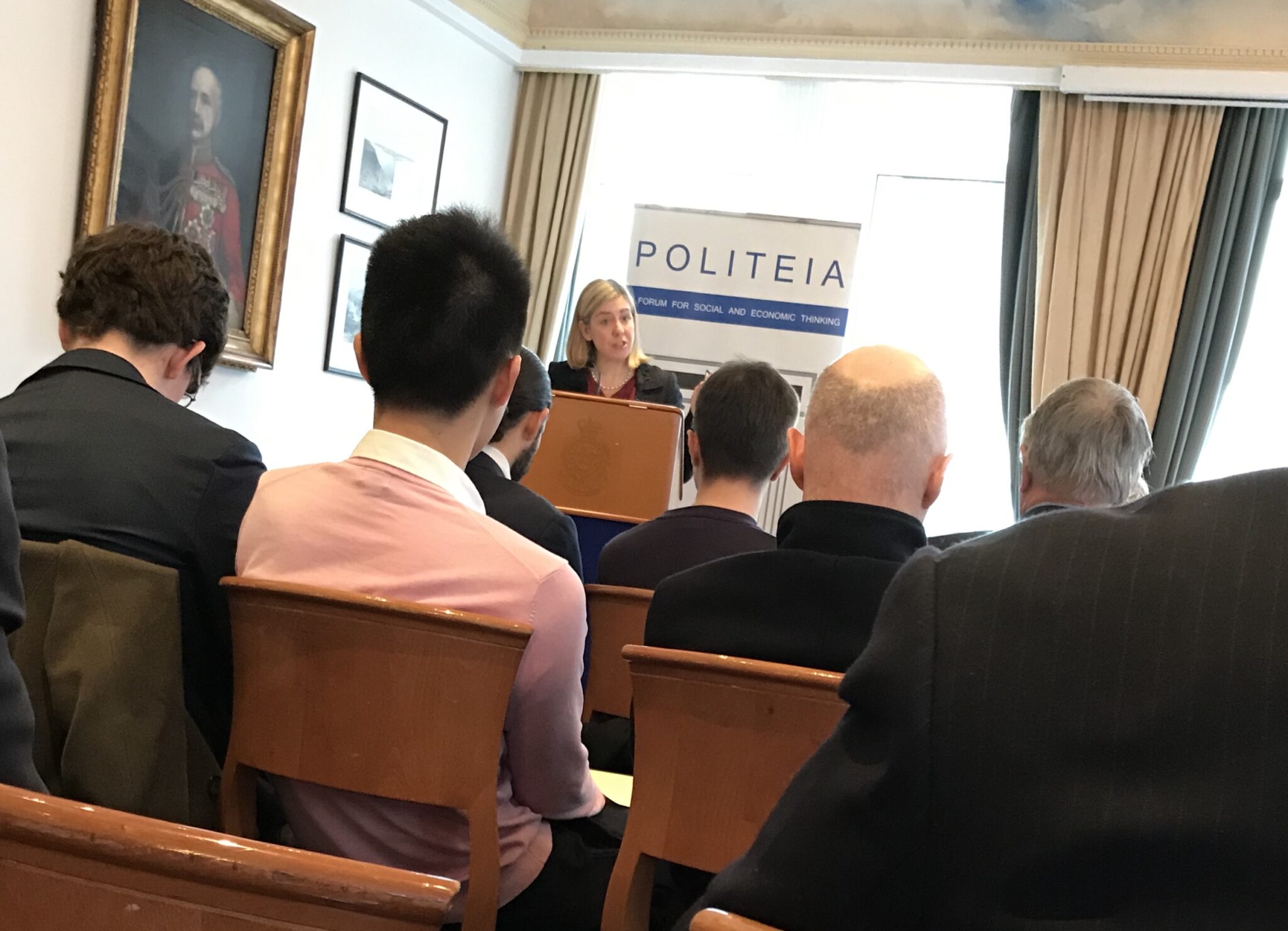 Do you realise that the current Brexit withdrawal agreement means that during the transition period, the UK would not be able to use State aid in order to prepare for a possible no deal Brexit without the EU's permission?
If the EU have de facto control over the UK's State aid then any change to VAT would require the EU's approval, tax incentives to increase investment would be subject to the same approval, as would any targeted infrastructure investment.
All this was discussed today at a meeting held by Politeia which I attended in London wearing my UK Lobbyist hat. I accept that this might not be of direct relevance to readers outside of the UK, but never-the-less it is an interesting insight into the current negotiations which to many, including the majority of the UK population, seem unfathomable.
Related Posts