Zoom Fatigue: When to take a break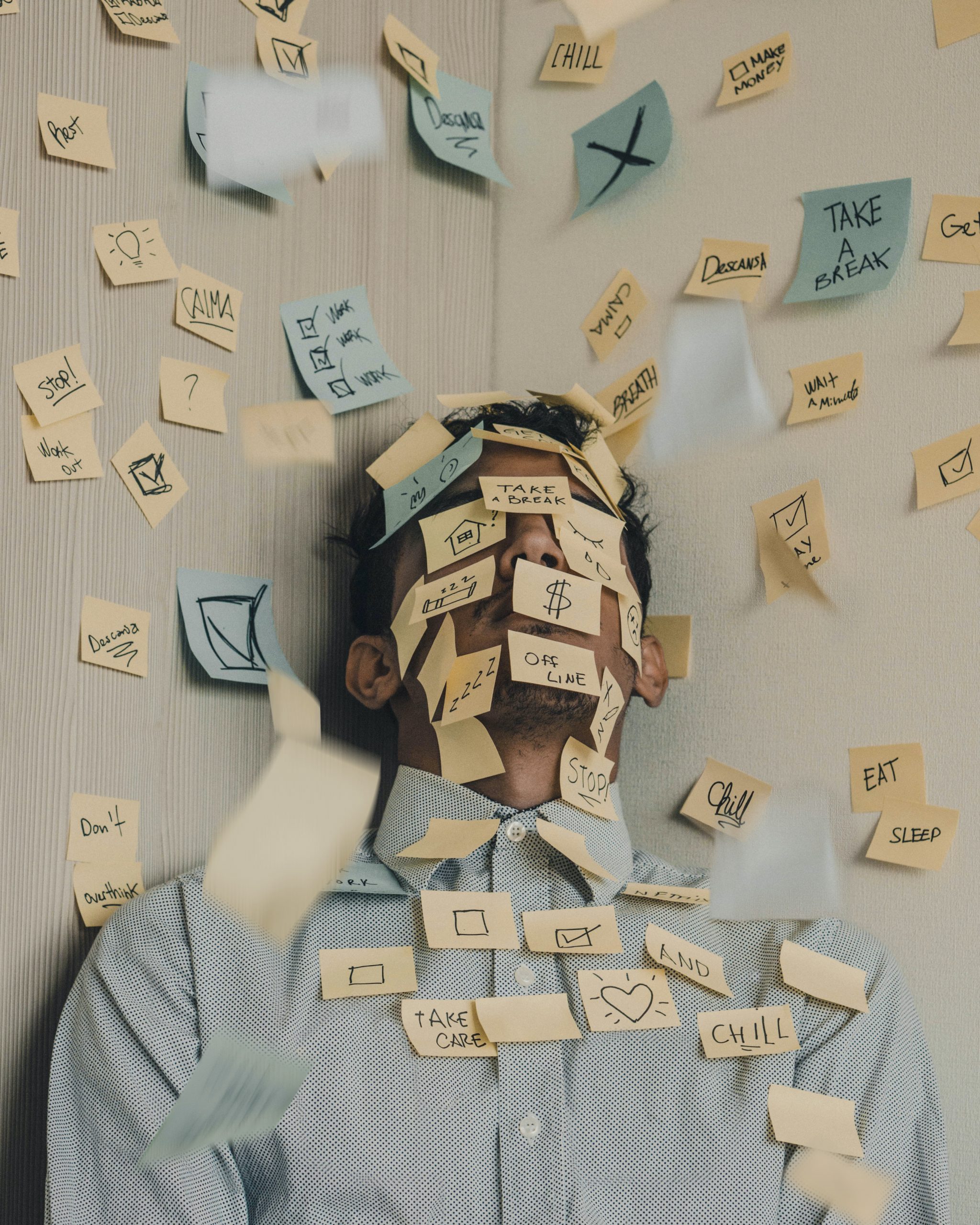 zoom
Feeling burnt out? Sick of staring at the same wallpaper day after day? Losing the will to live? In need of a break? Well, you are not alone because many of us have endured back-to-back virtual meetings over the past year. It's been exhausting, and it's not surprising that workers are suffering from what is known as "zoom fatigue". Of course, there are also the Teams and lesser-known, RingCentral variants, but the symptoms are all the same.
Before the pandemic, we might have had a mixture of face-to-face meetings, video conferences and phone calls. Now, video conferences are the new norm. This usually requires workers to share screens, communicate without all the usual visual cues, and look at themselves on screen for the majority of the day.
A new study conducted by a team of researchers led by Géraldine Fauville at the University of Gothenburg found that around 14% of the women in their sample reported feeling very to extremely fatigued, compared with less than 6% of men.
So, if you're feeling stressed from spending an unprecedented amount of time in front of webcams during work from home, it's time to recognise when to take a break and how to do so.
When do you need a Zoom break?
It is recommended that workers take a short 5 – 15 minute break every couple of hours. If you are often finding yourself with back-to-back video conference calls, whether it be internal or external, it's important to schedule breaks too.
Recognising that you are feeling stressed, distracted, or pressured is an important flag that should prompt a conversation with your manager or HR about your mental wellbeing to see what can be done to help you.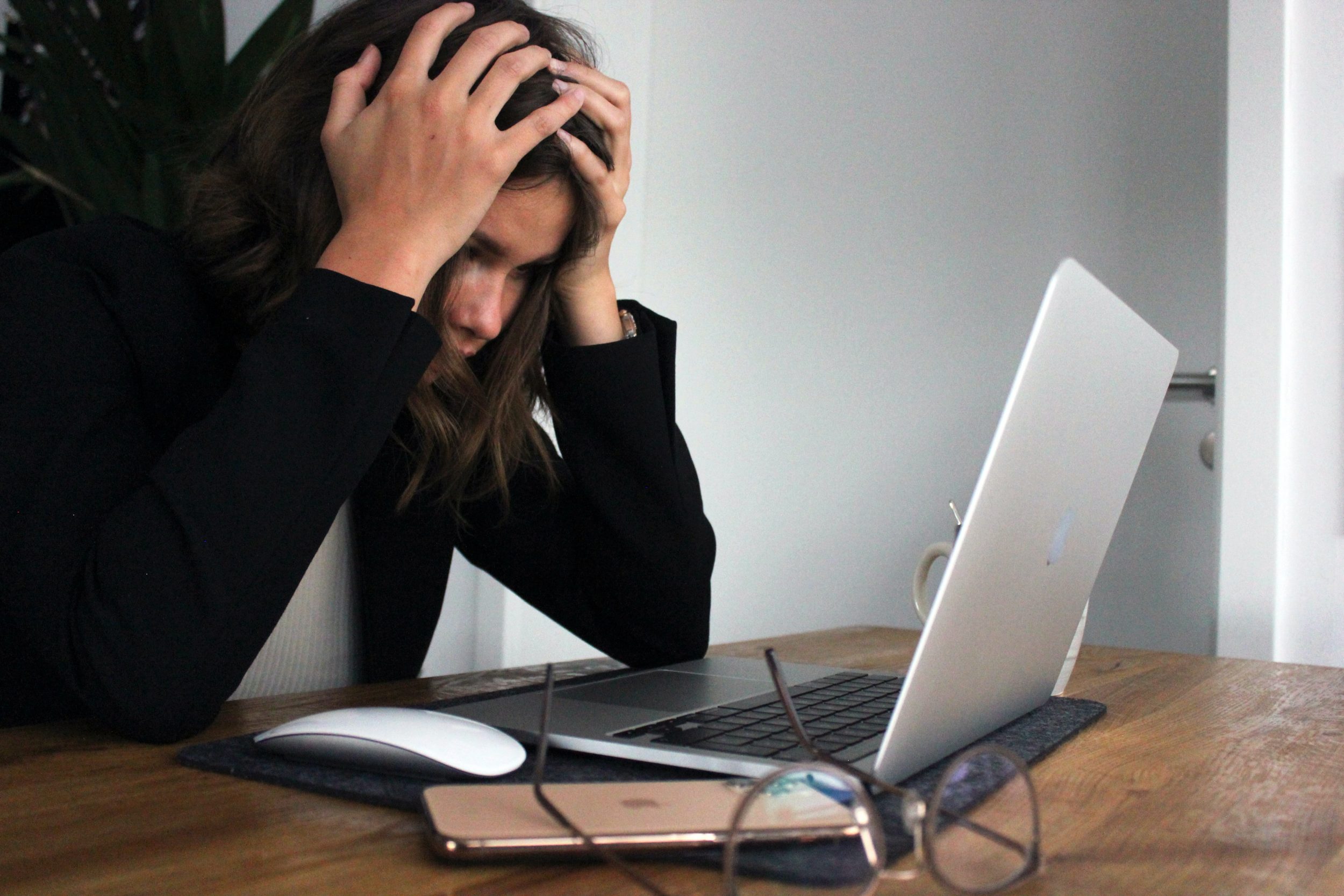 How to take breaks
Zoom
There is a lot of advice out there that will recommend making a hot drink, taking a short walk, or having a friendly chat with someone, but we have some additional recommendations:
Schedule 'Quiet time' whether it be a full day with no meetings or just an afternoon. This can be helpful to concentrate on the more challenging tasks without distractions.
Keep video conference groups small. Holding small 15-minute calls may be more productive than a 1-hour company-wide call. Make sure you have an agenda and keep the conversations focused.
Let people decide if they want to be on camera. This is much easier for internal catch-up calls, but there's no reason why this can't be implemented with customers and other organisations. This can help ease the pressure to looking presentable with suitable backgrounds when working from home.
Think about meditation. There are a few apps out there that will help you achieve that zen moment a little more quickly. Try Calm, it's had some good reviews.
Want to read more BCM insights, click here!
Related Posts