Clean Tech Public Relations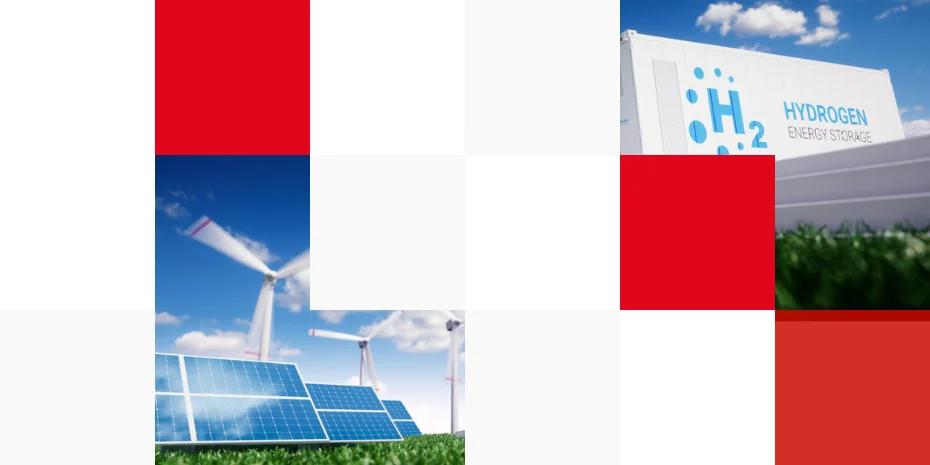 The world needs clean technology but are your customers hearing your message? At BCM, our passion and expertise in cleantech will help you reach your customers and grow your business.
Roberto Chiarotti, Director – Energy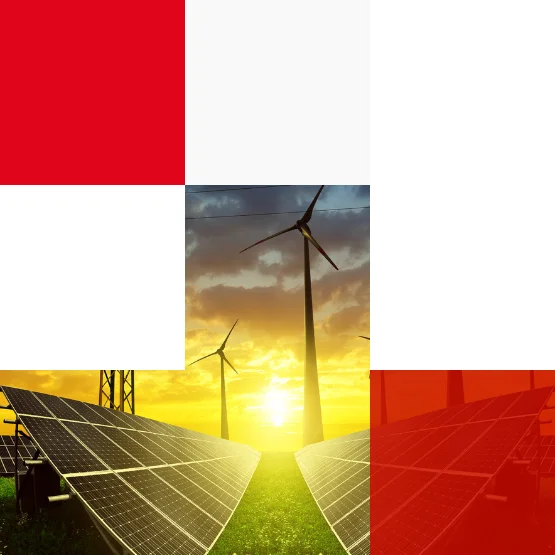 CleanTech and GreenTech PR starts here
It's no secret that our world needs clean technology and clean tech public relations more than ever. At BCM, we're passionate about helping the voice of cleantech companies reach the right ears. Our cleantech public relations services will carry your message forward, and together, we can better support environmental change.
As cleantech PR specialists, we have a thorough understanding of cleantech markets and exceptional enthusiasm for promoting innovative products and services that will help save our planet and create a better future for society. Using the spectrum of communications channels, our public relations services will raise your voice, boost your brand's credibility, and help you reach wider audiences.
We want to help you change the world. After all, we are in this together. Get in touch today and give your business the boost it deserves.
Where we will help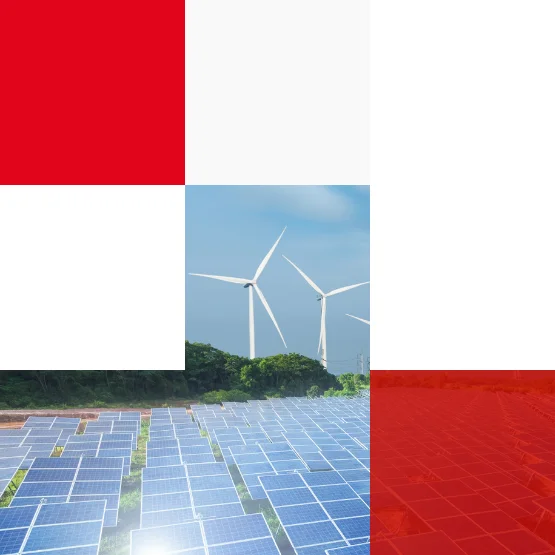 Who we are
We are a long-established technical PR agency with vast experience in green/clean technology embracing all aspects of new energy and renewables. We work across many industries looking for solutions to reduce their environmental impact.
Our team of clean technology public relations specialists, supported by our experienced technical writers, will help you form a cohesive communication strategy, strengthen your message and get your materials into leading publications, both online and in print.
We will work closely with you to meet your KPIs and share your passion to succeed. Contact us and find out more about what some of our clients say.
The world needs your cleantech solutions.
To tackle climate change, the world needs to change. Although renewables and new energies, including hydrogen, ammonia, and methanol, will play their part, fossil fuels will remain part of our energy mix for many years. We also need solutions to mitigate the impact of their use, such as effective carbon capture technology.
We do not have time to wait for a single panacea. Across all industries, we must be open to all options that will reduce environmental impact. From CCUS to circular economies, from LNG to biofuels, from e-mobility to the decarbonization of shipping – there is much work to do, and we want to help. Contact us today and let us help you accelerate the difference your technology can make to the world.
Together we will succeed in a better future for everyone. The time is now for change and innovation, the time is now for your business to flourish, and that's where s clean tech public relations agency can help.
Latest industry news