The new raring-to-go recruits at BCM PR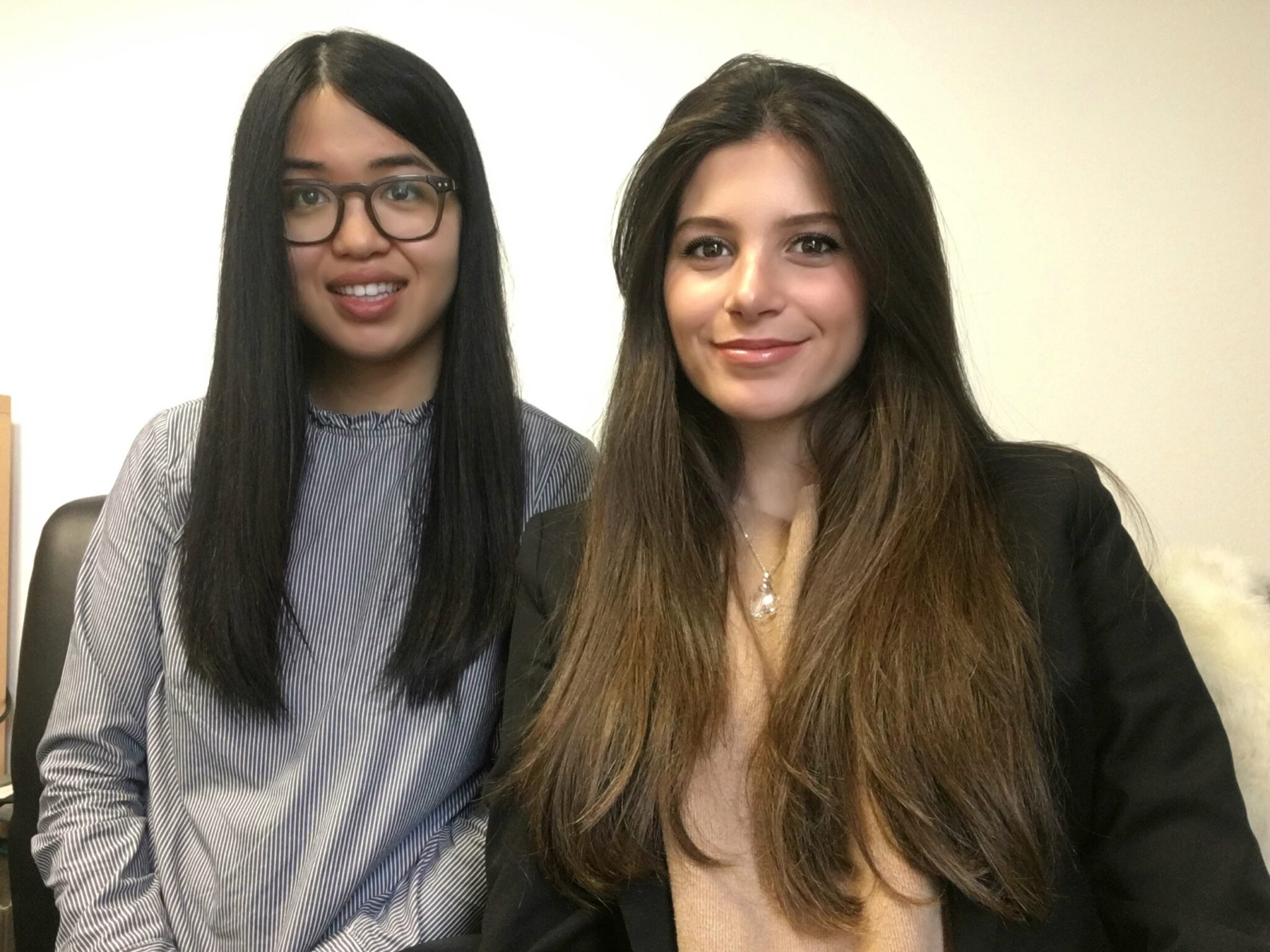 BCM have recently appointed two new PR Account Executives as part of their growing business. Wing Cheung, joins BCM having completed her Masters in Marketing from University of Reading. Charlotte Martin joins us from Saatchi & Saatchi where she completed her Internship in client servicing and management.
So, Why PR?
Wing: "After my masters, I wanted to explore PR to gain greater insight into the industry and apply my program skills to the work I would be assigned. It's a particularly savvy industry to get into; with the onset of digital, it's rapidly growing and there will always be a need for businesses to want to build their reputation."
Charlotte: "I didn't actually seek out to go into PR but I saw the opportunity to apply, and I grabbed it, wondering why I hadn't properly considered PR before. I wouldn't be able to go to work everyday without liaising with clients, talking to the media and together with my love of writing, PR offers a depth of opportunities."
What are you hoping to gain from BCM?
Charlotte: "Both Wing and I agreed that BCM specialises in sectors that only a handful of PR agencies handle, which makes BCM a unique place to work and gain bespoke skills. There is the opportunity to work with diverse accounts making everyday different, this kind of variety is exactly what we're excited to delve into. "
First impressions
Wing: "While at first the work seems dense, there's a 'can-do attitude' and a teamwork vibe. You won't find cut throat competition here, if you want to succeed, you succeed as a team and that's why working here is so inviting. The Pall mall location is terrific and we get to feel like a Piccadilly tourist in our lunch breaks everyday!"
What's in store for the future?
Charlotte & Wing: "There's new business coming through the door here at BCM which means we're not going to feel like the only newbies when the rest of the team are getting to grips with the new accounts as well. I'm sure we'll learn a whole lot about manufacturing, gas turbines, linear actuators, and the best place to get a sandwich in Piccadilly. We'll keep you posted!"
Related Posts