A Summary on the Samsung Note 7 Crisis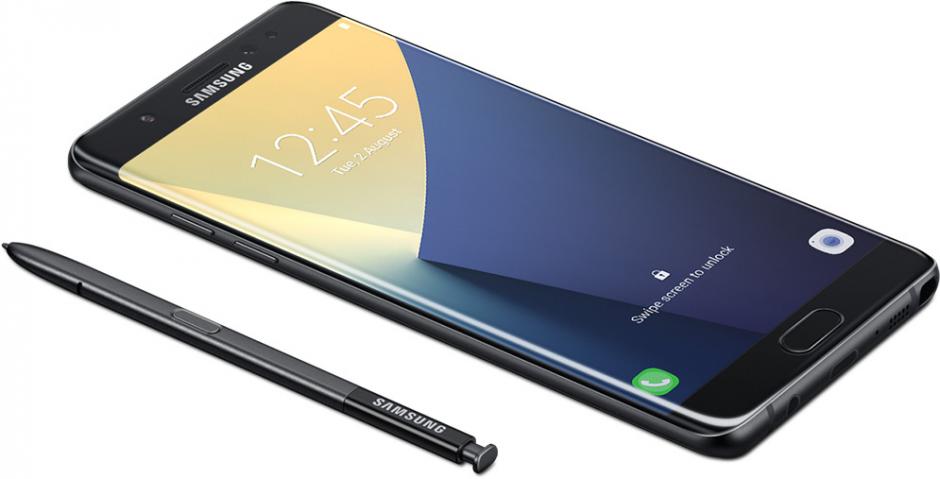 Samsung Electronics faces a crisis due to Note 7's battery over-heating, causing the global recall of the model.
Last week's news commented on the several incidents involving Samsung's smartphone major malfunction. Samsung Note 7's battery was over-heating causing to the flaming of the entire phone. The company recalled Note 7 and abandoned the model all together. These series of events happened last week and Samsung tried their best to move as fast as possible. Their main reason was to avoid a further escalation of the crisis.
Although, reports reveal that the damage of the brand still remains on its first steps, the tech giant is already down on sales by 4% ($2.5bn).
This recall could have been primarily driven by the fear of the exploding phones harming the company's reputation and badly influencing its other mobile lines and products. No matter the objective, it indicates a move in favour of consumer protection. Setting people as a priority was, also followed by Johnson & Johnson's Tylenol recall 30 years ago. Tylenol is an American brands of medicine that reduces pain, fever and relieves symptoms of allergies and cold. J&J may belong in a different industry yet, the way they restored their name after the corporate crisis is an example worth adapting by Samsung.
J&J restricted the crisis into the Tylenol product solely, confirmed and admitted their responsibility on the faulty item and fixed it. After gaining back trust, they provided several offers to the costumers to win back their loyalty. A year later the market for Tylenol had almost covered the lost ground to pre-crisis levels.
Similarly, the Korean electronics group acknowledged the failure to solve the problem of its overheating batteries.
They decided to terminate Note 7's further selling and advertising. According to Bryan Ma, an analyst at IDC: "Samsung needs to rebuild consumer trust, and one big way to do that is to be fully transparent on what happened so that consumers can be assured the root cause has been identified and thus won't reoccur in future products". And by "future products" he refers to Galaxy S8 that will be released in March.
Later last week, Samsung started making steps into regaining public's loyalty. By, of course, offering compensation to the sufferers of the flaming Note 7. They also, encouraged them to exchange the phone with a different model; offered them coupons and mobile credits.
Yet, their PR crisis management plan did not stop there. On top of that they sent fireproof boxes and gloves to the owners in the US to safely pack and return Note 7. As you may understand, this move resulted to the company's mockery on social media.
Summing up, Samsung has been the most powerful player when it comes to their research and development, design and marketing. A crisis of that scale might shake their position and competitors may see it as an opportunity to replace them. So far the situation seems to be under control. The company's next moves though, are critical for the future of their reputation and the sales of their upcoming products.
Related Posts