Solar Energy Public Relations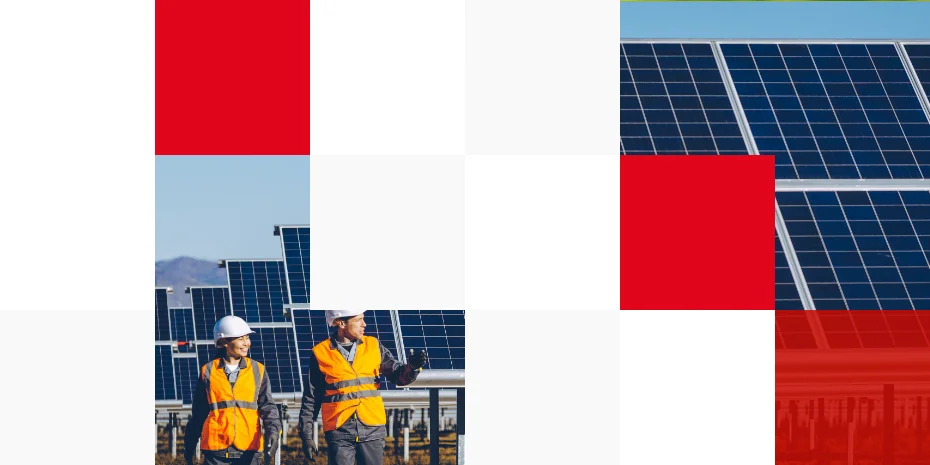 BCM Solar Energy Public Relations services shine the light on the latest solar innovations. Plants need light to grow– and so does your renewable energy business. Please don't stand in the shade; get your message out with our expert Solar Energy PR consultancy.
Stephen Ballard, Managing Director at BCM Public Relations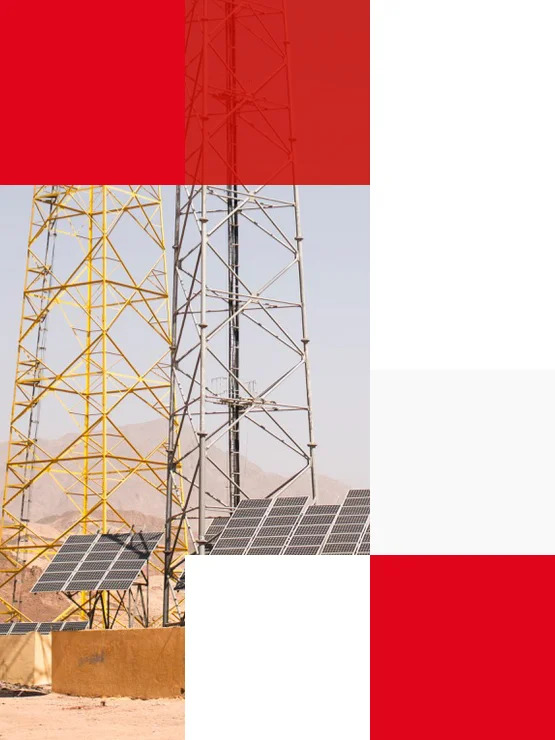 Solar Energy Public Relations: Get out of the shade
Solar power is an essential element in the battle against climate change. Our Sun delivers us abundant energy, and we are learning better and better ways of how to harness this important power source and use it to meet global energy demand. New photovoltaic and power transmission technologies mean capturing the Sun's power is becoming increasingly more efficient and cost-effective. But why hide your light under a bushel if you have a market share in the renewable energy sector?
Shine above the rest…
Get your message heard and understood. Feature in the best circulated and read magazines, show your thought leadership and innovation, and gain a presence on the websites your customers read. We know the market, understand the technology, and have the contacts you need across all media. BCM Solar energy public relations services will bring you sales leads, enhance your solar/green energy brand, and, like a flower in the sun, help your business grow.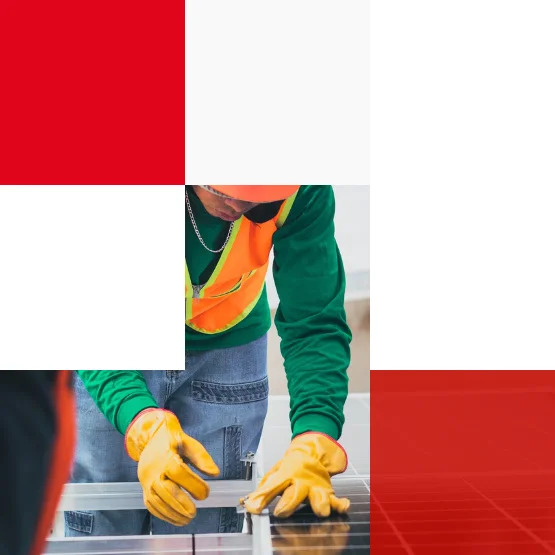 Why BCM Solar Energy Public Relations?
BCM solar PR solutions are supported by a team of experts that understand and are excited about the potential of green, renewable solar energy. While we support technology companies active in solar panel development, we also work closely with clients who use this energy, whether electricity generation and distribution, hydrogen production, or other technologies driving the energy transition.

Expert market strategists and technical writers will support your marketing team in getting your message right and ensuring your brand gets the exposure it deserves. We work across all media and branches of communication: magazines, websites, SEO, social media, PR, product launches, white papers, annual reports, etc.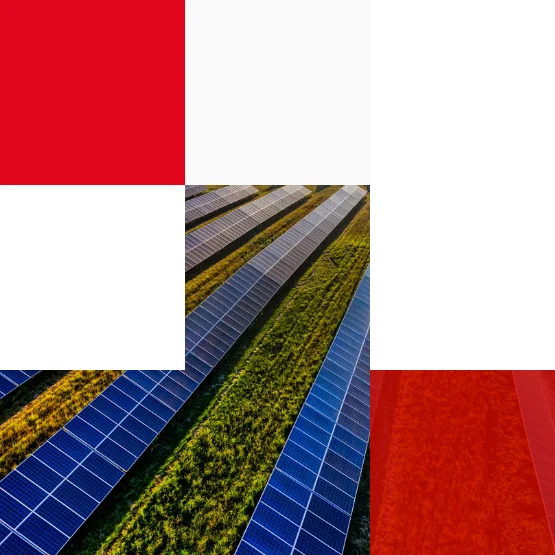 Solar efficiency
We currently rely heavily on fossil fuels to meet global energy demands – but the tide is turning. The impact of carbon emissions, climate warming, and air pollution are all taking their toll. Solar power offers a clean, renewable energy resource. In regions such as the Middle East and Africa, where the sun shines more powerfully and for longer, the capacity factor of solar farms makes this energy source even more appealing – but throughout the world, it adds an essential new resource into the energy mix to enhance energy security, resilience, and combat climate change.
New solar ventures
Alongside large corporations, SMEs are invaluable in driving innovation and speed into the energy transition. For new companies entering any part of the solar power chain, getting your message right, strengthening your brand positioning, and ensuring your potential customers know what you have to offer are all essential for early growth.
Get in touch with us to discuss your specific needs and learn more about how we help with solar energy public relations
Latest industry news