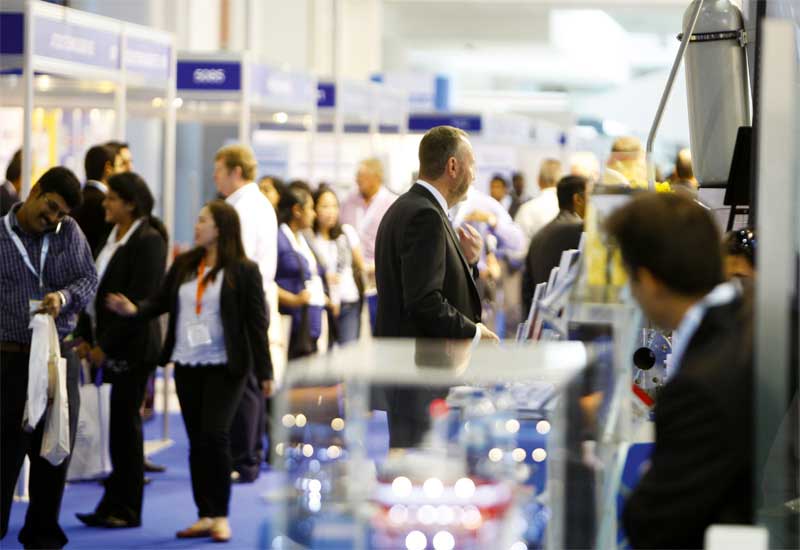 Our Guide to ADIPEC 2015
On Monday, Abu Dhabi will play host to ADIPEC, one of the world's largest and most important oil and gas exhibitions. BCM travels to the Middle East show every year to assist our clients that exhibit.
We prepare months in advance to ensure their messages are presented to customers and reporters from across the globe in the best possible way. We'd like to share our guide for you to get the most out of this year's ADIPEC.
ADIPEC is hosted at The Abu Dhabi National Exhibition Centre that is located only 10 minutes away from Abu Dhabi International Airport. The show opens on Monday 9th November at 10:00 am local time and closes on Thursday 12th Nov at 17:00 pm.
A new feature at this year's ADIPEC is a dedicated Offshore, Marine, and Heavy Equipment Zone, the first of its kind in the Middle East. This new area will give companies the chance to showcase offshore products, services and solutions like rigs and vessels to subsea drilling equipment, pipelines, and tools for reservoir production and mapping in an actual marine environment.
You'll need to get ready to network, as the new zone is likely to be the highlight of the show for many visitors. Make sure you have plenty of business cards.
We recommend that you review the speaker program and prioritse the 'must see' keynote speeches, technical seminars and panel sessions that are right for you.
Timing is critical at events. Make sure to plan ahead by reviewing the floor plan, you might have a long walk between halls. We advise putting a gap between meetings to make sure you don't miss your opportunity.
Bring an extra pair of shoes, you will be on your feet all day so keeping comfortable will be important.
We understand that the Middle East is a key strategic area of focus for some of our clients. We know the market and audience, having worked in the oil and gas sector for over 35 years.
BCM's Managing Director, Stephen Ballard will be attending the event this year, so get in touch if you would like to meet up and have a chat about what we can do for you.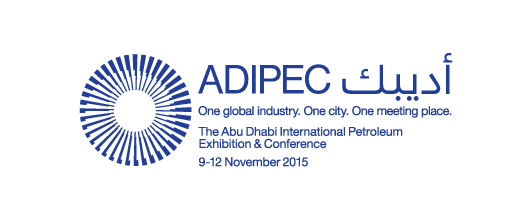 Related Posts