Manufacturing PR Agency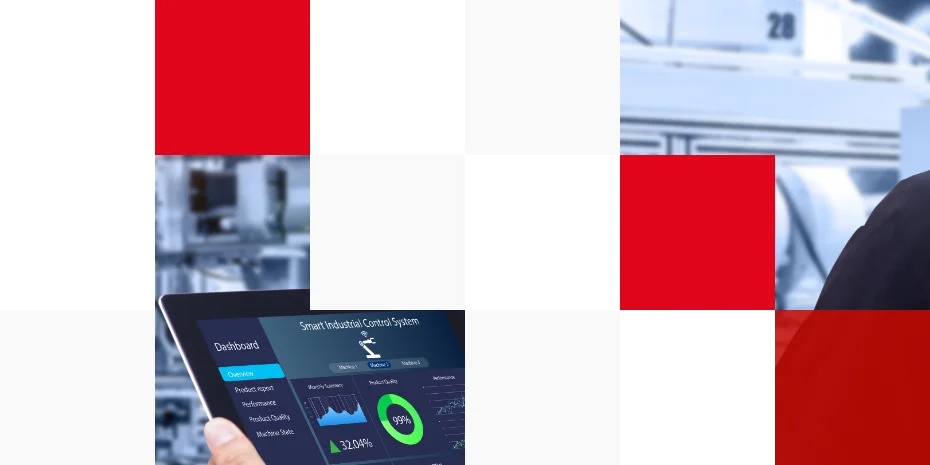 Boost your company profile, reach your target audience, and grow your business by partnering with a manufacturing PR agency that really understands your industry
Stephen Ballard, Managing Director at BCM Public Relations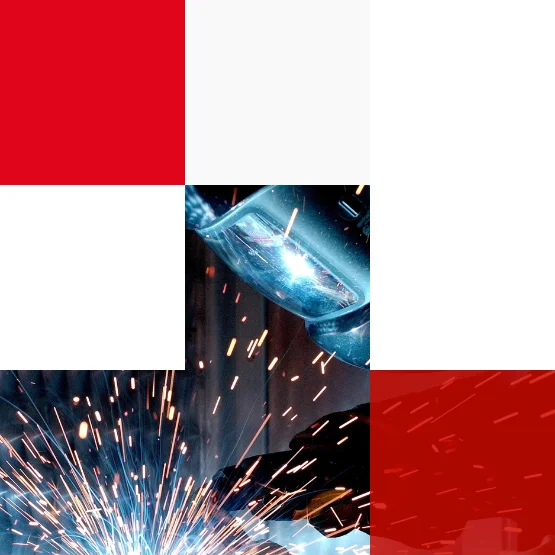 BCM Manufacturing PR Agency: Make a difference to your bottom line
Manufacturers need to make a profit, but with the increasing pace of change and innovation, how do you stay ahead of your competition? BCM manufacturing PR agency services will help you get where you need to be, bring customers to your door, and boost your brand recognition in target markets.
The 4th manufacturing revolution: Speed, efficiency, quality
High automation, AI, Industry 4.0 technologies, smart devices, Big Data, advanced analytics, AGVs/AMRs, and the cloud are impacting how we manufacture. They are delivering new manufacturing agility and efficiency levels, enabling producers to move quickly to bring new products to market, reduce costs, enhance quality, and respond to changing customer demands.
Your brand also needs to keep pace with these changes. BCM manufacturing public relations solutions will help you build your brand and ensure it is in touch with the messaging that most influences your customers today. We will ensure your marketing and communications reflect the speed, efficiency, and quality of your products, services, or solutions.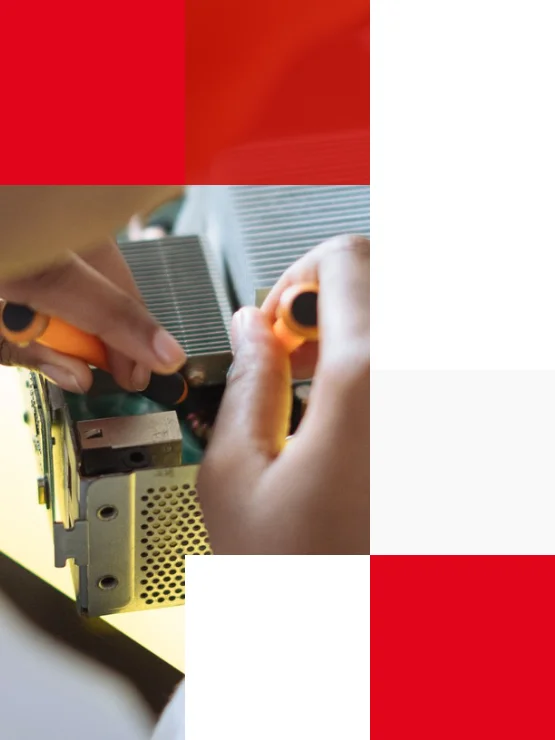 Why BCM manufacturing b2b public relations solutions
We work across all industrial sectors, including energy, pharmaceuticals, medical devices, food & beverage, chemicals, marine, aviation, rail, e-mobility, plastics, oil & gas, renewables, and in areas including engineering, ERP systems, SAP, MES, IIoT, industrial control and automation, data management, ESG, robotics and more.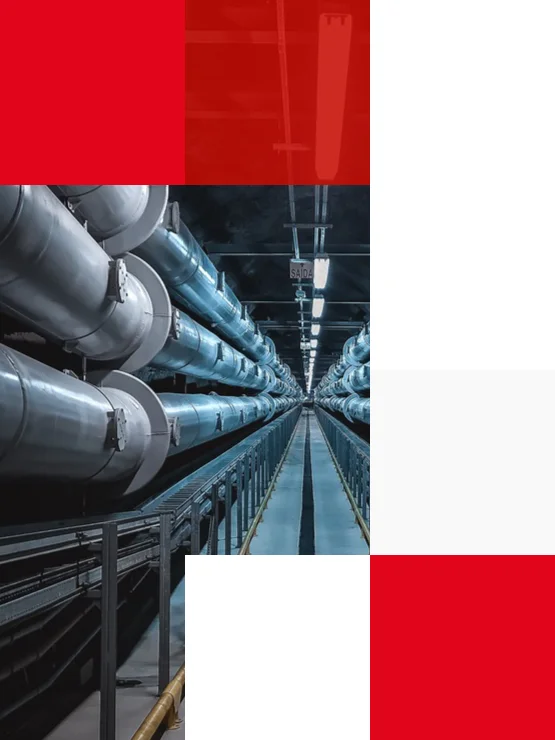 Driving the messages for the future
The world is changing, and customers are looking more closely at different aspects of technology. We work closely with our clients on all aspects of communications for modern manufacturing, with knowledge of the latest technologies and understanding of messaging around essential areas such as ESG, green technologies, and carbon emissions.
Get your message out… everywhere
BCM manufacturing PR services cover all areas of communications, including traditional printed media (magazines) and digital media (internal websites, industry websites, social media). We can support promoting your products and services and deliver compelling thought leadership articles that will strengthen your brand and position you as a go-to reference in your market areas.
We are the manufacturing PR agency for manufacturing and engineering companies looking to stand out, lead their market areas, and be a source of reference for their industry.
Latest industry news