LOGISTICS PR: A consultancy that knows your market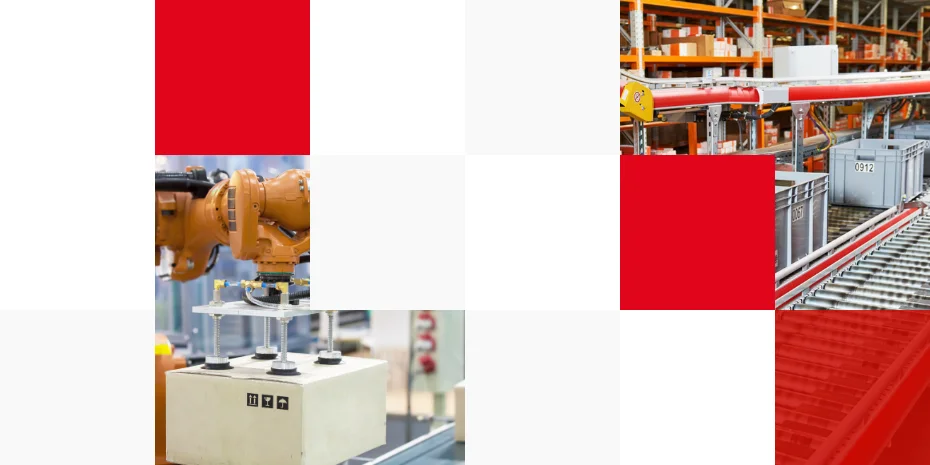 In a logistics world with greater automation and increasing efficiency, get your brand where it needs to be and business growing with our expert media and PR consultancy.
Shreyasi Bhaumik Director – Industry
Understanding logistics PR is the key
Good logistics are the arteries of industry. Without good logistics solutions, supply chains are more volatile and manufacturing less efficient. However, the world of materials logistics is changing, with greater automation and drives for ever greater efficiency. Automation systems, AMR, AGV, intelligent machines, advanced analytics, ML/AI, and advanced safety solutions are all playing their part in changing the way we move materials.
BCM is a top logistics PR agency that understands the materials handling market and has the contacts to get your business featured in top media titles, whether digital or traditional. We can help you find opportunities for growth, build your presence on social media, and strengthen your position as a market leader. To find out more, contact us to discuss your specific business goals and aspirations.
A modern PR agency for a modern logistics market
Our experienced market strategists and technical writers will help you turn your internal knowledge and expertise into leading articles and posts that will help you capture your customers' imaginations and show them how you can help meet their KPIs. You want to help them move their products and materials, we want to help you move your brand to the next level and showcase what your business can deliver to companies striving to reduce costs, increase safety, drive efficiency, and ensure a resilient business for the future.
From warehouses to complex manufacturing sites
At BCM, our logistics PR services are based on a real understanding of the needs of your customers. Whether your products, services and solutions are aimed at warehousing or the wide and unique demands of different manufacturing sites, we will help you get your message into the places where your customers will notice you. Read further on manufacturing PR.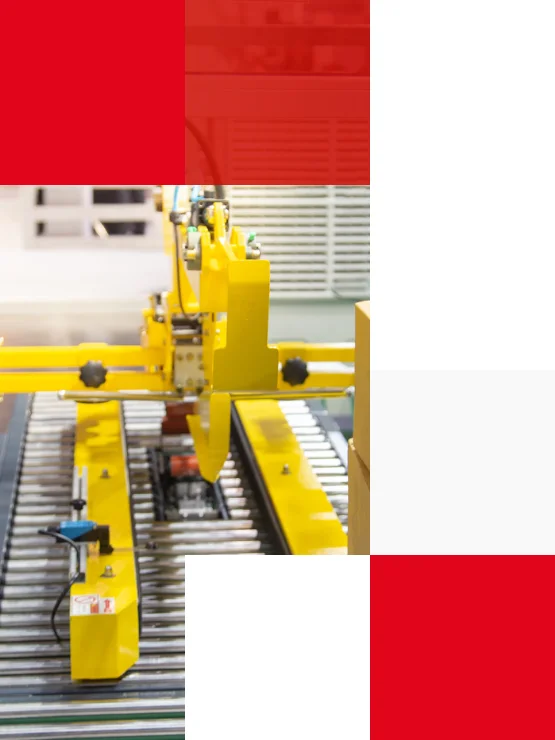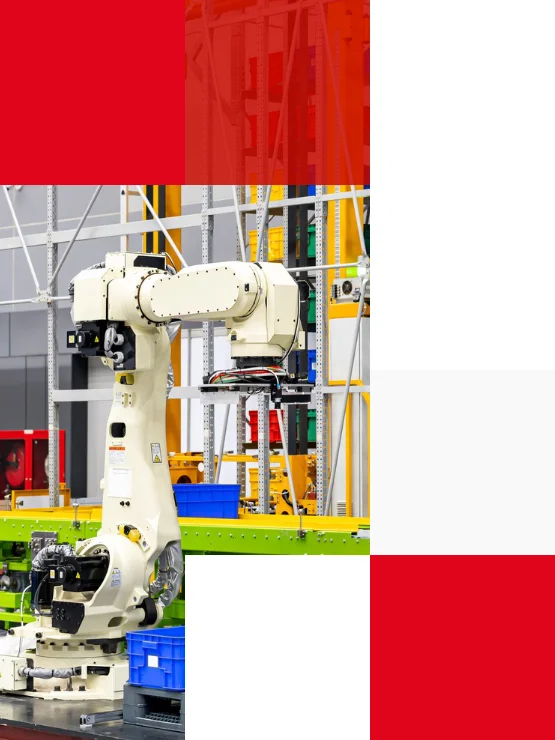 A decision for the future of your business
At BCM logistics public relations services, we work in partnership with your internal teams to find new ways for you to reach out to your customers. We will help you better understand your media potential and, through our contacts with top logistics media titles and websites, get you featured in the 'go-to' publications for your customer base. Give us a call and take the first step to releasing new potential for your business.
New products and markets
If you are looking to launch a new product or service or are trying to access new logistics market spaces, we can help. Talk to us about how.
Why BCM logistics PR services?
We are a PR partner who understands logistics markets and technology and have the media contacts you need. Our team of PR/media experts and technical writers will make you stronger and help bring customers to your door. We will help you grow. Don't just take our word for it – we have testimonials from our clients that prove just how good we are.
Contact us and start a new and exciting journey for your business through better logistics PR
Latest industry news