What is Internet of Things PR?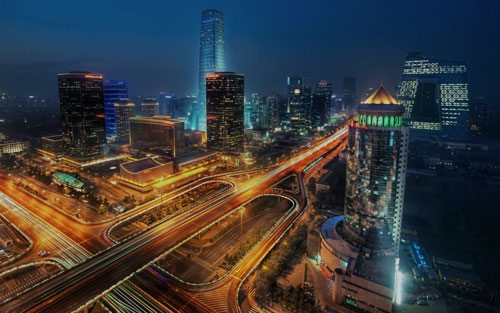 Internet of Things PR
What is the Internet of Things?
The Internet of Things is a trending and evolving term, which describes devices that are able to communicate together via an internet-like network.
Essentially it is built on a combination of cloud computing and sensors, which gather data as part of a wider network. Like Industry 4.0, this is not a new concept. It has actually been discussed since 1991. So why is this technology suddenly emerging as a phenomenon?
IoT has long been labelled the next big thing, but 'big' doesn't quite paint the full picture. Imagine sensors gathering every little bit of data for humans or machines to evaluate. In the future, we could anticipate engineering disasters because of this technology. It is estimated that over 25 billion devices will be wirelessly connected to the Internet of things by the year 2020.
If IoT works as it is intended, it will allow automation in nearly all fields of industry. This will ultimately lead us into an era of 'smart' infrastructures, like smart grids or smart cities. Read more on Automation PR.
Within these types of infrastructure, traffic flow optimisation would operate effectively through the use of smart cars. An example of this is where traffic lights could react in real-time to traffic flow, rather than being set on fixed timers. As another example, a driver might be re-directed towards a less busy route, similar to the way a sat nav works. This would be made possible by the data received from sensors in wirelessly connected devices, such as mobile phones, throughout the city.
The same rule of thumb can be applied to the flow of energy throughout a city. More energy would go to the areas of greater demand, and lower in areas of less demand.
Imagine a railway track that is suffering from load stresses or hazardous weather effects like flooding or snow. By rebuilding a rail track with sensors that are 'smart', the potential extends past the structure. An oncoming train would have information communicated wirelessly so that the driver could slow down or stop directly from the information gathered by the track. Sensors on the track would be connected to the machines on the train. With further developments, it could mean that the vehicle itself will slow down or stop without human interference.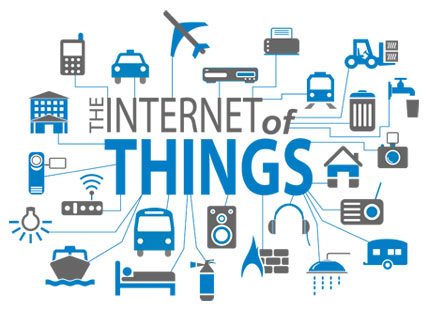 We are starting to progress into a digital age where factories are getting closer to being fully automated. For example, a lettuce factory in Japan is looking to fully embrace the concept of the Industrial Internet or Industry 4.0, whichever buzzword you prefer. Would any of this be possible without the interconnectivity of machines through the Internet of Things?
A key concern of this technology is the issue of cyber security. In the example of automated cars, what would happen if a hacker took over the vehicle whilst you were driving? The potential to do serious harm is far greater if more devices are connected and are potentially vulnerable.
It could be a long wait until we finally see the concept come fully into fruition, which gives us time to correct the concerns. Improving infrastructure across countless industries by making devices intelligent could drive other technological innovations in turn, that's the big picture.
Related to internet of things PR
Read our blog post on PR for tech companies to see how #IoT may link to the future of manufacturing.
Related Posts