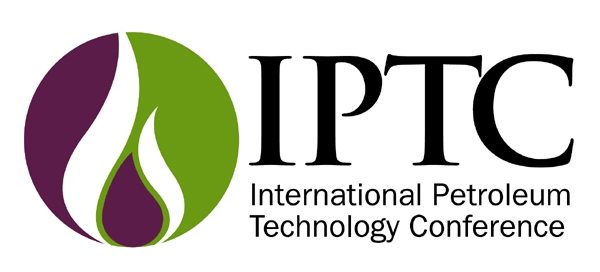 BCM Public Relations Ltd. are proud to have been chosen as the PR agency for the largest multi-society, multi-disciplinary oil and gas event in the Eastern Hemisphere, the 7th International Petroleum Technology Conference (IPTC) held in Doha, Qatar in January 2014.
Hailed as the most successful IPTC in the region, the event attracted over 5,000 oil and gas professionals, further adding to BCM's proven track record of international event organization and on ground support. Previous international events to date include; Gastech 2011 in Amsterdam, Netherlands, WGC 2012 in Kuala Lumpur, Malaysia and LNG17 2013 in Houston, USA.
Over the course of the four day event that welcomed many of the oil & gas industry's key figures, the key 'stand-out' message was that advancements in technology and innovation would play a key role in fulfilling the worlds ever increasing demand for energy.
IPTC effectively promoted the dissemination of scientific and technological knowledge relating to the exploration, development, production, transportation and processing of oil and natural gas. Technical experts from 71 countries and 850 organisations actively discussed pressing issues in the conference sessions and technical workshops. It was BCM's goal to ensure that this progressive and detailed discussion formed the heart of the international and local coverage, which spanned broadsheet newspapers, technical magazines, television, radio and social media.
IPTC represents a meeting of minds as it fosters the development of innovative approaches in addressing the ever-increasing challenges faced by the industry in achieving the goal of affordable and environmentally friendly energy. The youth program was a particular highlight as it attracted 110 students from 31 countries and 67 universities, including 20 Qatari students, and 180 High School students from 16 schools.
IPTC's nine-stream conference featured 400 technical and knowledge sharing presentations, 67 technical sessions and six panel sessions on themes such as 'The Future of Integrated Project Management in a Cyclic Environment', 'Fundamentals of the Natural Gas Revolution', 'Growing the Resource through Upstream Technology' and 'Delivering on Evolving Stakeholder Expectations'.
Managing Director of BCM Public Relations Ltd. Stephen Ballard spoke following the event:
"My team and I have worked tirelessly to achieve the high levels of coverage produced at this conference. We were able to welcome over 100 media parties from across the globe and the resulting content exceeded the most ambitious of expectations. Although the issues addressed here have not been simple, I believe that with events like these the future of the industry looks extremely promising."
Related Posts