Green PR Agency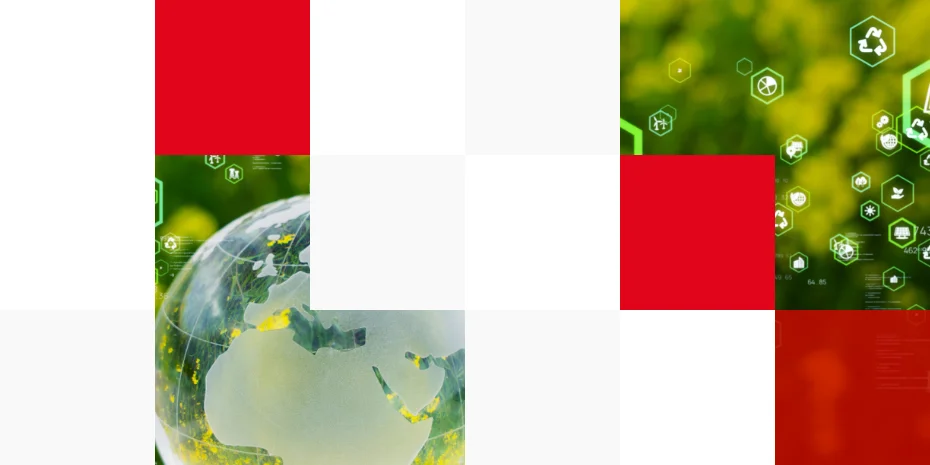 BCM is on a mission to save the planet. Your green ideas and innovations and our green PR agency skills will help your business grow and your brand blossom in a world where environmentally conscious technology is crucial…
Stephen Ballard, Managing Director at BCM Public Relations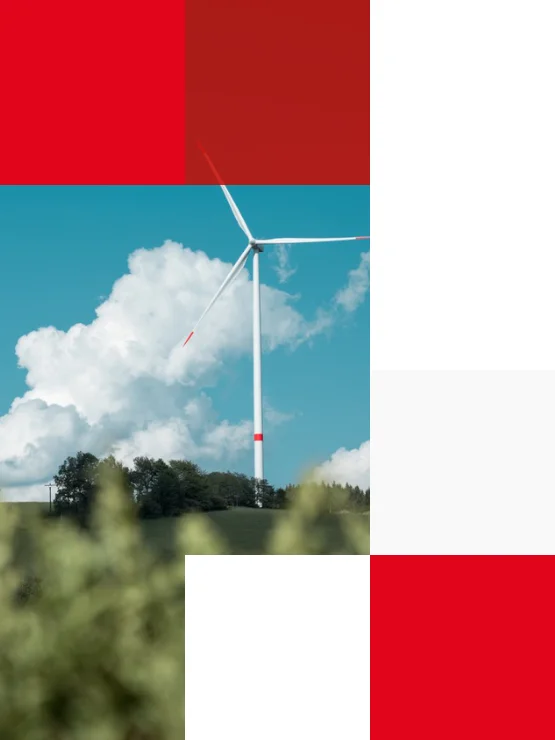 GREEN B2B PR AGENCY: Planet-saving tech should not go unnoticed
We are the Green PR Agency you need if you have a service, product, or solution that helps drive down environmental impact across industries. At BCM, we are passionate about sustainability and 'green' PR. We understand the challenges and issues around lowering carbon emissions and will promote your innovations in your key markets. Don't wait for your customers to find you – we will bring them to you… and together, we can help save the planet
The power of green
Are you looking to improve your social and environmental impact and want to know how to get your internal messaging out to the world? Try our green PR consultancy services and see how we can help your version of green a powerful, vivid green and a more significant part of the global decarbonization story.
Why BCM for your green PR agency? We are the go-to public relations company for green companies…
The sectors we serve
Our green public relations company works across all business sectors. Energy, renewables, oil & gas, food tech, healthcare, medical devices, marine, aviation, e-mobility, rail, power generation, industrial, energy transition, logistics, hydrogen economy, plastics, ERP/MES, AI, automation, ESG, CCUS…whatever your industry, contact us to get your green moving.
The challenge of a green PR agency
As a green PR agency, we know better than most that we do not have the luxury of time to pick and choose or wait for the 'silver bullet' that will deliver decarbonization and stop climate change. This is why we are passionate about companies trying to provide environmental change and make a real difference to society and our planet. Good ideas cannot go unnoticed – and that is where we help. We provide content creation services and communications strategy across all media – web content, magazines, white papers, case studies, press releases, product launches, social media, SEO…Don't just take our word for it; look at what some of our customers say…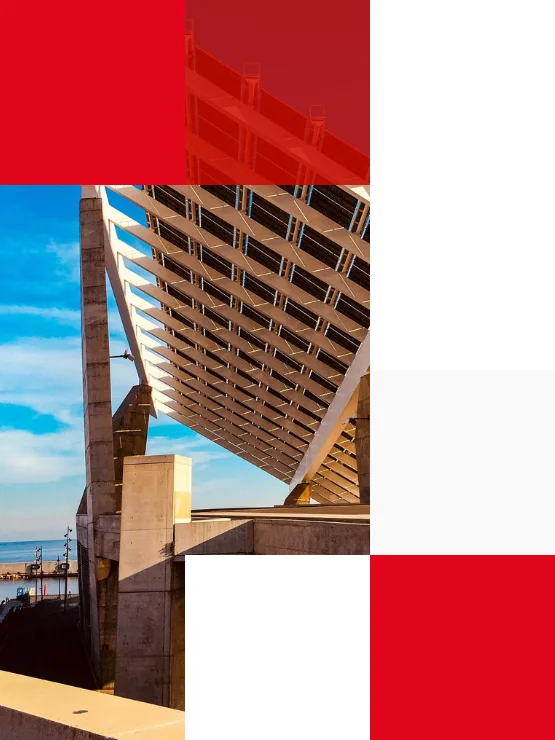 If you're passionate about the environment – whether you call it net zero, energy transition, new energy, decarbonization, carbon reduction, or just 'green,' let us help your business grow. Talk to us today about your green PR agency needs.
Latest industry news