Google Releases Harassment Filter for Journalists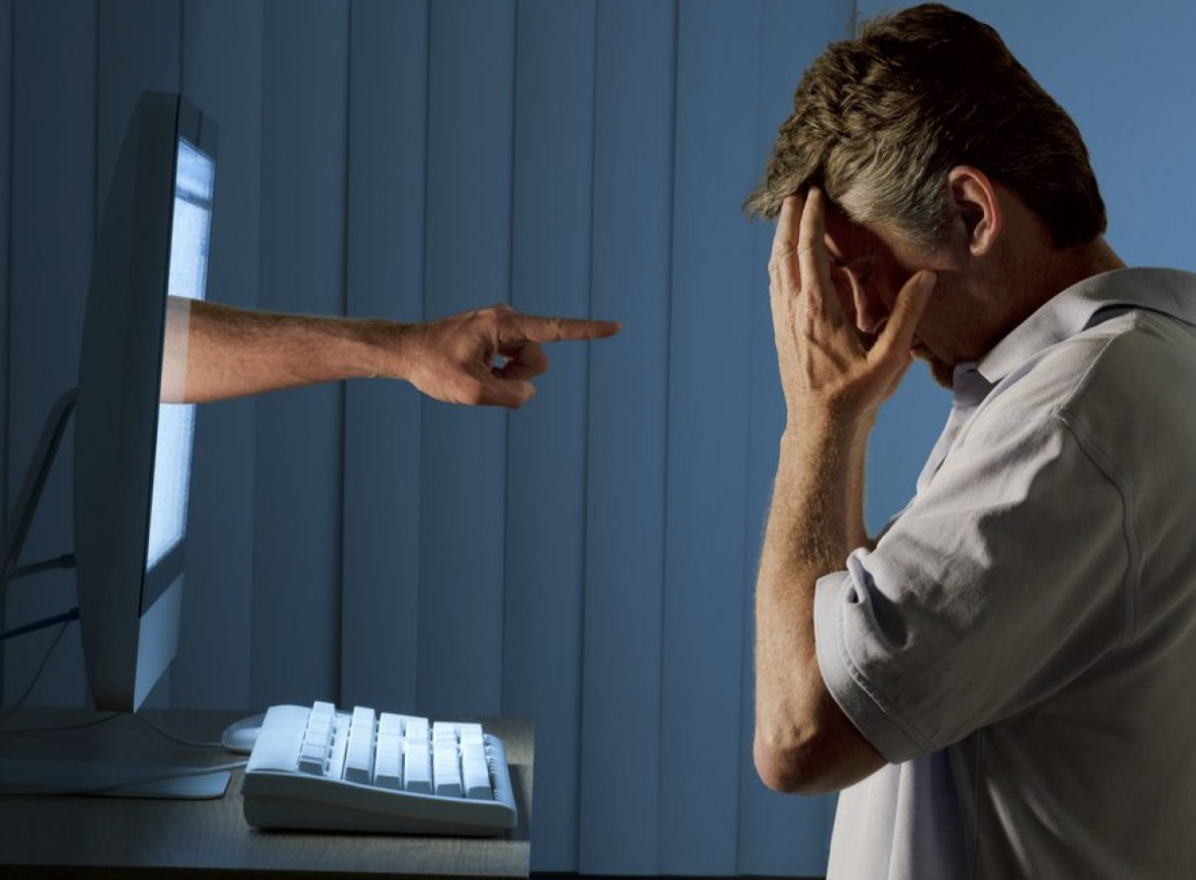 In recent years, journalists have come under increased pressure as an increasing number of political and corporate entities have used social media campaigns to harass them and spread misinformation about the information they are presenting to the public. These harassment campaigns can range from simple personal attacks (which can include bullying and threats) to doxing (the act of publishing someone's personal information without their consent). In response to this pressure, Google Jigsaw has announced that it will be releasing an open-source harassment filter for journalists with the hopes that more tech companies will get on board with creating similar solutions that can protect everyone from online harassment.
Google Says it Understands Threats Against Journalists
Google wants to bring some protection to journalists against harassment campaigns that have been popping up lately. (1) In an official post published on Friday, they say they're releasing an open-source harassment filter to other journalists and news organizations that have been in development since November. (2) The code has been open-sourced so other developers can add functionality or fix bugs. (3) And Google invites journalists to use it, for free.
Why Google Developed the Harassment Filter
In recent months, cyber-attacks against a number of high-profile journalists and their news organizations have raised alarm bells about online harassment campaigns. Reporters at top media outlets recently faced overwhelming social media attacks that resulted in bomb threats and more; some attacks were even tied to murders. Google is responding by developing new tools to help journalists protect themselves.
How the New Software Works
While it can't block every threat, the company says its software is designed to spot harassment on social media. It looks specifically at mentions of a user and analyzes whether those comments are automated, malicious or overly negative. The tool also allows users to determine their own thresholds. Once an account has been flagged as harassing by multiple people using different devices, an automatic report is sent directly to a person's email or Twitter inbox.
According to CNN, which first reported on Google's new filter, it could be especially helpful when dealing with gendered or racial abuse.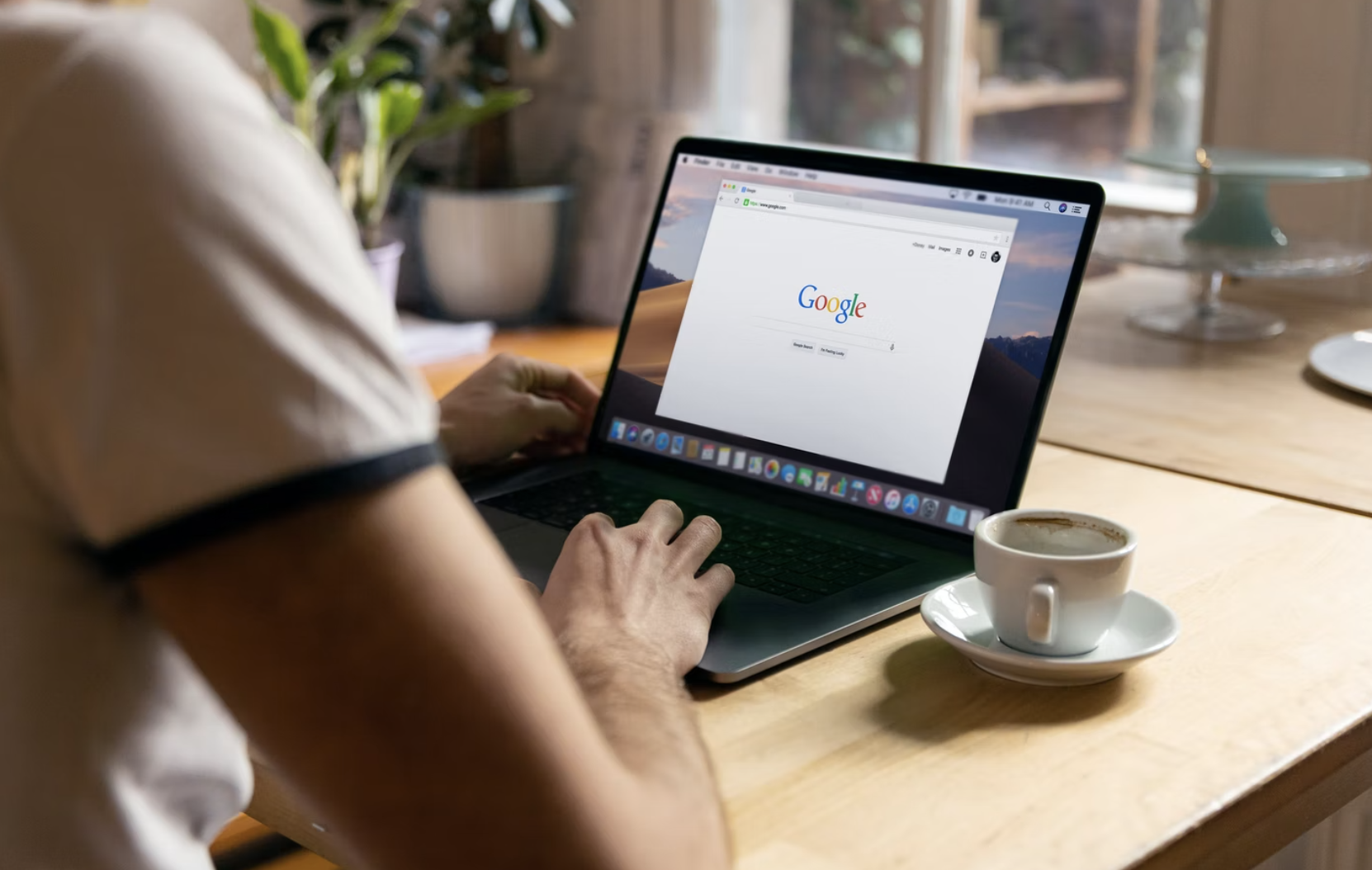 Read more blogs here!
Related Posts