Don't end up in the energy bin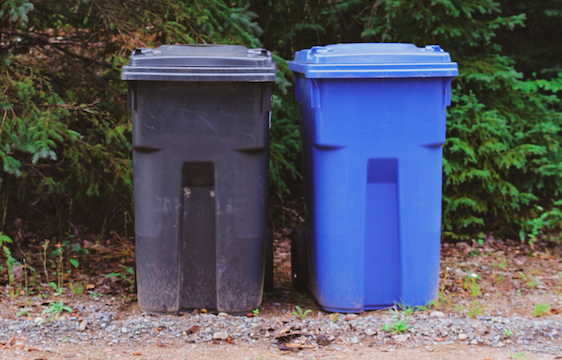 With the ever expanding plethora of communication channels, both electronic and print, public relations in the energy and manufacturing sector should be changing for the better.
Now it's easier than ever to communicate with journalists and energy or manufacturing publications, or is it? Journalists are now spammed with unsolicited and often irrelevant messages from all manner of businesses and organizations. The poor journalist can be easily overwhelmed missing key news stories as emails are consigned to the bin.
Fortunately, there are some simple rules which if followed will increase the chances of getting your news read by your targeted journalist in the energy or manufacturing market.
This is what BCM Public Relations suggests:
Non targeted, broadcast pitches are considered scams.

News releases sent to journalists in subject areas they do not cover are considered spam. Study key topical areas of the journalist and make sure the content is relevant to the energy and manufacturing sectors . Don't risk being put on the ignore list!

Journalists who don't know you yet might be looking for businesses or organisations like yours – make sure they can find you. Make your content interesting and engaging plus your website has to be appealing for when they do.

If you blog, rest assured that journalists who cover the space will find you.

Pitch bloggers – because being covered in important blogs will get you noticed by mainstream media.

When was the last news release you sent? Make sure your organisation is busy.

Journalists want a great online media room.

Some reporters love RRS feeds. (But some hate them!)

Avoid sending email attachments unless solicited. It's rare for a journalist to open attachments from an unknown company, which leads to the next point.

Personal relationships with reporters are incredibly important. Target one journalist at a time. Know their publications and readers. Write to them personally to gain their trust. Mention great work they have done. Show them that YOU are interested in THEM!
Related Posts