Does a Stress-Free PR Office Really Exist?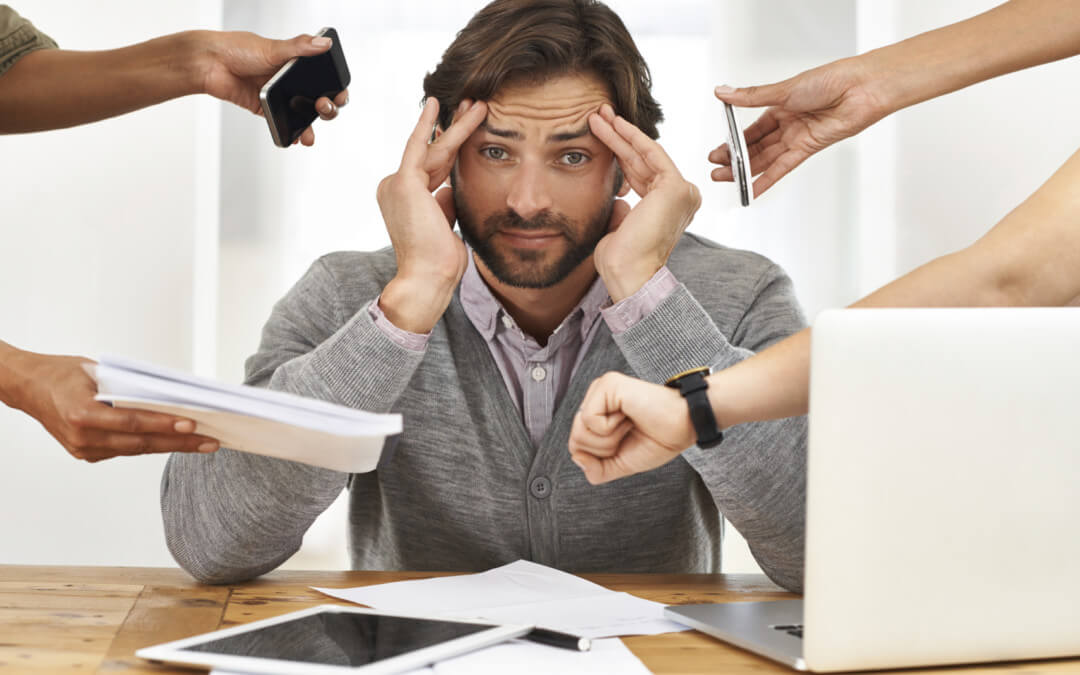 (The answer is no…here's why and how to reduce anxiety at work)
In light of the National Stress Awareness Day (November 7th), we wanted to take a few minutes to discuss how the PR industry has always ranked high on the "Most Stressful Careers" list. But also, show how over the years this has changed for the better and companies are looking after their employees even more.
I'm sure that I speak for everyone in PR when I say that stress is usually caused by client demands and expectations, tight deadlines and public scrutiny. Trying to keep the clients, media, public and rest of the team happy, we find ourselves putting too much pressure on our work and our mind.
A stressful environment and an unbalanced work-personal life affects not only our performance at work but also our mental health.
To tackle this unhealthy environment, employers have been taking in valuable feedback from their teams. They learnt more about mental health through multiple seminars and have started taking a different approach to help teams remain positive and mentally healthy. Here are some initiatives that agencies took on-board:
Early finish on Fridays
Frequent social events with the team
Free massages and beauty therapies at work
Free breakfasts
Yoga sessions at work
Birthdays off and the list goes on…
Taking care of your mental health is vital for your PR career (and any other career, really!) and more and more companies have been working on supporting their employees.
Even though PR is still a very stressful career, when managed properly it is also very rewarding and stimulating. Having a work-personal life balance has an immediate effect on your performance. Therefore, companies continue to help and encourage a more open-minded and healthier office environment.
Happy employee = Happy client = Happy management 🙂
Related Posts