Debating the next moves for Asia oil and gas at #AOGC2015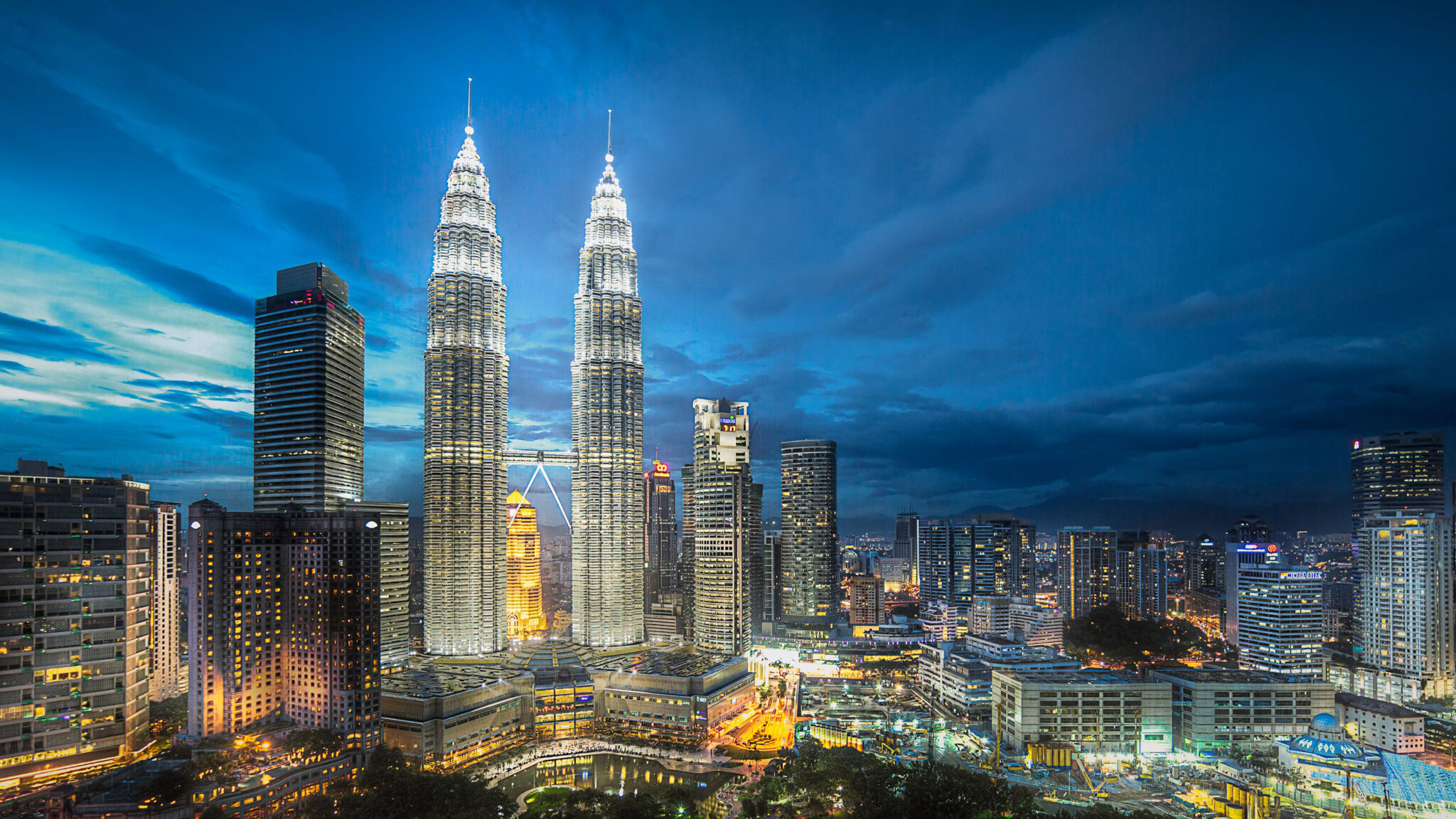 The 18th Asia Oil & Gas Conference in the Malaysian capital Kuala Lumpur, attracted the principal executives from most of the Asia oil and gas industry majors and it came as no surprise that the focus of the keynote speakers directly addressed the issues relating to the current low oil price.
Translated into practical advice that meant reviewing business processes to remove bottlenecks and inefficiencies. Standardization and collaboration were two recurring themes in the drive to create greater operational efficiency.
Some larger integrated oil and gas companies clearly saw opportunities for expansion, over and above pre-planned investments, through acquisition lead by a ready supply of capital, thanks to the policy of quantitative easing initiated by many national governments.
Other thought provoking ideas included supplier incentive schemes and a greater drive to standardized processes. If a warning siren was sounded, it was to ensure that job cuts were not made too deeply. Talent, particularly young talent will be required on the business upturn in order to manage some of the new technology innovations that will help secure the industry's sustainable future.
BCM ran PR for the event including the social media, updating and engaging with a multitude of industry experts and event attendees on Twitter. To increase engagement, delegates were able to tweet pertinent questions on oil and gas industry topics with the hashtag #AOGC2015. These were shown live on screen and answered in the panel sessions. Here we present a roundup of what the delegates were interested in.
Thank you to all who attended and helped us to make it a success!
Related Posts