Corporate Reputation Management & Your Digital Shop Window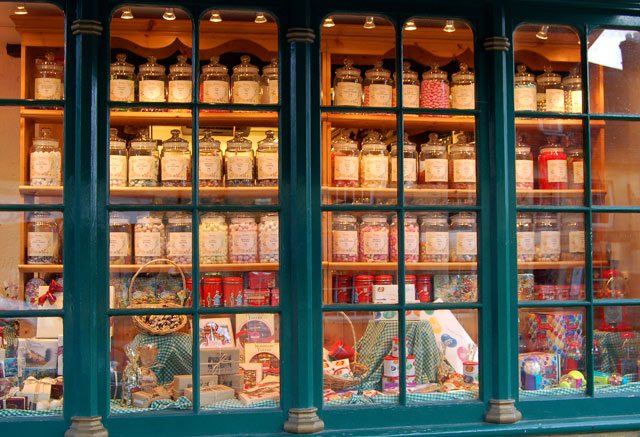 Corporate reputation management is a key form of communication for your business. A big part of this falls at your digital shop window – your website.
A number of our previous blogs have mentioned the value of an integrated social media approach. But, where does your company website fit in to this, and what part should it play in your overall corporate reputation management strategy?
Since the beginning of the Internet, websites have held huge value in communicating with customers and target audiences and play an integral role in corporate reputation management strategies. However, with the constant creation of social media channels some fear the 'faithful' website will be made redundant. Sites such as Facebook, LinkedIn and Twitter offer an important open channel of communication with your audience but as much as they offer you the chance for two way engagement, the benefits of a well maintained website should not be overlooked:
Control – Unlike social media platforms that are managed by a third party, you as a company have complete control over your website. You are solely responsible for all content as well as who has permission to contribute material.
Branding –Your brand is essentially how your customers identify with you and your website is a perfect way to showcase this. It is important to maintain continuity whilst re-enforcing brand message the whole way though your website. The same branding can then resonate throughout all social media channels, offering a consistent approach to how you are viewed by your customers.
Credibility – A successful website will enable you to build trust and enhance your credibility as a business. It is often the first place someone will go to verify your company exists.
Content – If you're in control of the content, the possibilities are endless! You have the opportunity to get your audience on board and on your side. With the help of Google analytics and other such metric programs you can keep track of what is popular and what is not getting as many hits as you would like. You can amend it to suit both your needs and those of your customers.
Links – offer you the opportunity to direct your audience to other key pieces of content and further add to your brand image.
As technology continues to evolve, social media will become even more easily accessible and relevant to your target audience. There's no denying the value an effectively branded website can bring to your business. As well as being a great platform to link all your social media channels it helps ensure all-important continuity, is the key to drawing your audience in and should be at the top of your list for your corporate reputation management strategy.
Find out more about BCM's corporate reputation management
Related Posts