Clean Energy PR Agency: Driving the energy transition narrative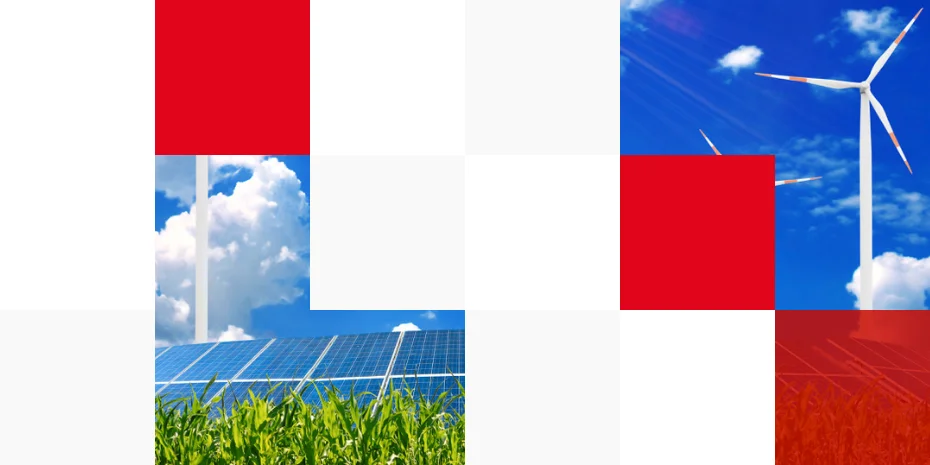 The world needs clean energy. Whatever your area of expertise – renewables, new fuels (e.g. Hydrogen), CCUS, biofuels, biomass, nuclear – we have the knowledge and expertise to get your message heard.
Stephen Ballard BCM Public Relations Ltd. Managing Director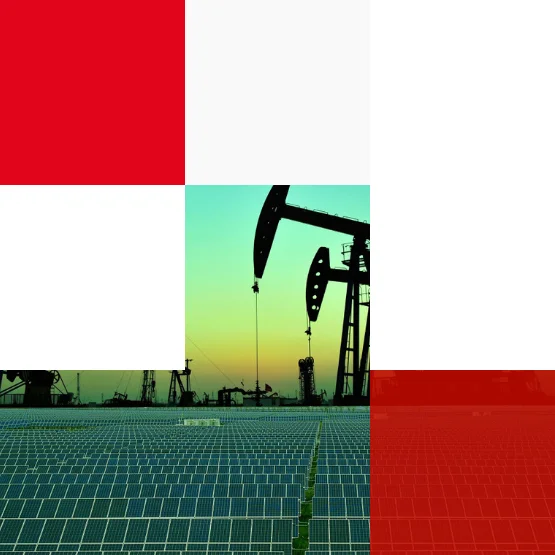 Claim your clean energy credentials
Clean energy is perhaps one of the most important industries in the world today. As rapid climate change has pushed the demand for new energies, companies in cleantech, greentech, and solartech are creating more viable and technologically advanced solutions.
At BCM, we understand the rising demand for clean energy, technology, and applications. As a clean energy PR agency, we specialise in helping companies bring their technology forward.
Let's talk about clean energy.
Whatever the weather
The technology surrounding renewable energy resources, including onshore wind, offshore wind, and solar power, has advanced significantly over the past years. It is becoming increasingly cost-effective and efficient, and, especially where the sun shines or the wind blows for longer hours, renewable plant capacity factors are making these projects even more appealing.
At BCM, we have long experience with renewable technologies. Our team understands the technology, opportunities and challenges in this market area and will help you bring customers to your door with smart communication strategies. We want your business to grow. Talk to us today about your next step in renewable energy.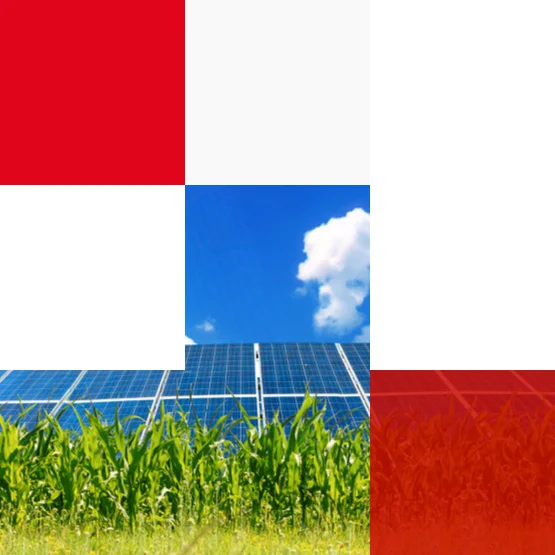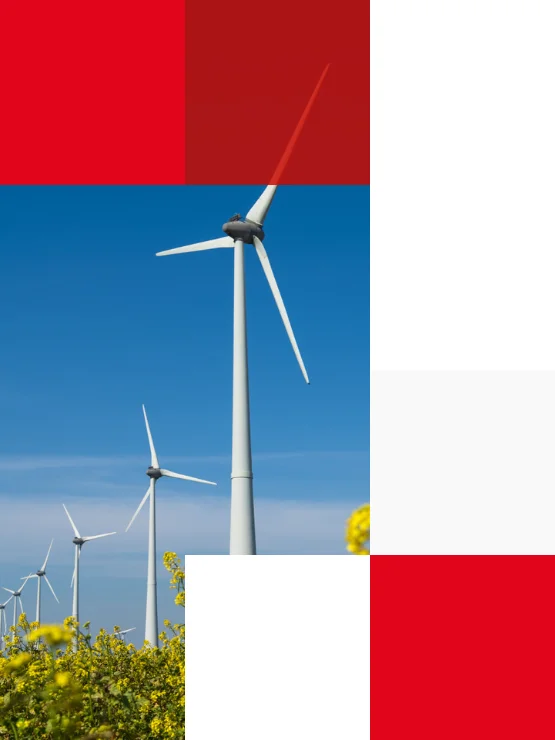 All the colours of the rainbow
Hydrogen is arguably one of the most promising new energies and offers a solution to industries that cannot be electrified. It also enables renewable energy, generated where plant capacity factors are high, to be transported to other regions. It has the potential to fuel ships with proven dual fuel engine configurations and be used to produce synfuels for the aviation industry. Tests prove it can be used as a direct replacement for natural gas on existing machinery in some hard to abate industries and transported via existing gas pipeline infrastructure.
Today, most hydrogen is produced from fossil fuels (grey hydrogen). Of course, green hydrogen resources (made from renewable energy sources) need to be expanded to reduce emissions and combat climate change. There are many other 'colours' of hydrogen (blue-fossil fuels with carbon capture, purple–nuclear, and white molecules that exist naturally in the environment), and this number is likely to increase as we learn more about generating and handling this promising energy source.
Being seen in the clean and green
Whatever area of cleantech you are in, and whether you are a new company or established business, our tailored services will boost your brand, raise your voice, and help you reach the people that matter. From press releases and social media to detailed whitepapers that will define you as thought leaders in the market, our expert communication strategists and technical writers will work with you to ensure you meet your business KPIs.
Whether 'clean' or 'green', we want you to be seen! Our clean energy PR agency can kickstart the next phase of your business development.
Latest industry news