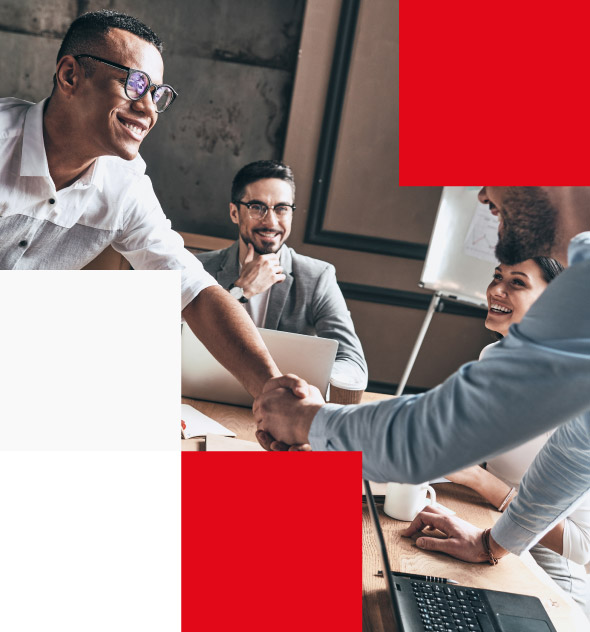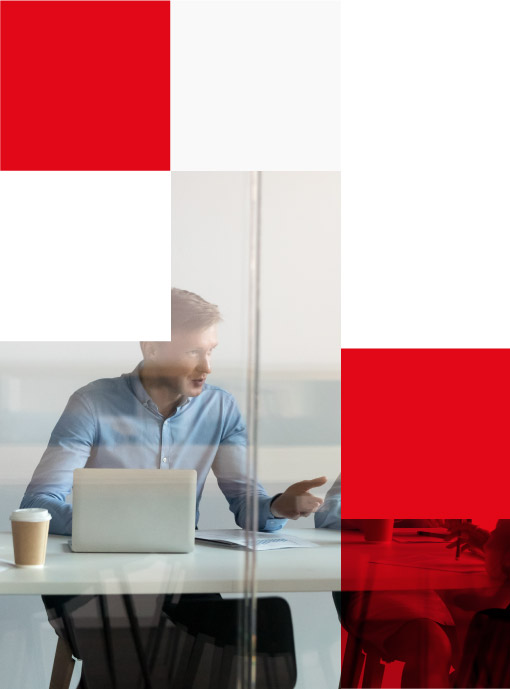 Passionate about telling a great story?
If you have PR experience working in our sectors and want to work for an agency that values its clients, and places its people at the heart of everything it does, get in touch.
BCM provides strategic communication, counsel and advice for blue chip international brands primarily in the Power, Energy and Manufacturing sectors. Expect to implement PR strategy and provide PR support to our clients at industry events around the world.
Our clients work across the globe and so do we. That means we're especially interested in you if you're multilingual or enjoy international travel.
Just email careers@bcmpublicrelations.com with a covering letter and your CV if you see a role below that interests you.
Meanwhile, take a peek at our blog or follow us on Twitter @bcm_pr to find out more. No agencies – thanks for stopping by, but we like to handle our own recruitment.
We like nothing more than a new communications challenge. Let's talk.