Business Intelligence 4.0 is on the rise!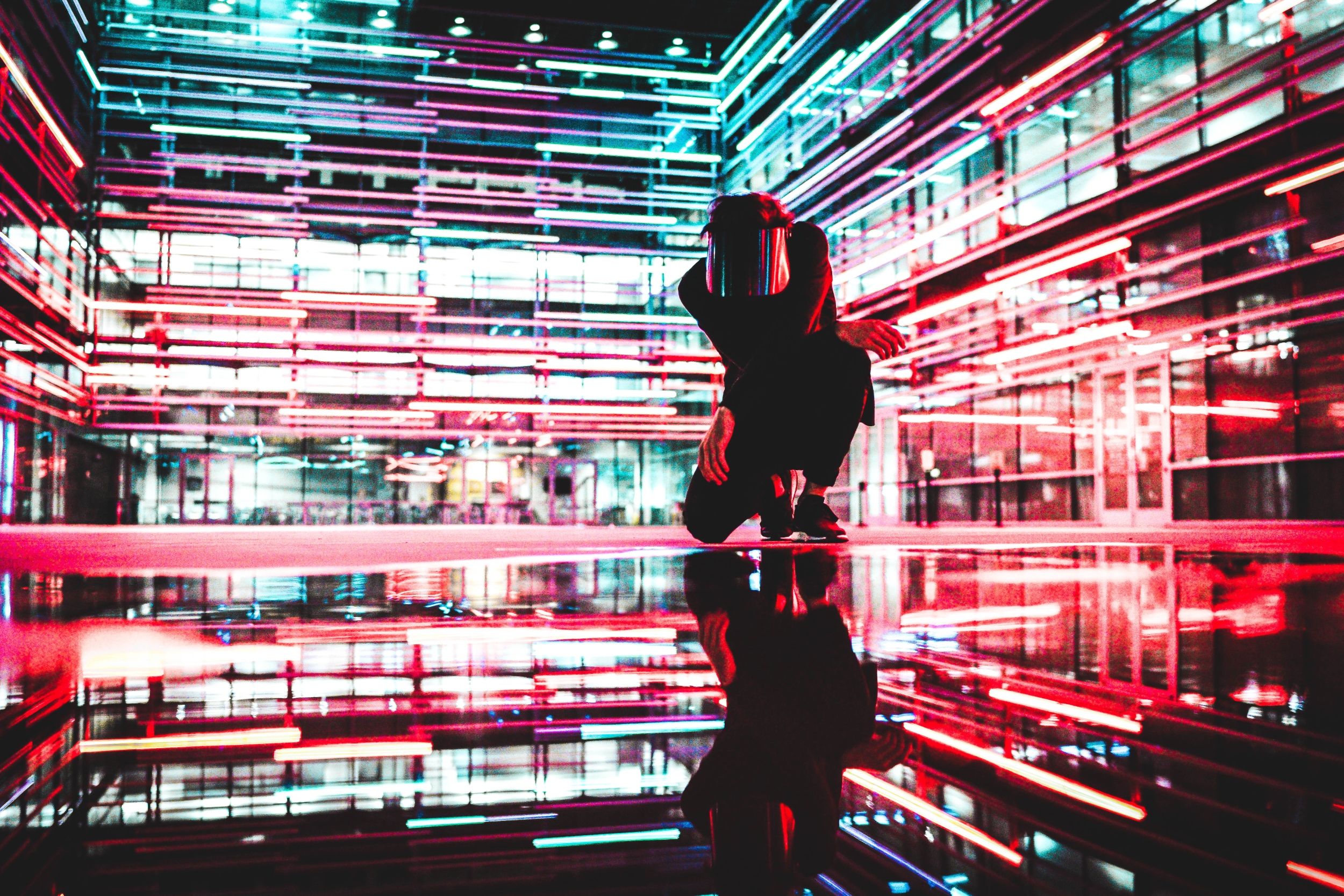 business intelligence
Data science is now a reality for businesses. In the last few years, we've seen a technological explosion, especially in machine learning and cognitive data technologies. This is a whole new world, with a new generation of business analytics technology that has now fully embraced intelligent data solutions. It's about time for us to unravel what's in store for us and how we can put it into practice in our companies to stay on top of things. business intelligence
Taking a step back to see what each generation of business intelligence brought to the table and how BI 4.0 is much more advanced, flexible, and jam-packed with options and solutions.
BI 1.0
BUSINESS INTELLIGENCE
BI 1.0 consisted primarily of the on-premise, client-server framework, which was used to generate reports by IT groups based on business requirements. In the second generation, businesses moved a step forward and migrated to the cloud and began working with vast amounts of data, as well as gaining a better understanding of what big data entails.
BI 3.0
BUSINESS INTELLIGENCE
Then came the 3.0 generation that brought the visuals and self-service dashboards. It provided the capability to display data in real-time and allowed companies to take control of their data, which in turn helped them in immediate decision making. The growth of business mobile and collaboration patterns also accelerated BI 3.0.
BI 4.0 BUSINESS INTELLIGENCE
We are still in the early stages of development, but with so many minds working to bring the latest invention to every sector, we have slowly but steadily entered the business era 4.0. BI 4.0, led by machine learning and the internet of things, brings along quite stunning analytical features such as predictive analysis and real-time analysis of data, this enables additional levels of intelligence about business data sources. Businesses have now evolved and instead of working on databases, they now work with streams of data. Read our blog on Internet of Things PR.
It is now possible to read and analyze data to anticipate and monitor future behaviour, as well as to be prepared ahead of time to deal with any blunders and avoid quality deviations. With ever-increasing data and a variety of cloud storage options, it's also critical to understand how to process it. To produce accurate real-time insights, businesses must differentiate between appropriate and redundant data, which BI 4.0 can certainly assist with. Business Intelligence
Another very interesting aspect of the new and evolved era is the advent of cognitive computing, which makes it possible to simulate the human's brain into a computerized model.
The implementation of business intelligence in a company may appear to be a costly investment, but the return is worth it. These intelligent solutions enable us to gain a better understanding of the entire processes and identify the most profitable opportunities, thereby reducing marketing efforts, operating costs, and much more.
Times are changing, and the way we work is changing as well. Using BI 4.0 software is unquestionably revolutionary, and it gives a strategic advantage in the marketplace. Organizations are embracing it globally and are on their way to become market leaders, and we can expect even further advancements in cutting-edge technology in the coming years. It's fair to say that we have entered the digital era and the best of business intelligence is certainly ahead of us. Bu
Find more on Business Intelligence here.
If you want to read like minded BCM blogs click here.
Related Posts