Book Club: Our 2021 Quarantine Reading Recommendations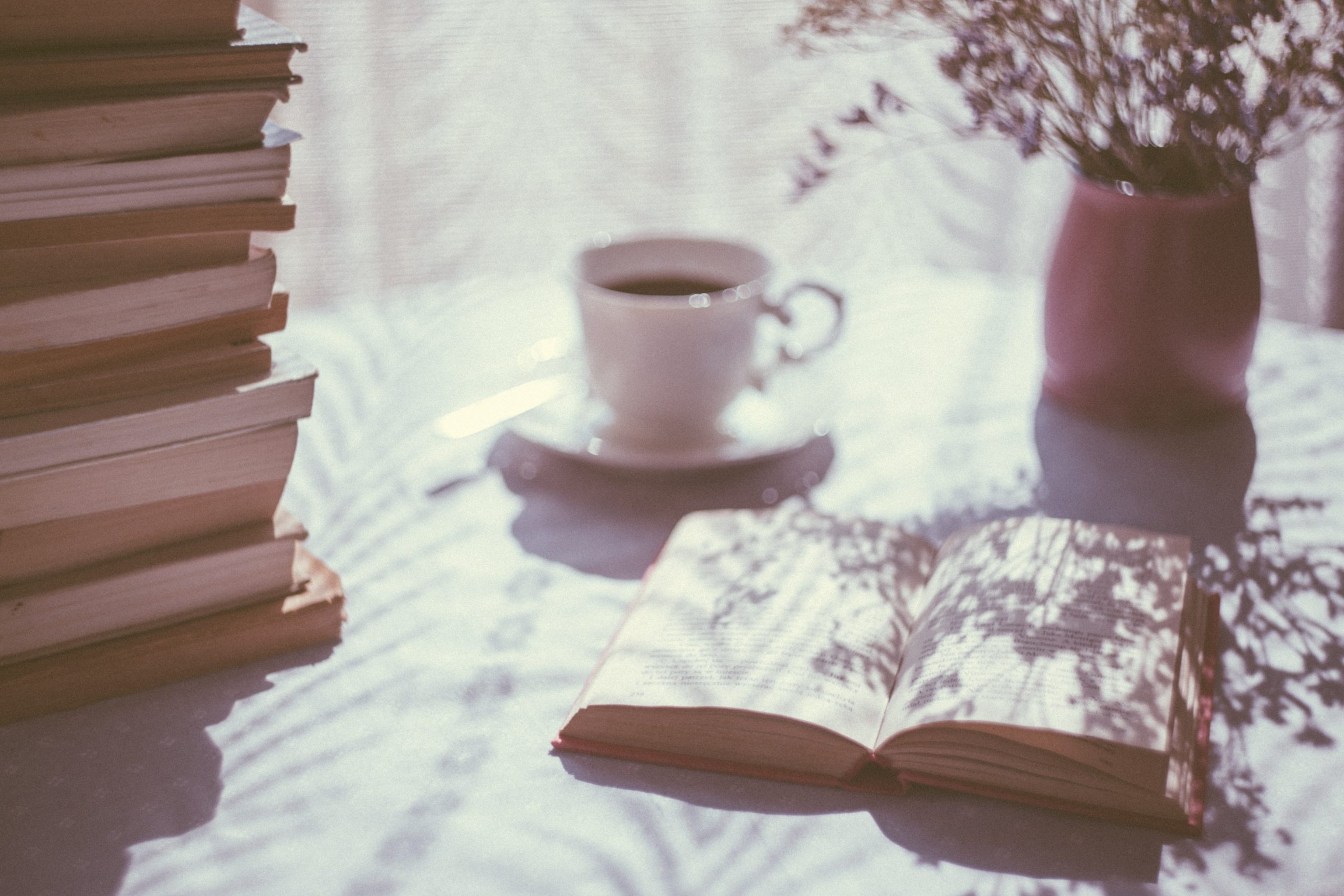 However you're planning to revive your book club in 2021, there's never been a better time to start reading a book. Whether it's lockdown, quarantine, or purely just time you would've spent commuting most of us seem to have more time on our hands than usual. If you're looking for something to fill the time, we have shared our quarantine reading recommendations.
"The Inevitable: Understanding the 12 Technological Forces" by Kevin Kelly – Priya Shama, Senior Account Executive
book club
ook clu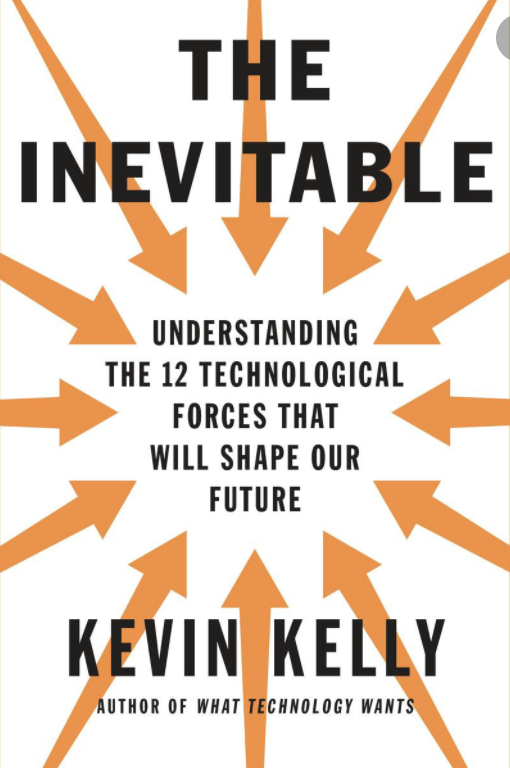 In this book, the futurist and former executive editor of Wired offers brilliant insight into the future of our digital world. The book focuses on 12 key forces and how they will transform our daily lives.
Most of what will happen in the next thirty years is inexorable, owing to already-existing technological developments. More displays, monitoring, and lack of privacy will be part of the future. Kevin Kelly in his thought-provoking book demonstrates how the future changes in our lives, such as virtual reality, market deman, economy changes, and industries adjusting to artificial intelligence in what they produce, can be understood as the result of a few long-term, accelerating forces.
If we fully comprehend these forces and begin to accept them, we will understand the future better and be able to prepare. We'll be able to plan our next steps and strengthen and smarten our relationship with technology, resulting in maximum benefits and stay a step forward. This book serves as a guide for all of us to better prepare for tomorrow's world.
---
"The 4 Pillar Plan: How to eat, sleep, relax and move" By Dr Rangan Chatterjee – Jane Proctor, Head of Operations
book club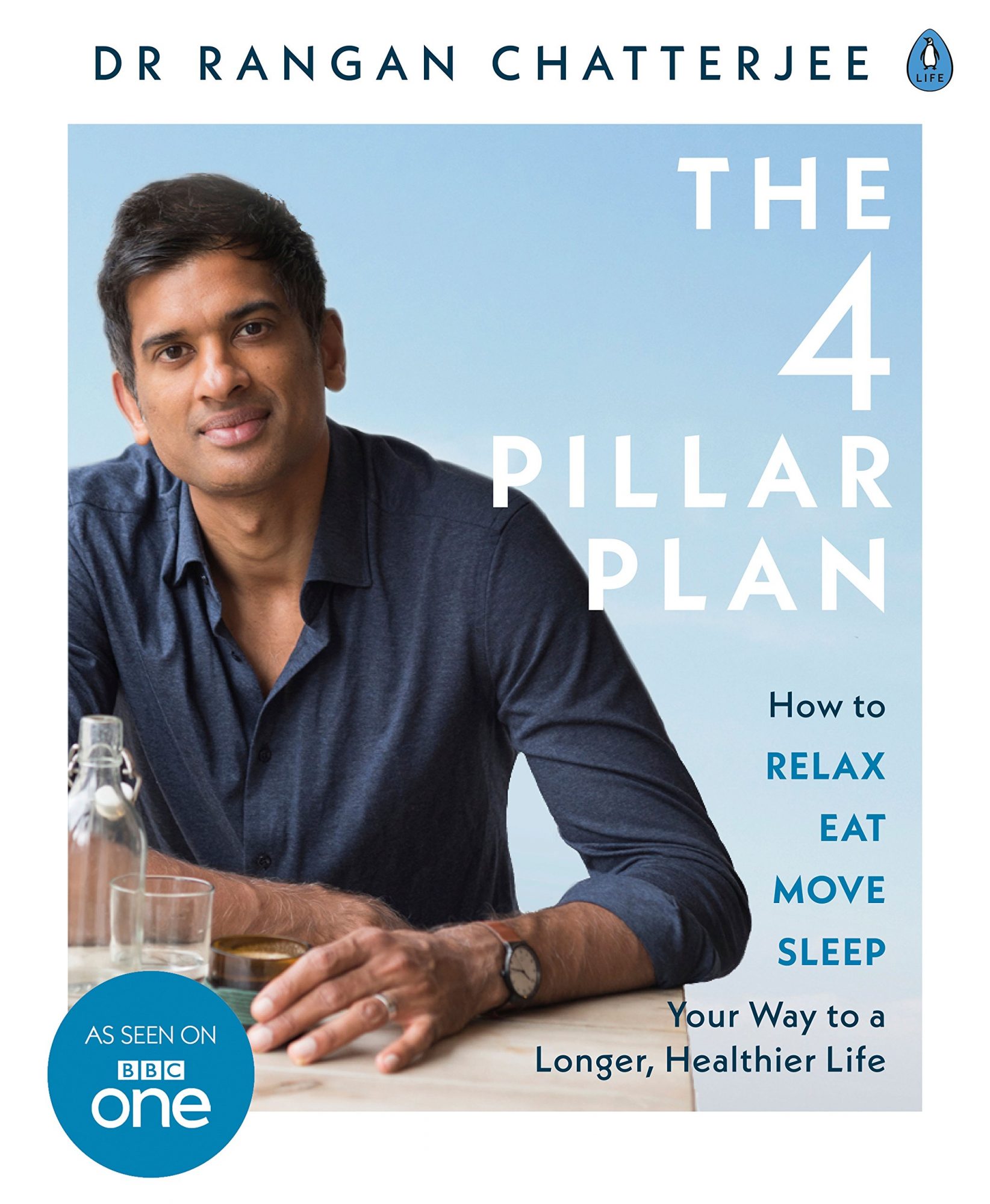 Lockdown has created exceptional circumstances for employers to get engaged in their employee's well-being. A move from an office to home working has many repercussions on the working environment and mental health of employees. New challenges with technology, understanding the blurred lines between "home" and "office" and a sense of isolation all should be considered and appropriate changes made to the way we work and interact with one another.
The author is a GP and has written a relatively easy to read book with practical steps which you can put into action to improve your health and well-being. What I particularly liked about the book was the recognition that the body, illness and health are all interconnected, and we need an holistic approach to well-being. The book is divided into four life areas (pillars) of relaxing, eating, moving and sleeping. Each pillar has five small life changes which can be made easily and which can have significant impacts on our health and wellness, which has been particularly important during the last 12 months.
---
"Sprint: How to Solve Big Problems and Test New Ideas in Just Five Days" By Jake Knapp, John Zeratsky, Braden Kowitz – Hemant Deswal, Account Manager
book club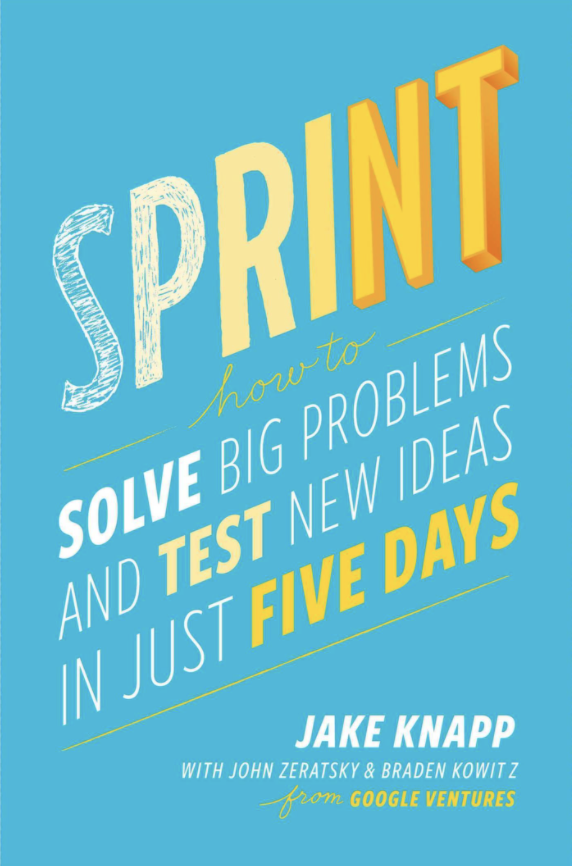 "Design thinking is somewhat of hype today. However, you walk into a technology firm boardroom and you realize they've been trying to master the art for some time now. The early movers are not just universally successful, but also in the advanced stages of the design thinking process. What's the trick behind delivering a seamless experience to multi-million users? Despite the availability of competing services/products, why do we prefer Google, Netflix, Uber, or Airbnb? Well, it's more to do with a carefully engineered process to achieve the best.
This book gives you a glimpse into the mindset of modern and digitally transformed businesses by combining the core frameworks- lean teams, UX understanding, agility, and design thinking, into one process. It simplifies complex problems by delivering solutions within five days. It is not only meant for a specific industry but can be applied to any- looking to boost their problem-solving capacity to unprecedented heights."
---
"Losing Earth: The decade we almost stopped climate change" By Nathaniel Rich – Sophie Wood, Junior Account Manager
book club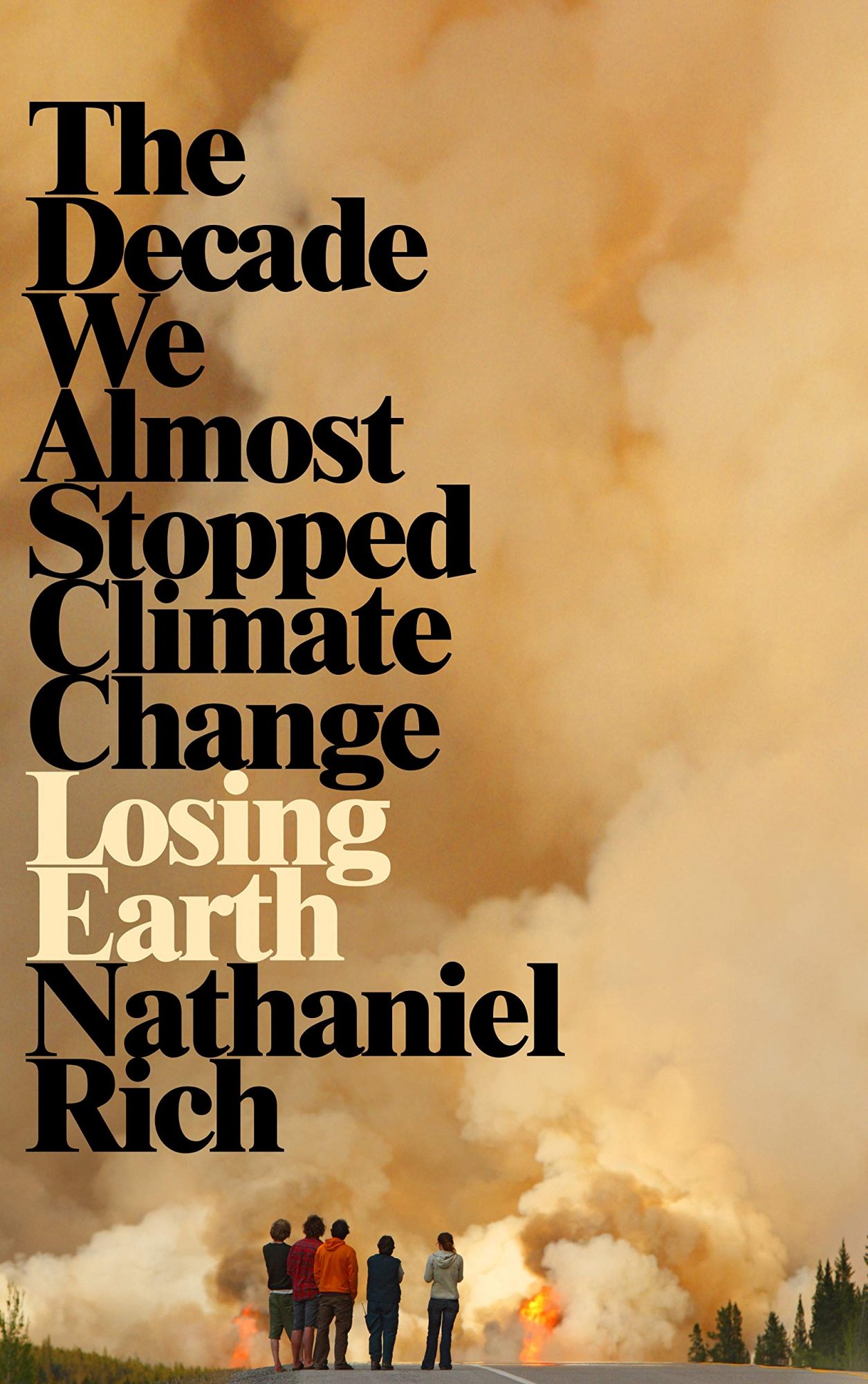 Thirty years ago, we had a chance to save the planet. In this book, Nathaniel Rich describes just how close we came in the decade that ran from 1979 to 1989 to dealing with the cause of global warming.
"Losing Earth" reveals bold conversations about climate change, the media's role in shaping conversation about the issue, and the political willpower needed to enact critical environmental policy.
So, why should you read it? By 1979 the science of climate change was settled. We knew nearly everything we understand today on the subject, yet little action was made. Only a handful of scientists, politicians and strategists have escalated campaigns to convince the world to act before it's too late. Read this book to find out more about the birth of climate activism and the heroes that emerge.
Did you enjoy this piece? Read more BCM blogs here.
BOOK CLUB BOOK CLUB BOOK CLU
Related Posts