BCM's Top 5 Favourite PR Campaigns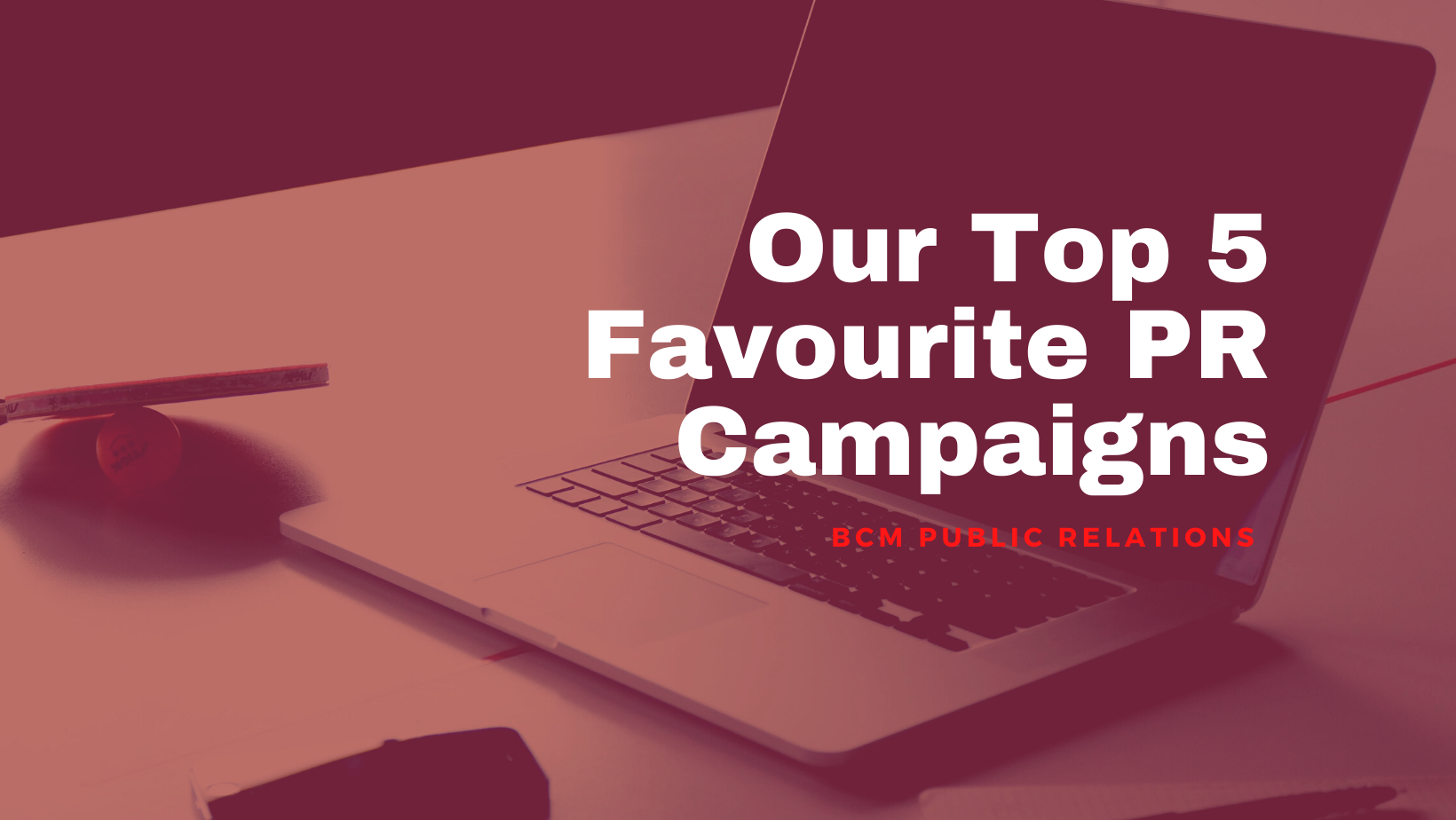 Lacoste & Endangered Species – Sophie Fenton Hobbs, Intern

PR Campaigns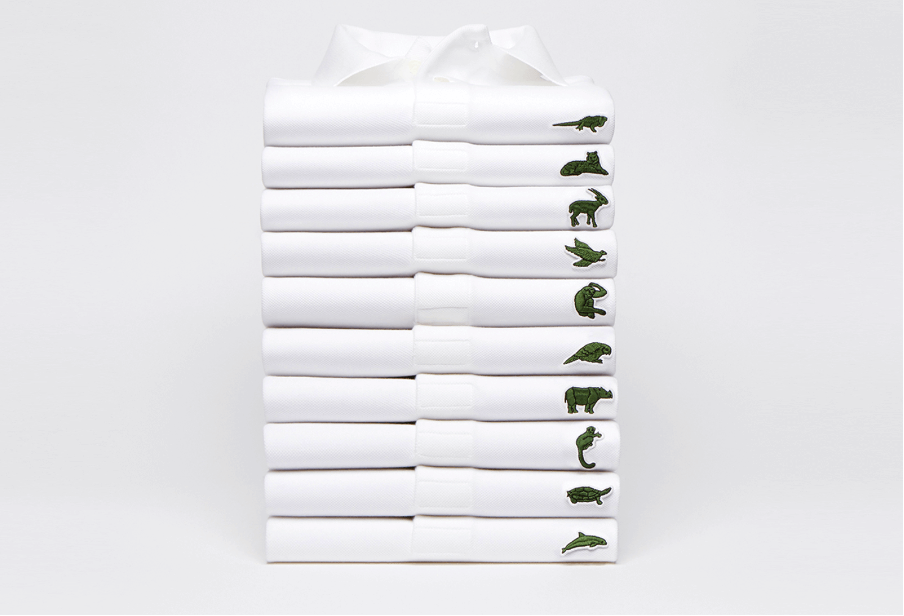 In 2018, Lacoste announced that the crocodile logo would be temporarily replaced with 10 different animals which are at the brink of extinction. To illuminate the tragedy of their near extinction Lacoste only ran the number of shirts equivalent to how many of each species are left in existence. Therefore, animals such as the Vaquita only had a mere 30 shirts, whereas the Iguana had 450 shirts.
This was organised in partnership with the International Union for Conservation of Nature which produced 1,775 shirts with Lacoste. The designer range launched at the brand's runway show at Paris Fashion Week and was online as exclusive, limited edition stock.
The awareness PR campaign highlighted the need to address animal extinction and climate change but also cleverly creates limited-edition stock for Lacoste. By only running the number of shirts corresponding to the number of animals left in the wild it shows how precious these animals really are. Every shirt in the collection sold out within 24 hours.
If you are interested in finding out more about why we as a global society need to address climate change read our Earth Day blog here: https://www.bcmpublicrelations.comearth-day-what-you-need-to-know/
Related Posts