BCM's Top 5 Favourite PR Campaigns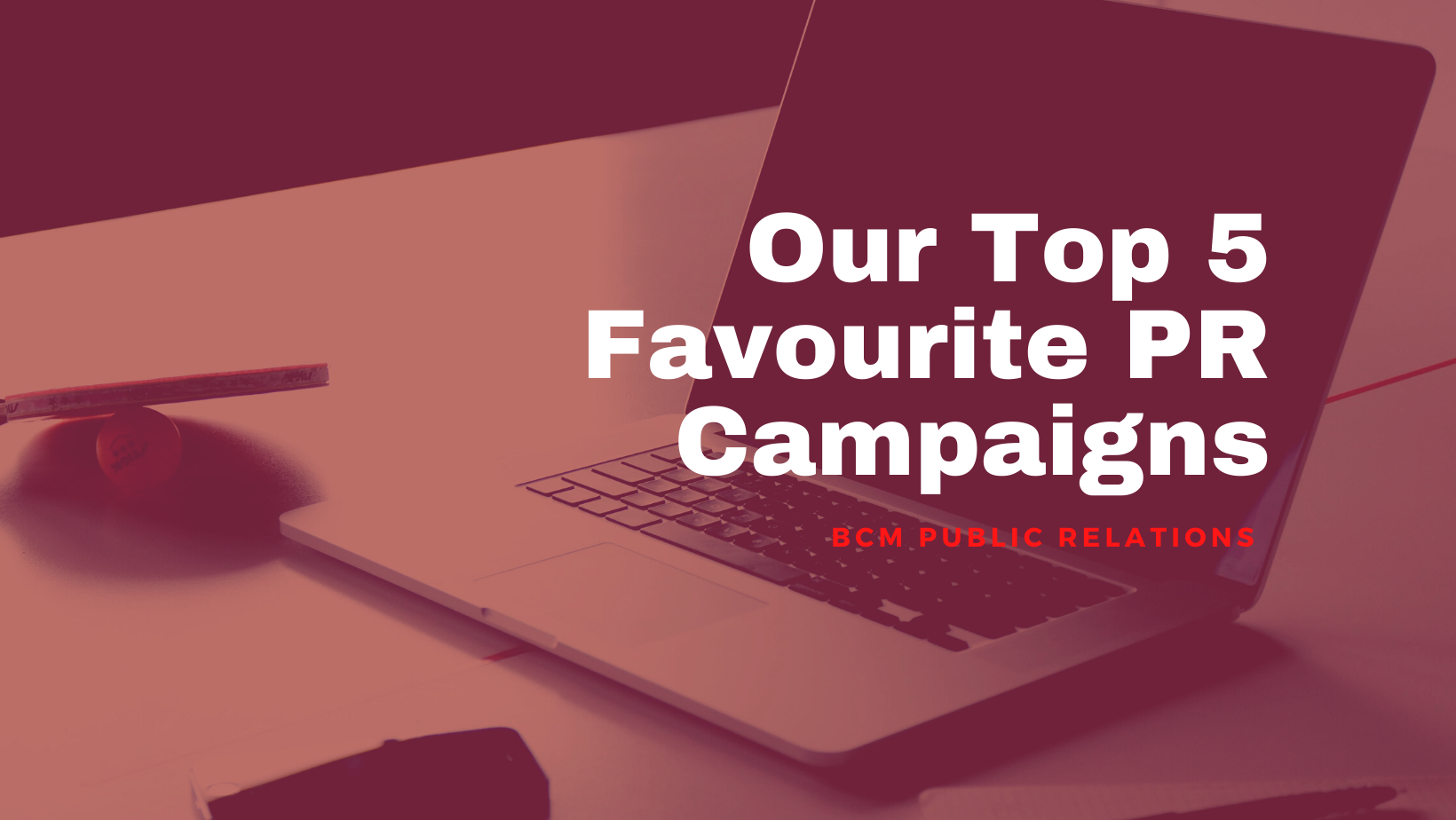 IKEA's ScrapsBook – Jane Proctor, Director of Operations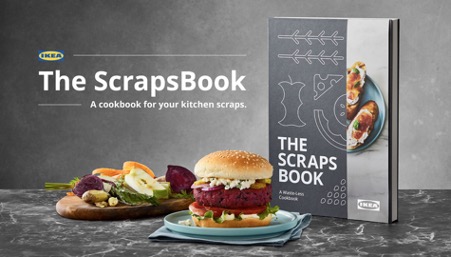 IKEA Canada has recently released their IKEA ScrapsBook cookbook to help combat food waste. Not only is this very timely with Earth Day coming up on April 22nd, but it also echoes my own principles of 'Living more with Less'.
The 214-page cookbook uses food scraps as ingredients, with professional chefs such as Adrian Forte, Craig Wong, and Trevor Bird each developing five ingenious recipes.
Alongside their ScrapsBook, IKEA is also extending their PR campaign onto social, creating #Scrapcooking Sundays, a weekly series of live cooking tutorials on Instagram Live hosted by contributing chefs this Spring.
Related Posts