BCM's Top 5 Favourite PR Campaigns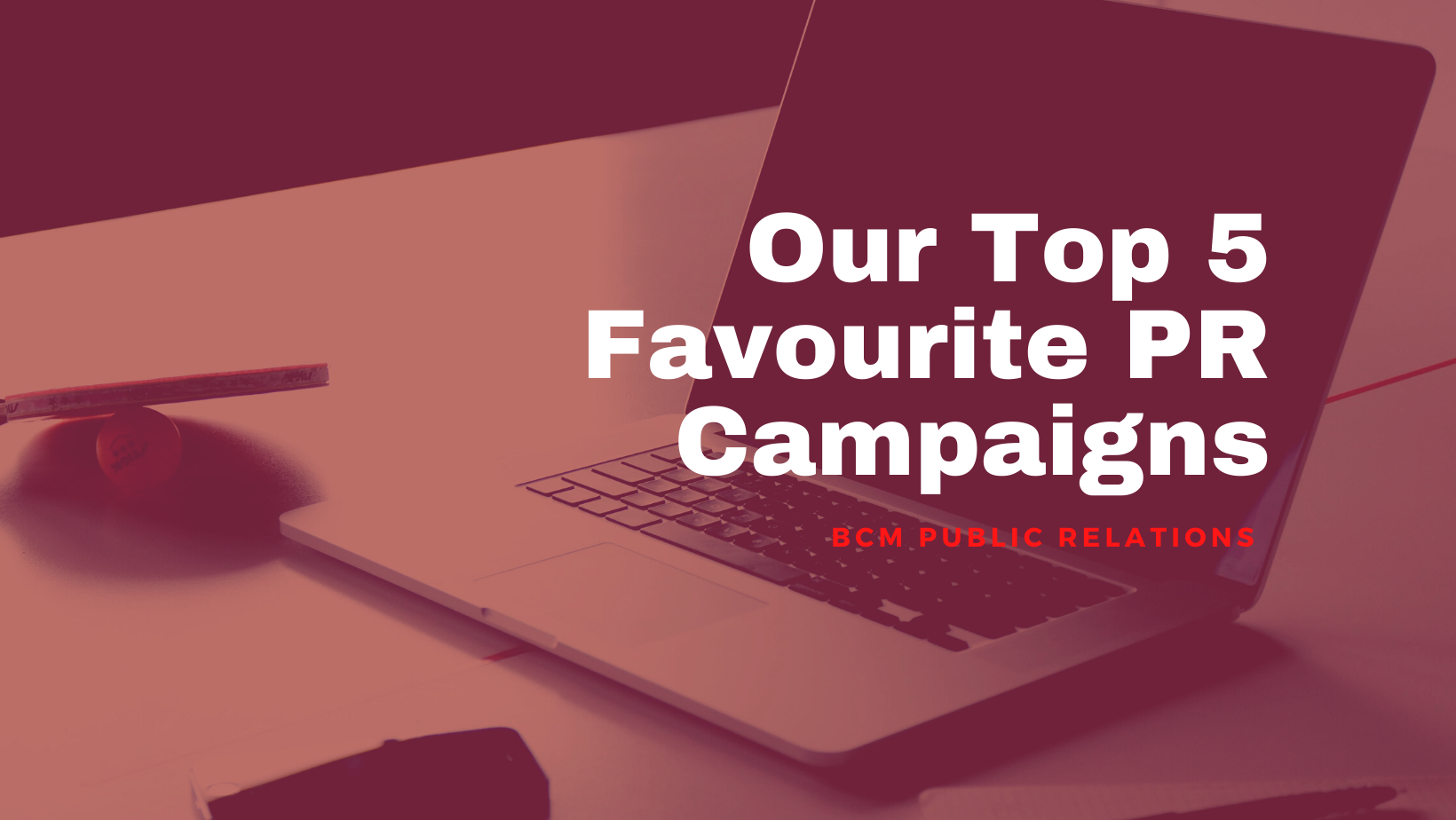 A well-planned public relations campaign is often far more effective than advertising. PR is all about getting the conversation started to improve brand reputation, increase sales and engage both customers and the media. But a memorable campaign will get recognition.
With that in mind, here are five of our all-time favourite examples of creative PR campaigns and why they worked so well…
The Jane Walker edition – Stephen Ballard, Managing Director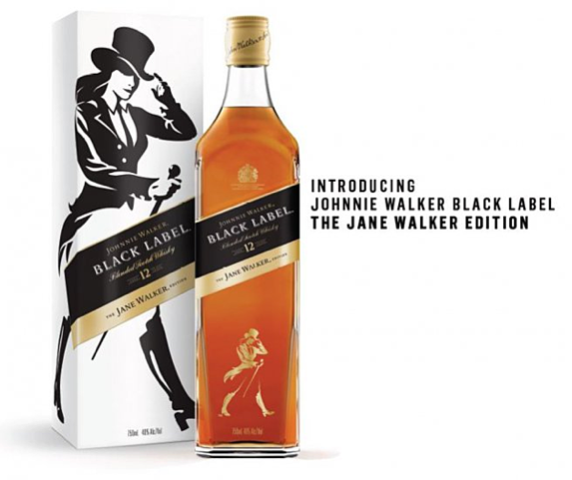 To promote gender equality and honour the many achievements of women throughout history, Johnnie Walker launched a female version of its whisky on International Women's Day called Jane Walker. The limited-edition bottle featured a woman on their iconic logo, instead of a man, which connected the brand to individuals who also support their commitment to social progress.
In March 2018, Johnnie Walker released 250,000 bottles of Jane Walker, and for every bottle sold, they donated $1 to organizations that empower women. This tangible impact helped their PR campaign gain even more support and publicity.
Related Posts