BCM Public Relations in 2016: The Road Ahead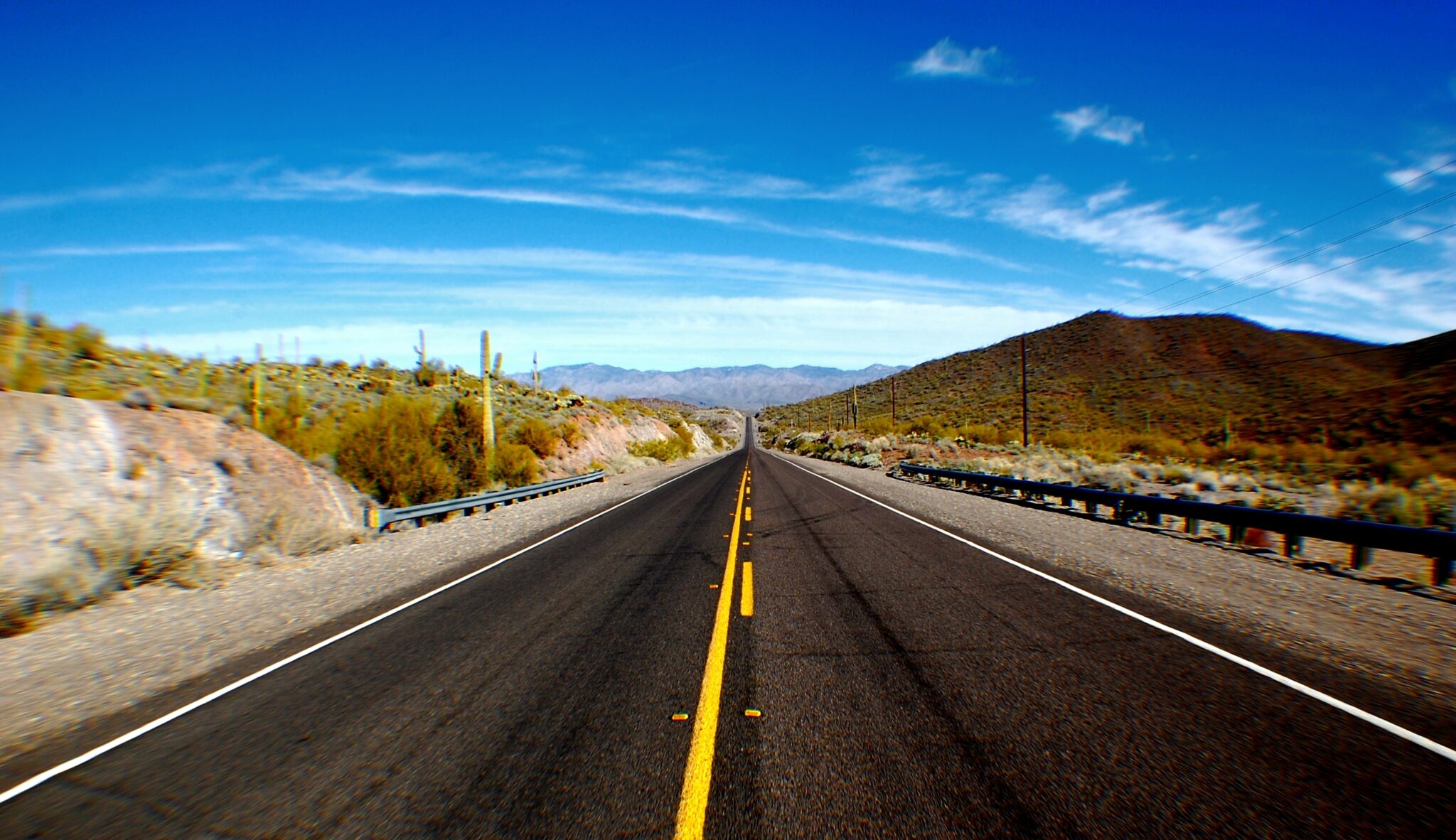 If we look back at BCM Public Relations in 2015, one of the words that comes to mind, there are others, is unpredictable! Oh how I wish I had bet on a $40 dollar oil price on the 1st Jan 2015. But then I never did pay much attention when attending the Management School of Hindsight. For the time being at least, low oil prices are here to stay. Here I am left trying to forget the latest harbingers of woe at the FT who predicted oil at $20 per barrel last week.
Many would agree that the upstream oil & gas market needed a shake-up and it got it. But what was bad news for upstream was good news for the downstream and renewables markets.
As we enter 2016 we look forward to seeing the energy industry's progression towards a sustainable energy future. But with global energy demand falling, and political chaos in many of the oil producing nations, that future, shaped by climate controls, could be equally unpredictable.
Did our business shrewdness and intimate knowledge of market movements contribute to the success of BCM Public Relations in 2015? Well, I'd like to think so. But I think there was a reasonable seasoning of luck added to the cookpot. And despite whinging soothsayers, for BCM Public Relations, 2016 is shaping up to be a good year.
We have welcomed back two members of the team, the Executive PA to our MD and a Junior Account Manager. Gained a new company Director, promoted two Senior Account Executives and revamped our website. And due to excellent work by our current team we were able to secure exciting new accounts last year in Italy, Norway, Ghana, Malaysia, USA, UK, Thailand and Algeria.
We have begun developing the PR strategy for a large internationally renowned group that cover multiple sectors in the marine industry. The group includes a marine vessels and structures professional institution and provides services for expert maritime safety and regulation to ensure excellence is practised throughout its sectors, including oil and gas and petrochemicals, marine and power generation.
We also recently began working with a specialist oil and gas recruitment agency to build their relationships with key stakeholders in MENA and North America. The company has long provided a range of recruitment services to the oil and gas industry, founded by industry engineers in 1976 it now operates across six continents and was recently named one of the Recruiter Hot 100 2015.
With OPEX coming under close scrutiny, it's interesting to note that BCM Public Relations are winning business from large international PR agencies. New client comments would suggest that our specialist global knowledge, coupled with our low-cost footprint can reduce PR costs, while increasing coverage.
So if any potential clients are reading this blog and would like these same benefits, contact us at BCM Public Relations.
Related Posts