Story – Let's talk about your future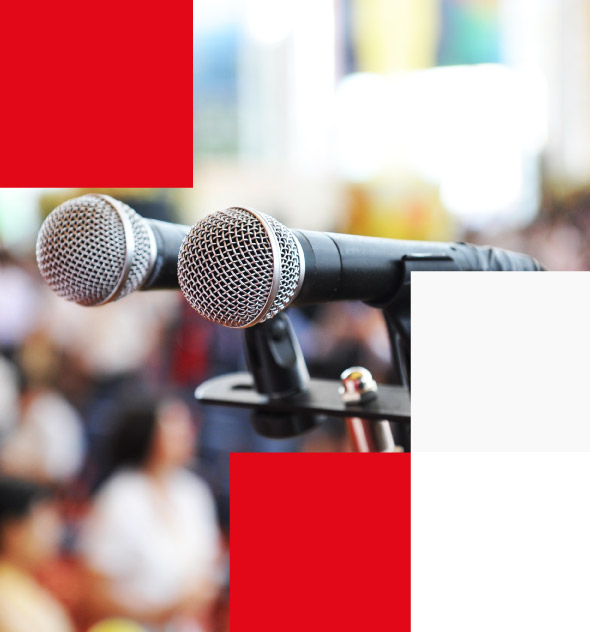 For over 35 years BCM has exclusively practised B2B public relations, working in close partnership with our clients to deliver results-driven solutions to any communication challenge.
Stephen Ballard, Managing Director at BCM Public Relations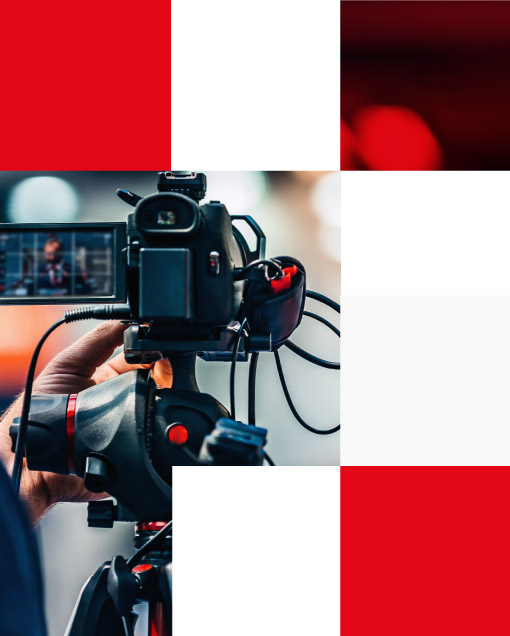 Vast network of international writers & media contacts
We come into work every day to help your business stand out from the crowd.
Having gathered a vast network of international writers and media contacts and sector specific experience, we are able to build enviable reputations for industry leaders.
Our specialist knowledge of your sector means we can immediately focus our effort on the analysis, strategies, content and engagement that raises your profile and grows your brand.
We have the technical expertise and communications experience to reach and interact with your audience in a language they understand.
Enhanced through the creative use of media
For BCM, public relations has always been enhanced through the creative use of available media. That's why we pioneered digital media relations through social media, video storytelling, podcasting and online newsrooms to ensure our clients stay ahead of the game.
Our diverse skill-set aligns new media with traditional B2B public relations strategies. Whether it's media and crisis training, core messaging or technical writing, our dynamic team will evaluate and utilise the most effective channels for optimal return on investment.
With an established network that reaches the key media in our sectors, we will get your message seen by industry stakeholders and influencers.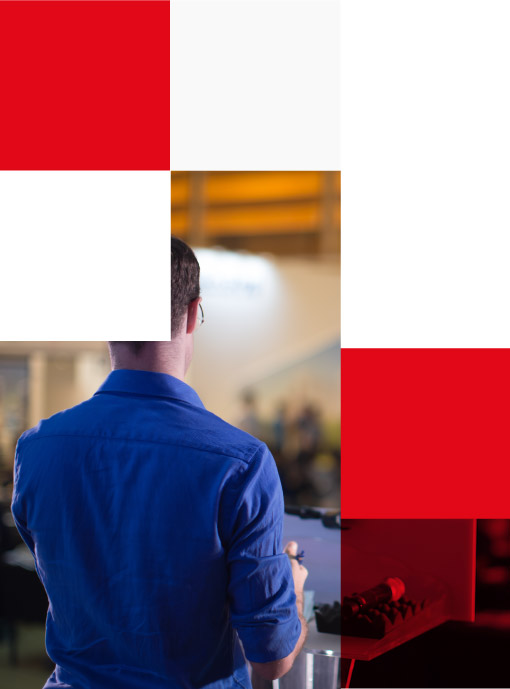 Why BCM Public Relations?
Our Management Team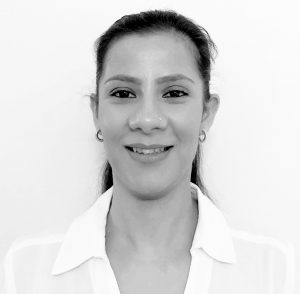 Shreyasi Bhaumik,
Director
Shreyasi supports client teams to make sure BCM delivers what it promises and develop audience focused campaigns that are both creative and innovative.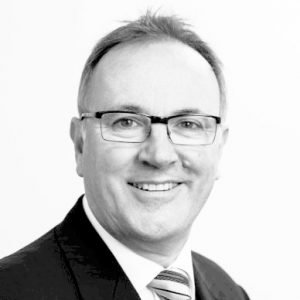 Stephen Ballard, Managing Director
Having started his career at one of the UK's leading B2B advertising agencies, Stephen formed a specialist communications agency in 1980 to focus on the energy, manufacturing and communications industries.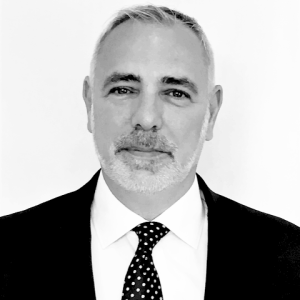 Roberto Chiarotti,
Director Energy
Roberto has 25 plus years' marketing and communications experience with front line communications and media experience, covering proactive strategic and tactical planning and execution in energy and financial markets globally.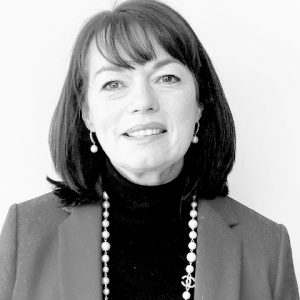 Jane Proctor, Director Operations
Overseeing the commercial aspects of running hundreds of projects a year across twenty-four countries, seventeen different vertical markets and invoicing in six different countries keeps Jane busy. The same is true in managing staff across three continents in four different time zones.
We like nothing more than a new communications challenge. Let's talk.