Renewables PR: Taking your business to the next level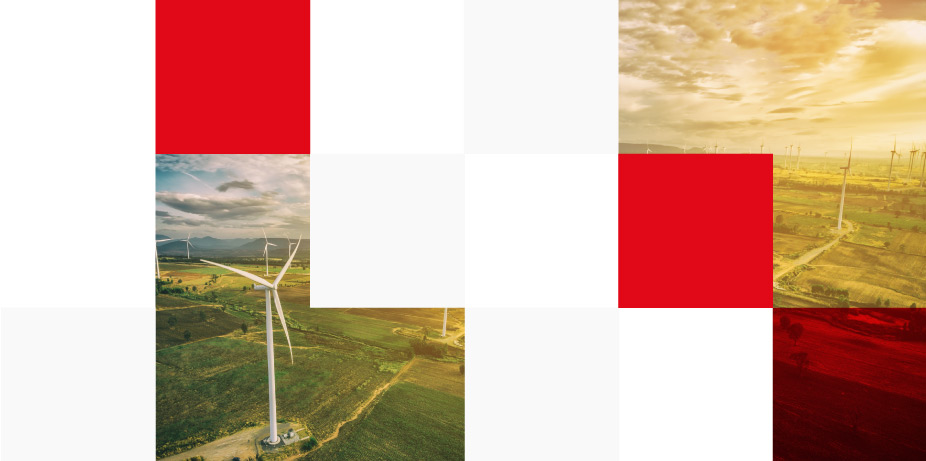 BCM has managed the public relations for Taiwan renewable technology. Recently they organised an event inviting senior executives within the renewables industry together with media editors. I was particularly impressed with the results of this initiative.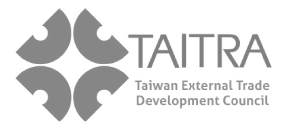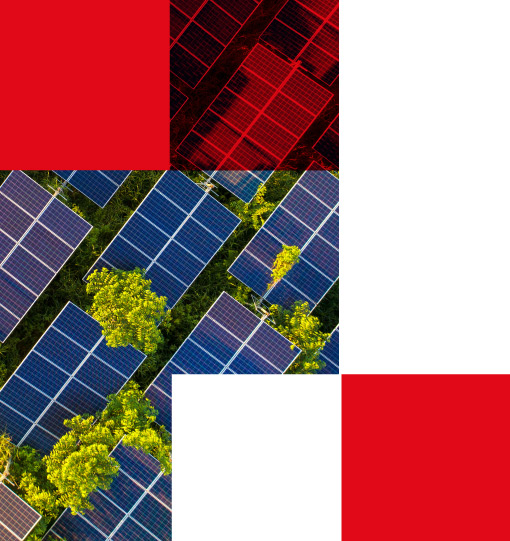 Renewable Energy PR
As we strive for greener, cleaner low carbon energy solutions, renewable energy sources are becoming an increasing part of energy portfolios.
At BCM Public Relations, we keep abreast of the latest technologies, trends, and challenges across the wide range of renewable energy resources to ensure we can help you position your business where it needs to be.
Whatever technology or service you provide in this exciting energy sector, our experienced writers and renewables PR specialists can help you get your message out loud and clear to the people you need to reach by clearly understanding the media.
+
EXPERIENCE TO RAISE YOUR SHARE OF VOICE
Public Relations for Green Energy Technology and Services
We not only understand the renewable market sector, but our experience in green energy means we have the contacts to get your information onto the right websites and publications.
Our services can be tailored to your exact needs and our friendly team will take the time to understand your business and your goals – and then will help you meet them. We will help you grow your brand and your business through careful messaging and positioning in the green energy technology and services sector.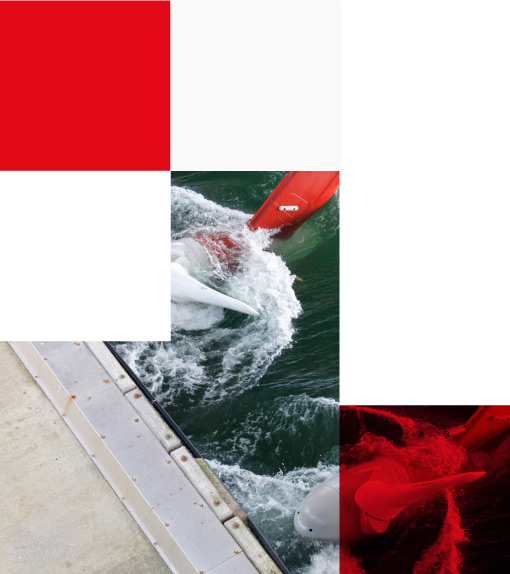 Renewable Energy PR Company With Experience In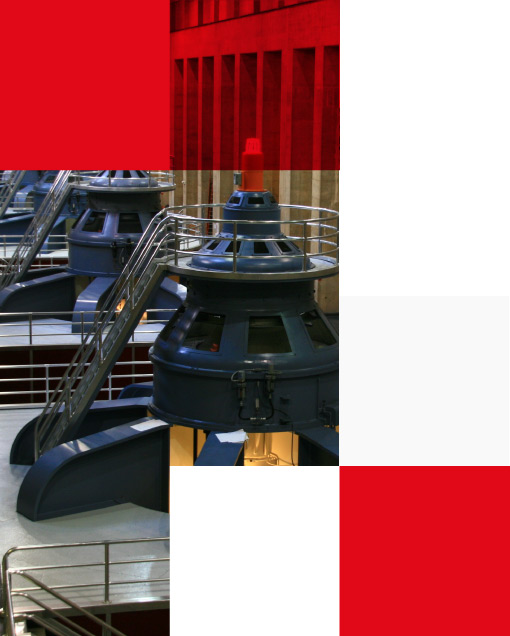 Renewable Energy Public Relations across all Clean Energy Sources
+
PHOTOVOLTAIC (PV) PLANTS
What we say about Renewables PR
The renewables sector is still an emerging market but one which is becoming very crowded. Raising the profile of your products or services is what BCM Public Relations do, and we do it well. The media in the renewable market are evolving and subject to constant change. We understand this media landscape and can create a constant stream of positive coverage often through strategically placed thought leadership articles, whether you are targeting the industry, prosumer, or consumer.
STEPHEN BALLARD, MANAGING DIRECTOR AT BCM PUBLIC RELATIONS
Latest industry news