PR for Tech Companies:
Maximise your Business' Potential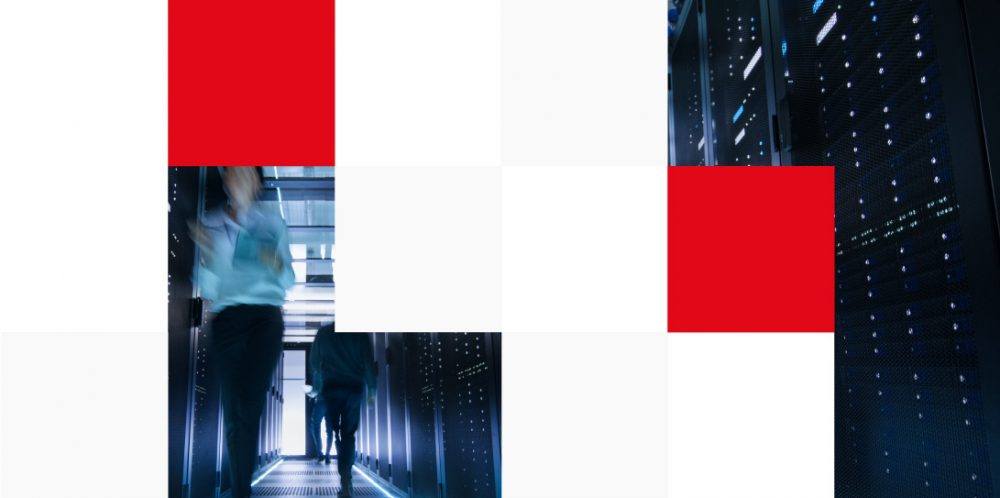 Technology has never moved at such a pace: the dawn of Industry 4.0, advanced data analytics, sustainable solutions, new energies, new efficiencies… the list goes on. Many innovative technology businesses are missing opportunities to get their message to wider customer bases and get ahead of their competition. We will improve your communications, increase your share of market voice, and help you maximize your potential.
Shreyasi Bhaumik, Account Director at BCM Public Relations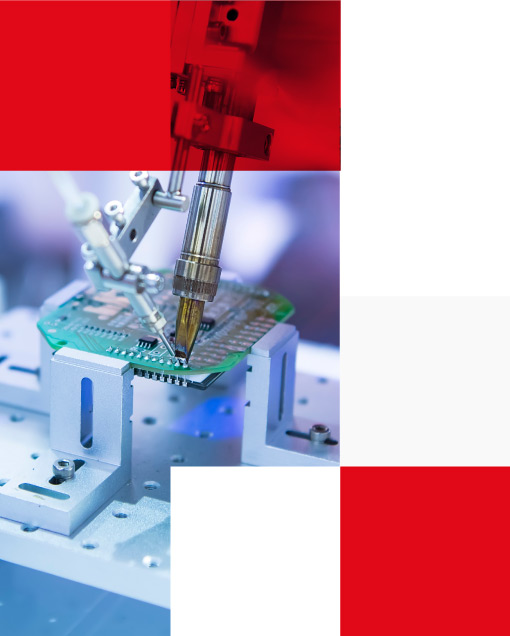 We understand PR for Tech Companies
Technology companies do technology well – but they don't always do communications well. That is why many of our clients use us to promote their innovations to global markets through our PR for tech companies.
We cover all geographies and will help you get lead coverage in industry-specific and technology-led media. Our experience spans everything from supporting tech start-ups to managing complex communication goals for multinational giants. Whatever your industry, whatever your innovation – we will help you refine your message and reach wider audiences. You have done the hard work in developing your market-leading products or services, let us help you turn that into bigger profits.
Our technology experience includes: Business Systems, Control & Automation, Artificial Intelligence PR, Robotics, New Energy, Digitalization, Additive Manufacturing, Industry 4.0 technology, Cloud services, Inspection and testing services, e-mobility, Process engineering, Information systems, Motion Control…and many more.

Our market experience includes: Automotive, Trains, Biotech, Chemicals, Dairies, Food & Beverage Processing, Hydrogen fuel, Oil & Gas, Marine, Medical Devices, Petrochemicals, Pharmaceutical, Power distribution and transmission, Power Generation, Pulp & Paper, Rail networks, Renewable energy, Semiconductor, Subsea engineering, Warehouse logistics, Water and WasteWater.
Not just any technology public relations agency
BCM Public Relations is not like many technology PR firms. Our teams have decades of experience in promoting diverse technologies and maximizing market potential. We will work with you across all media – traditional printed publications, web presence, social media, journalist interviews, managing communication at events and exhibitions, marketing collateral, newsletters…
Our goal is to get strong and positive messages to your market – not to cost you the earth in paying for advertising space in publications. We will help you craft editorials and in-depth articles designed to engage readers and establish you as a thought-leader in your area. We will help you get consistent, positive messages to your customers, carefully managing your brand and the vision for your business.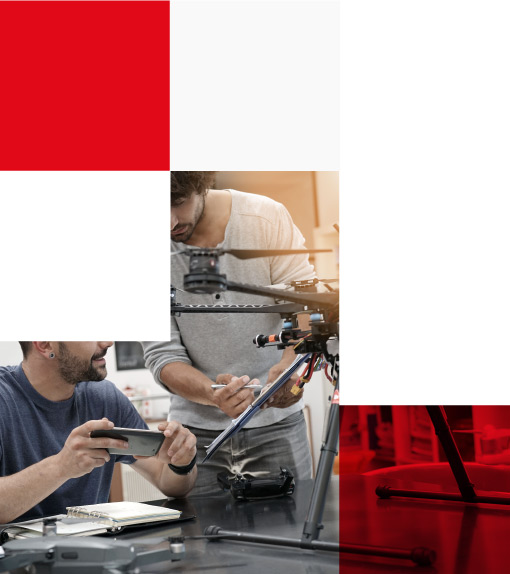 PR for Tech Companies Experience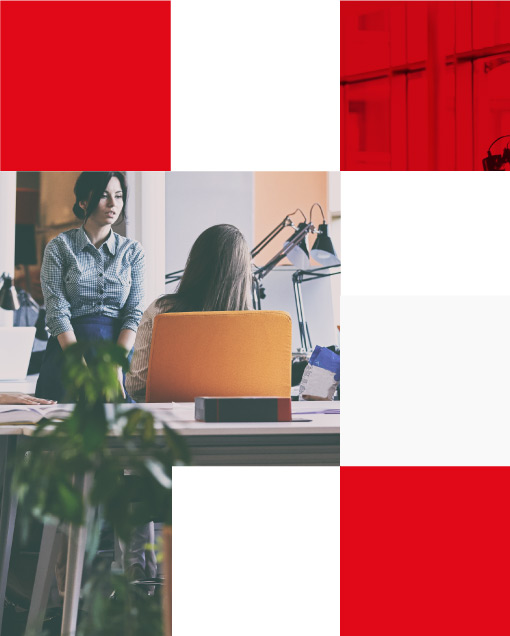 Expert advice on how to reach new technology markets
You know you have a good idea, product, or service – but how do you reach new markets? One of the most economical ways to generate new sales leads is through professional public relations. Our expert services will help get you noticed by new prospects and reach out to bigger market spaces. We can tailor our PR services to your goals and budget, and our experienced PR specialists will work with you to develop and action a communications plan that is right for your business.
PR for Tech Start-ups
Don't wait for your competition to beat you to the market. As a tech start-up, letting your potential customers know what you can do is critical to the success of your business partially attracting increased investment. We help you plan effective marketing and messaging campaigns to suit your business and budget needs and work with you to grow at a pace that fits with your business strategy. We will help you add the 'remarkable' to new product launches and get you the coverage you deserve in major global publications.
Testimonial from a Technology Company
For over 20 years BCM has generated consistent PR in the international US and German trade media. The agency understands the engineering and manufacturing sector from a technical and cultural standpoint, being able to author thought leadership articles in America and UK English, plus German. BCM has proven knowledge of those publications and news website serving industry, a fact evidenced by the agency not only achieving but exceeding all agreed KPI's.

Contact us to start a new and exciting journey for your business through better PR.
LET'S TALK ABOUT PR FOR TECH COMPANIES
Latest industry news